CPA UK Publishes Report on Financial Scrutiny and COVID-19
Published 01 April 2021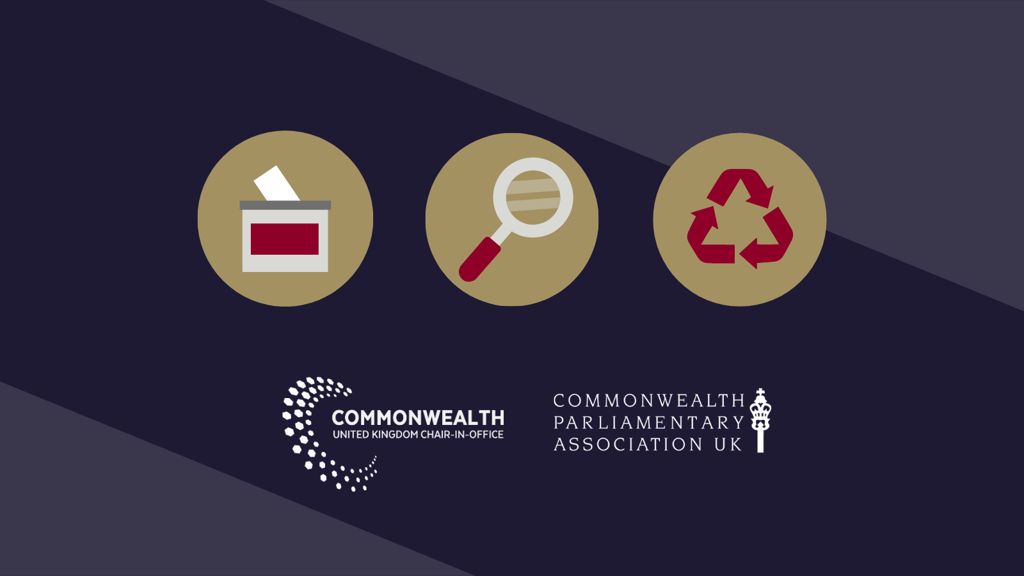 CPA UK 
has today published a report on how 
P
ublic 
A
ccounts 
C
ommittees 
(PACs) 
in the Commonwealth have maintained financial scrutiny during the ongoing pandemic.
Th
is
 report is part of a project funded by the UK Foreign, Commonwealth and Development Office to strengthen democracy, oversight, and sustainability in the Commonwealth.
PACs provide financial scrutiny of government expenditure in legislatures across the Commonwealth. They play a crucial role in parliamentary democracy, holding the executive to account for public spending. During the ongoing global pandemic, PACs have faced the dual challenge of both scrutinising major increases in government expenditure and undertaking that scrutiny amid unprecedented disruption. 
The information presented in this report has been gathered from PACs between January and March 2021 through an online survey and a series of interviews. 32 PACs completed surveys and nine committees were interviewed.   
The report found that the pandemic has had a significant impact on the activities of many PACs, with different levels of financial scrutiny being maintained through the adoption of various adaptations.  The operation of a PAC prior to the pandemic was an important factor in the resilience of financial scrutiny under the pandemic, particularly its working relationship with the supreme audit institution.
---
 Five themes were drawn from the data, and the report puts forward six recommendations within these themes.  The five themes are: 
The varied impact on PAC activity

 

The adaptations made by PACs

 

The role of the PAC in an emergency

 

The supreme audit 

institution

 

Cooperation between PACs, diversity and sustainability

 
---
The contributions of the 32 PACs who participated in this project are appreciated. As PACs operate in what one interviewee described as "unchartered waters", it is invaluable to learn from other committees navigating these same waters. 
To read the report in full click here.