CPA UK Launches New Democracy Strengthening Project, Funded by the FCDO
Published 07 January 2021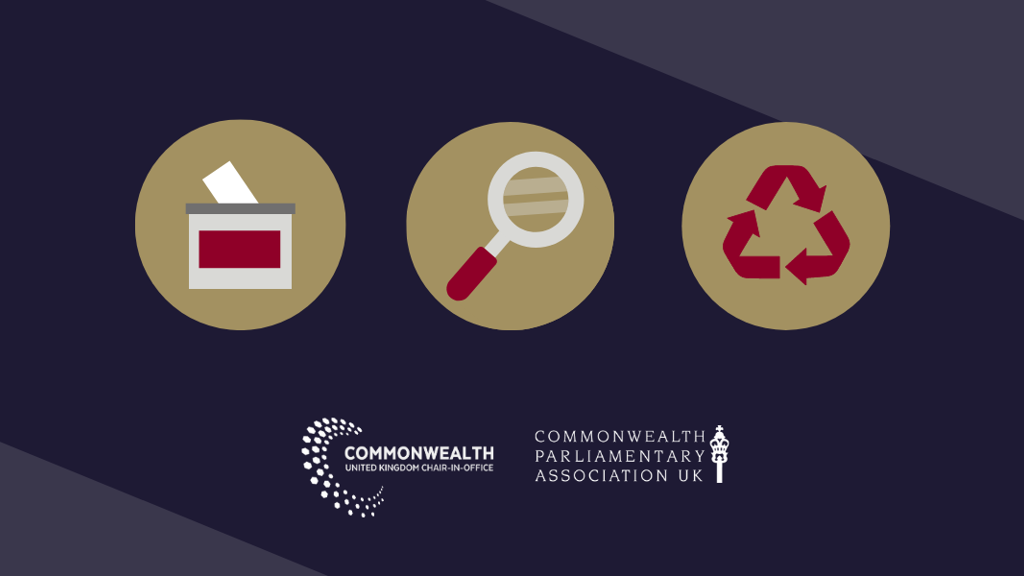 CPA UK is delighted to be embarking on a new multifaceted project, funded by the Foreign, Commonwealth and Development Office.
CPA UK is undertaking a project that will help facilitate and enable Commonwealth parliaments to hold their governments to account, specifically in the areas of public spending in times of international crisis, on investment in sustainability, and to promote the benefits of inclusive and diverse representation in truly open societies.
The project will equip, enable and encourage parliaments and their members to make positive impacts in three critical areas: Public Accounts Committees (PACs), Women in Parliament and Climate Security. CPA UK's work will support good governance, stimulating parliamentary activity in the areas of inclusive and representative democracy, effective scrutiny and accountability on international commitments on environmental protection and sustainability.
The benefits of inter-parliamentary engagement have long been recognised. At this time, when physical engagement is on hold due to Covid-19, there is a continued, if not amplified, need to share knowledge, experience and expertise to address perennial and new challenges. 
Click here for more information on the three strands of the project.