Strengthening Democracy, Parliamentary Oversight and Sustainability in the Commonwealth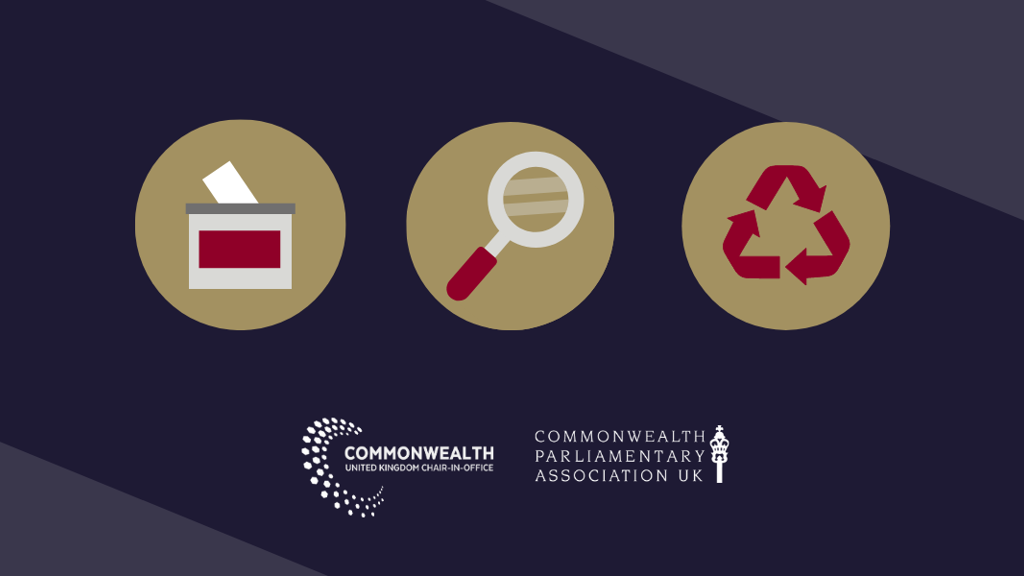 CPA UK is delighted to be embarking on a new multifaceted project, funded by the Foreign, Commonwealth and Development Office.
Funded by the Foreign, Commonwealth and Development Office (FCDO), CPA UK is undertaking a project that will help facilitate and enable Commonwealth parliaments to hold their governments to account, specifically in the areas of public spending in times of international crisis, on investment in sustainability, and to promote the benefits of inclusive and diverse representation in truly open societies.
The project will equip, enable and encourage parliaments and their members to make positive impacts in three critical areas: Public Accounts Committees (PACs), Women in Parliament and Climate Security (see below). CPA UK's work will support good governance, stimulating parliamentary activity in the areas of inclusive and representative democracy, effective scrutiny and accountability on international commitments on environmental protection and sustainability. The benefits of inter-parliamentary engagement have long been recognised. At this time, when physical engagement is on hold due to Covid-19, there is a continued, if not amplified, need to share knowledge, experience and expertise to address perennial and new challenges. 
---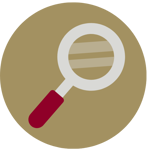 Public Accounts Committees (PACs)
One aspect of the project will focus on galvanising PAC activity and cooperation throughout the Commonwealth, by improving the functionality of the CAPAC online portal, developed by CPA UK as part of the CP4D programme. The project will also undertake scoping work into the development of tools, templates and approaches to support PACs in scrutinising government spending on Covid-19 and the feasibility of a Commonwealth-wide PAC inquiry into Government policy responses to the pandemic.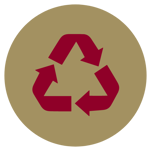 Climate Security:
The third aspect of the project will focus on climate security. Covid-19 has both distracted from the issue of climate change and brought renewed focus and a new perspective to it. The lead-up to COP 26 is the ideal opportunity to consider new approaches to tackling this important issue. The CPA UK Commonwealth Parliamentary Forum on Climate Change – 'Preparing for Glasgow COP26' will put the issue back on the international parliamentary agenda and create a network for parliamentarians to access experts and increase knowledge, sharing experiences from across the Commonwealth. It will focus on the inclusion of vulnerable groups and how parliamentarians can empower the voices of those whose views are often most marginalised - including those living in poverty, women and girls, people with disabilities, youth, indigenous and marginalised groups.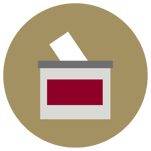 Women in Parliament:
Through focused research, the second strand of the project will bring valuable insight into how effectively women are protected by legislation in their respective jurisdictions from all forms of violence, including online harms towards women and its impact on women's political participation. To mark Commonwealth Day and International Women's Day on 8 March 2021, CPA UK will work with the Commonwealth Women Parliamentarians network to design and deliver an online Commonwealth-wide debate focussing on the issue of online harms.