CPA BIMR begins its Jersey 2022 Election Observation Mission
Published 15 June 2022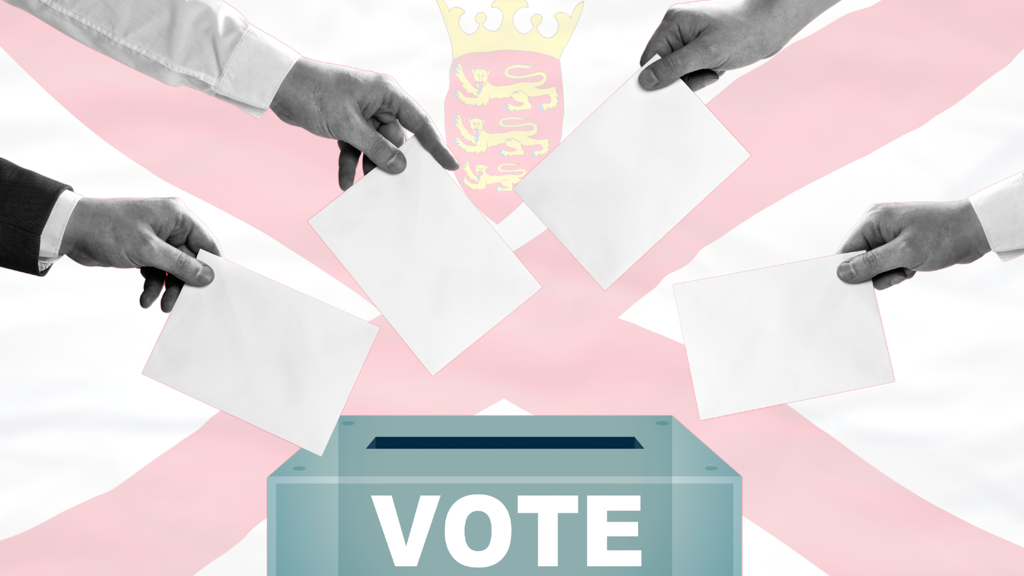 The Commonwealth Parliamentary Association British Islands and Mediterranean Region's team of international election observers have arrived in Jersey. The Mission will be in Jersey from 13-24 June to observe the June election. 
International observers were invited for the first time to the 2018 General Election. Since then, significant electoral reform has taken place in Jersey. The observers will assess the election against international standards, commitments and obligations as well as domestic laws. As part of their assessment, observers will attend campaign events and meet key stakeholders, including electoral officials, candidates and voters to gain a better understanding of the electoral process and the political context of the election.
The Head of Mission, Member of Scottish Parliament Martin Whitfield MSP said: "The team is delighted to be invited back to Jersey to observe the upcoming election and we look forward to reviewing recent electoral changes. We believe this independent and impartial observation Mission will promote democracy, rule of law and human rights in Jersey."
Following recommendations made by CPA BIMR observers in 2018, Jersey States Members voted for a transformation of the electoral system. Under the new system, Senator roles have been removed and replaced with an increased number of Deputies in the Assembly. Additionally, districts have been merged, with the island's 17 voting districts replaced by nine 'super constituencies.' The international observers will review the impact of these changes. A preliminary report with initial findings will be published two days after Election Day, followed by a detailed final report including recommendations to be published two months later. The final report will be publicly available. 
Read the full report of the Jersey 2018 Election Observation Mission here. 
Election Observation Missions
The UK branch of the Commonwealth Parliamentary Association (CPA UK) acts as the secretariat to CPA British Islands & Mediterranean Region (CPA BIMR), one of the nine regions of the CPA network, and is committed to strengthening democracy and good governance.  
As part of the commitment, CPA UK regularly carries out and supports election missions across the Commonwealth, Crown Dependencies and UK Overseas Territories. Election observance expresses the Commonwealth's interest and concern in promoting democratic elections within its wider policy of support for democracy, the rule of law, and human rights.  
CPA BIMR has carried out Election Observation Missions to eight UK Overseas Territories as well as to Guernsey and the Isle of Man.  
For more information about the Mission, contact Mission Coordinator Josephine Jengo via jengoj@parliament.uk