Anguilla Election Report Now Published by CPA BIMR Observers
Published 31 August 2020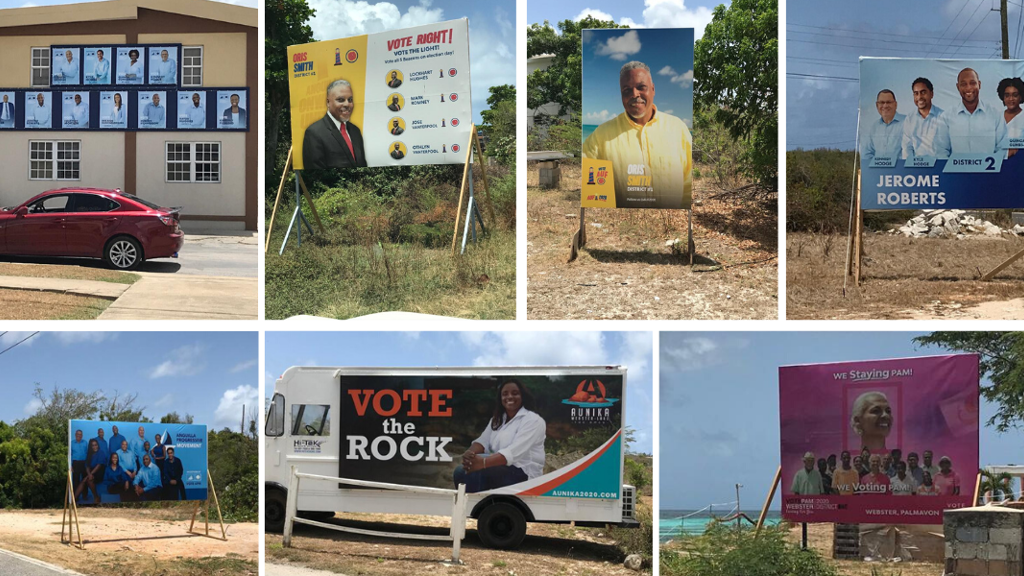 ---
In June 2020, international observers carried out an independent Election Expert Mission to the Anguilla 2020 General Election. The Mission concluded the elections were broadly in compliance with the human rights standards and universal principles that are applicable, but also made a number of recommendations for future improvements.
At the invitation of the Governor of Anguilla, His Excellency Tim Foy OBE, the Commonwealth Parliamentary Association British Islands and Mediterranean Region (CPA BIMR) conducted a virtual Election Expert Mission (EEM) to the Anguilla General Elections in June 2020. The invitation was supported by the then Government and Official Opposition of Anguilla.
In the official report, the observers highlighted that the election - which saw the Anguilla Progressive Movement (APM) take office - was broadly in compliance with the human rights standards that are applicable.
They also noted 12 recommendations to improve elections going forward. These addressed issues including the absence of the equality in the weight of the vote due to the vast differences in district sizes; the absence of campaign finance regulations; and the restrictions on civil servants to stand for elections.
Due to the COVID-19 pandemic, the team of experts conducted the Mission virtually, carrying out research online, as well as undertaking interviews with a wide range of stakeholders utilising digital meeting platforms. This innovative adaptation of election observation methodology in these unprecedented circumstances made this a unique exercise in the history of CPA BIMR's election observation work.
The CPA BIMR conducted the Mission in accordance with the Declaration of Principles for International Election Observation and Code of Conduct for International Election Observers.
This was the second time that CPA BIMR was invited to observe elections in Anguilla. In 2015, CPA BIMR conducted its first election observation mission to Anguilla, which resulted in the publication of a report with 12 recommendations. CPA BIMR has also carried out observation missions to Montserrat, Cayman Islands, British Virgin Islands and Turks & Caicos Islands with the aim of reinforcing good democratic processes.
---
Legal Expert of the Mission, Anne Marlborough introduces the Election Expert Mission Report and some of the recommendations: