A 'well-administered and competitive election': Preliminary Findings from the Election Observation Mission to Isle of Man
Published 25 September 2021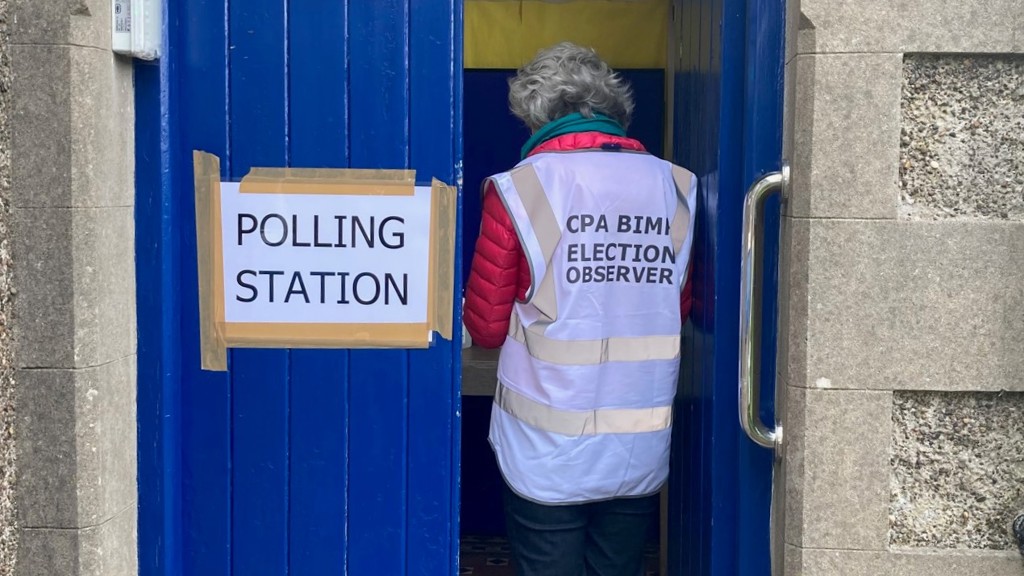 At the invitation of the Clerk of Tynwald, an eight-member team of international observers carried out an Election Observation Mission to the Isle of Man from 14 to 25 September 2021. On election day, the Mission visited 44 (out of 56) polling stations across all the 12 constituencies. The Mission also observed the vote count in four constituencies. The Mission have published their preliminary findings. 
The Commonwealth Parliamentary Association British Islands and Mediterranean Region (CPA BIMR) deployed eight international observers. Head of Mission, Stewart Dickson MLA (Northern Ireland) commented that: "Following extensive and inclusive electoral reform, the Isle of Man has delivered a well-administered and competitive election. Innovative practices were successfully implemented. Despite efforts made, further improvements are still needed in terms of polling station accessibility and the consistency of the administration of the election."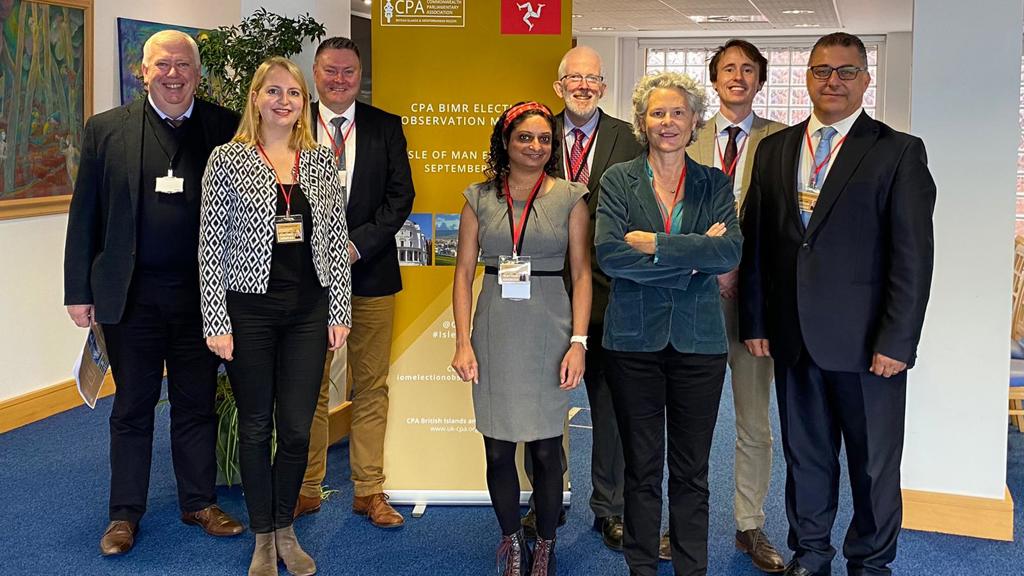 In the preliminary statement, the observers noted that:
Polling station staff worked in a professional and efficient manner to ensure a smooth process throughout election day

Despite the election being conducted during a global health pandemic, the Mission identified little impact of the pandemic on the election campaign and on election day itself

There were 15 women standing in the election (23% of candidates). A record number of ten women were elected (42%).

Access for persons with disabilities to the political process in general was feasible but difficult. The Mission observed that half of all polling stations observed were not independently accessible to voters with mobility issues because of a lack of step-free access

The electoral legal framework overall is conducive for holding democratic elections, in line with international standards.

Training for Deputy Returning Officers appears to be limited and the interpretation and implementation of the legal framework for the electoral process is determined by individual Deputy Returning Officers.
CPA UK acts as the secretariat to CPA British Islands & Mediterranean Region (BIMR), one of the nine regions of the CPA network, and is committed to strengthening democracy and good governance.
The CPA BIMR conducted the Mission in accordance with the Declaration of Principles for International Election Observation and Code of Conduct for International Observers.