Jersey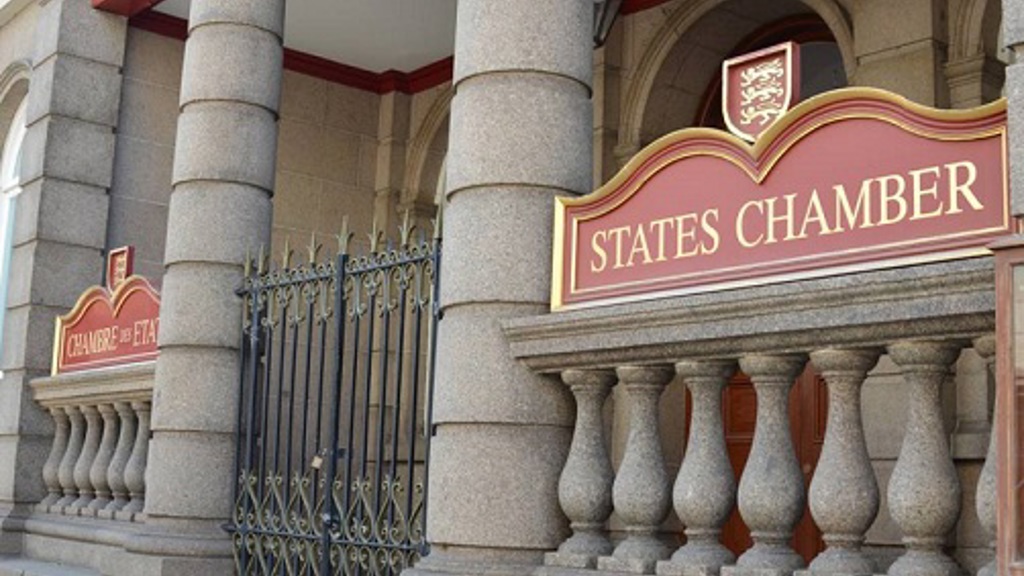 Key Facts
Head of State: HM King Charles III
Capital City (location of Parliament): Saint Helier
Unicameral/Bicameral: Unicameral - States of Jersey Assembly
Further Information:
__________________________________________________
CPA UK & Jersey
Parliamentarians from the UK and the States Assembly, Jersey participate in regular multilateral activities facilitated by the CPA British Islands and Mediterranean Region (CPA BIMR), of which CPA UK is the Secretariat. Most recently, Jersey States Members joined the CPA UK Cybersecurity Workshop in February 2020 and a clerk attended Westminster Seminar in March 2022. 
CPA UK on behalf of CPA BIMR conducted an Election Observation Mission to Jersey in May 2018.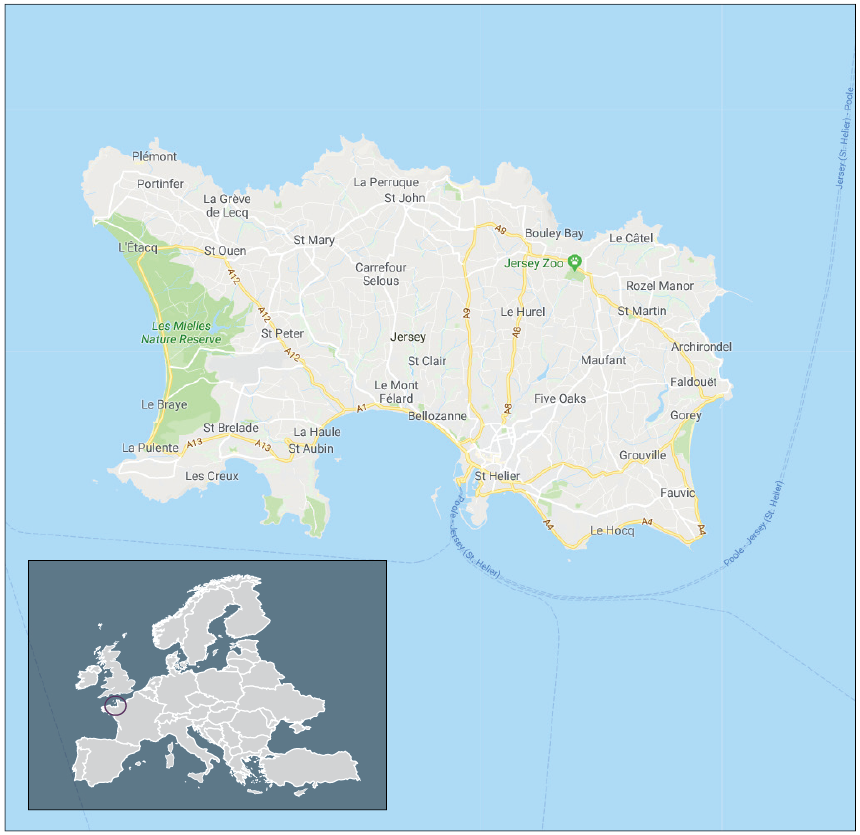 __________________________________________________
Our Recent Programmes
52nd BIMR Conference, Westminster, 25 - 27 April 2023
CPA UK hosted the 52nd BIMR Conference on Inclusive and Sustainable Parliaments, welcoming over 40 delegates from across the British Islands and Mediterranean Region to Westminster. Held in the UK Parliament, the programme brought together several themes on which CPA BIMR had been working over recent years, with the Climate Emergency as BIMR's priority theme. The programme gave delegates opportunities to strengthen their network across the region, allowing them to work collaboratively with peers on these important issues.
Read the Final Report here.
Westminster Seminar on Evolving Parliaments 2022, UK Parliament & Virtual, 14-18 March 2022
CPA UK hosted the Westminster Seminar, our flagship peer-to-peer learning programme for parliamentarians and clerks from across the Commonwealth.
We celebrated the 70th anniversary of the Westminster Seminar, a series focused on parliamentary procedure and practice that started in 1952. To encourage greater inclusivity, this was the first Westminster Seminar in its long history to be in a hybrid format. We were delighted to once again be welcoming delegates back to Westminster and made provisions for virtual participation.
Election Observation Training Course, Virtual, 13-14 October 2021
CPA UK organised a virtual training course for future Short-Term Election Observers. The training course was primarily for parliamentarians in the British Isles and Mediterranean Region.
The course aimed to increase participants' understanding of the process of election observation, the role of election observers and CPA BIMR Election Observation Missions.
CPA UK Cybersecurity Workshop, London, 24-27 February 2020
CPA UK hosted a Cybersecurity workshop to help Parliamentarians from across the Commonwealth develop their capacity on Cybersecurity. The objective of this workshop was to explore and support delivery of the commitments in the 2018 Commonwealth Cyber Declaration. This included raising awareness of current cybersecurity threats and challenges. The report is available here. 
New Members' Induction Programme, St Helier, 8-9 November 2018
From 8 to 9 November CPA UK delivered an induction programme for newly elected Connétables, Deputies and Senators. The delegation included one Member of the House of Lords (UK Parliament), one Member of the House of Keys (Tynwald, Isle of Man) and a communications specialist. 
CPA BIMR Election Observation Mission to Jersey, May 2018
The Commonwealth Parliamentary Association British Islands and Mediterranean (CPA BIMR), for which CPA UK is the secretariat, conducted an Election Observation Mission (EOM) to the Jersey 2018 Elections. CPA BIMR was invited by the Chief Minister and Chair of the Privileges and Procedures Committee to observe the Jersey 2018 elections against international standards, commitments and obligations as well as domestic laws.
Clerk Attachment to the TCI Public Accounts Committee, Grand Turk, May-June 2018
The Clerk to the Public Accounts Committee of Jersey, Caroline Tomlinson, completed an attachment with the Public Accounts Committee (PAC) of the Turks and Caicos Islands as part of the UK Overseas Territories Project. 
International Parliamentary Conference on National Security and the Commonwealth Parliamentary Cybersecurity & Cybercrime Project, Westminster and beyond, 2016-2017
As part of CPA UK's annual themed projects, the 2016-17 project was designed to increase parliamentarians' knowledge of and build capacity on national security and cybersecurity through engaging interactive discussion sessions and networking opportunities with key stakeholders. The programme focused on a range of themes covering legislation, committee scrutiny, budgets, and engagement with civil society, international institutions and the private sector.