Guernsey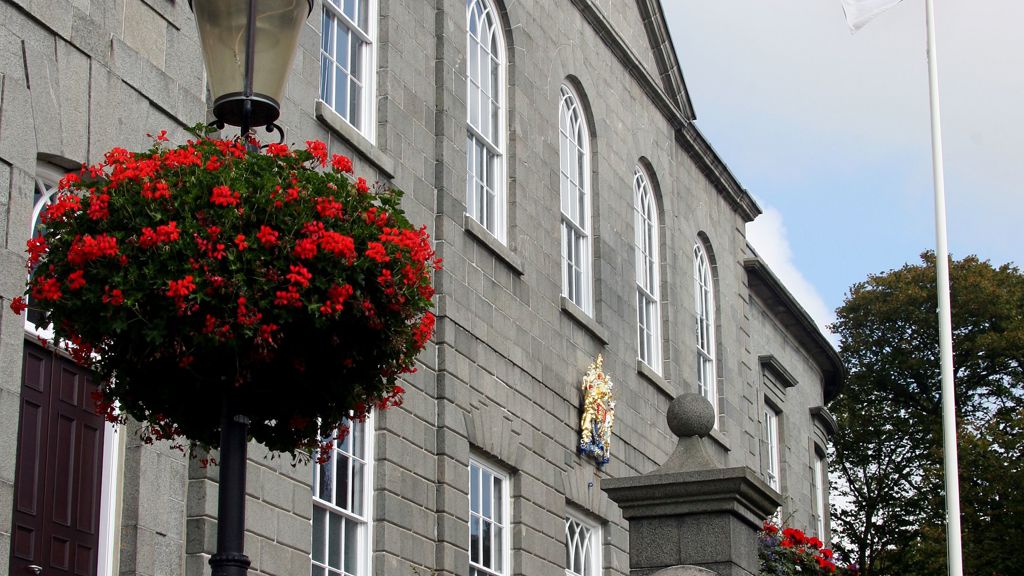 Key Facts
Head of State: HM Queen Elizabeth II
Capital City (location of Parliament): St Peter Port
Unicameral/Bicameral: Unicameral - States of Deliberation (40)
Further Information:
__________________________________________________
CPA UK & Guernsey
Parliamentarians from the UK and the States of Deliberation, Guernsey participate in regular multilateral activities facilitated by the CPA British Islands and Mediterranean Region (CPA BIMR), of which CPA UK is the Secretariat. In May 2019, Guernsey hosted the 48th CPA BIMR Conference which looked at fake news and policy responses to disinformation. 
CPA Guernsey has regularly visited the UK Parliament with parliamentary delegations in order to familiarise new Deputies with the Westminster system, shared parliamentary practice and procedure and the role of the Commonwealth in promoting good governance and links between parliamentarians.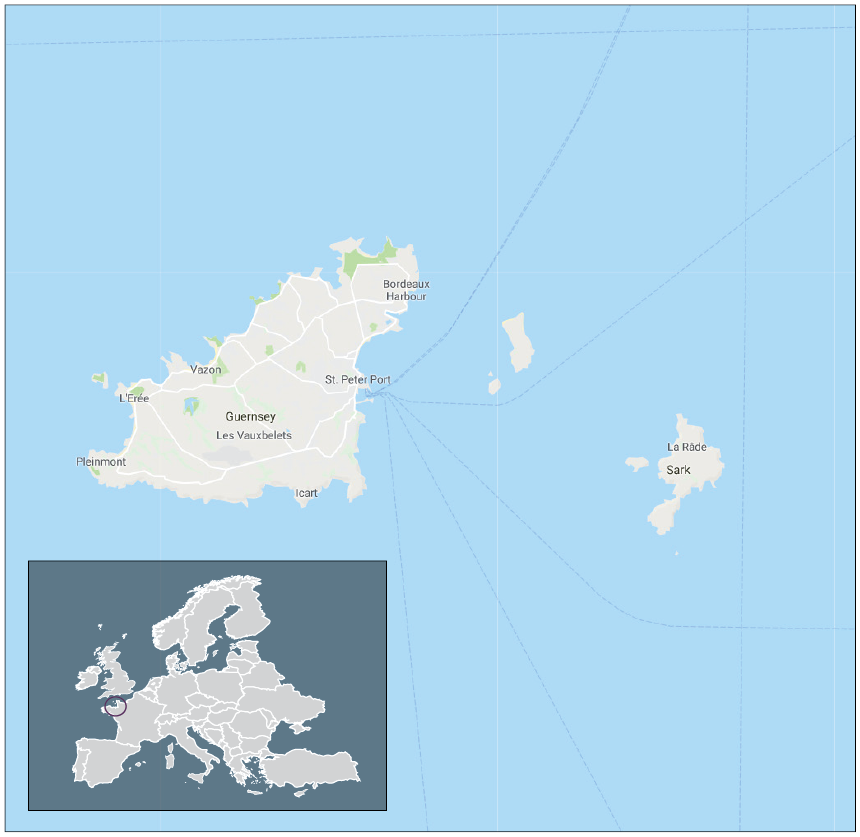 __________________________________________________
Our Recent Programmes
48th CPA British Isles and Mediterranean Regional Conference, Guernsey, 20-22 May 2019
CPA Guernsey hosted the 48th CPA BIMR Conference which was centred on the issue of 'fake news and policy responses to disinformation'. The conference gathered together over forty parliamentarians, observers and speakers. The programme was designed to allow parliamentarians the opportunity to hear from and engage with high level speakers on this issue. 
4th CPA British Islands and Mediterranean Region Commonwealth Women
Parliamentarians' Conference, Westminster, 26-28 April 2018
CPA UK hosted the 4th BIMR CWP Conference, which was attended by 25 delegates, including four Deputies from Guernsey. The theme of the conference was "Women in Parliament: past, present and future". It celebrated the centenary of the Representation of the People's Act and reflected on what progress has been made since and what more needs to be done. 
Bilateral Visit from States of Deliberation, 18-19 October 2016
CPA UK hosted a delegation of ten new parliamentarians from Guernsey to familiarise the new Deputies with the UK political landscape and Westminster system. The programme also focused on specific areas of interest to their legislature; representation and empowerment of women, the role of parliamentarians in oversight and scrutiny, and public outreach and social media.