Guernsey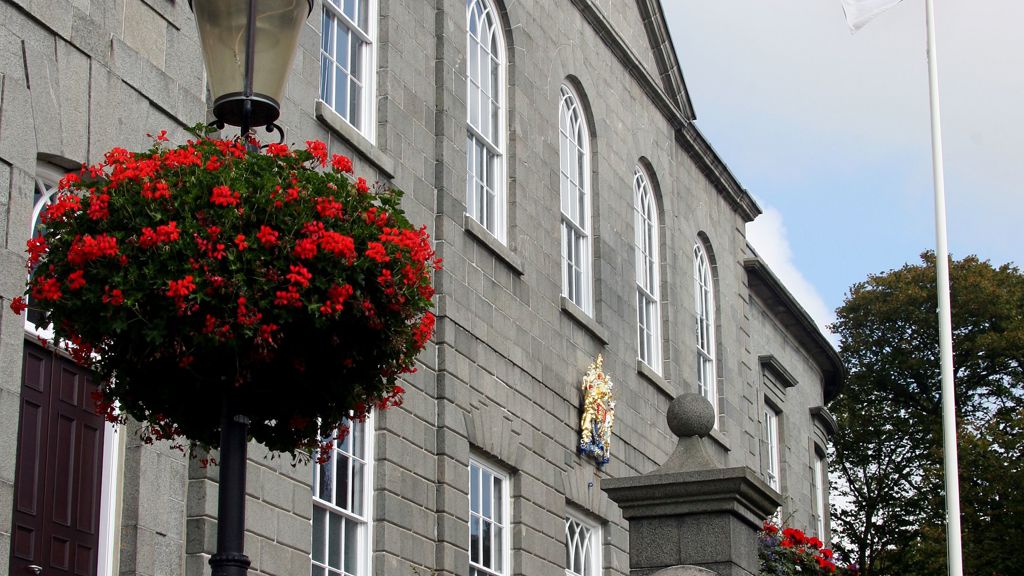 Key Facts
Head of State: HM Queen Elizabeth II
Capital City (location of Parliament): St Peter Port
Unicameral/Bicameral: Unicameral - States of Deliberation (40)
Further Information:
__________________________________________________
CPA UK & Guernsey
Parliamentarians from the UK and the States of Deliberation, Guernsey participate in regular multilateral activities facilitated by the CPA British Islands and Mediterranean Region (CPA BIMR), of which CPA UK is the Secretariat. CPA Guernsey has regularly visited the UK Parliament with parliamentary delegations in order to familiarise new Deputies with the Westminster system, shared parliamentary practice and procedure and the role of the Commonwealth in promoting good governance and links between parliamentarians.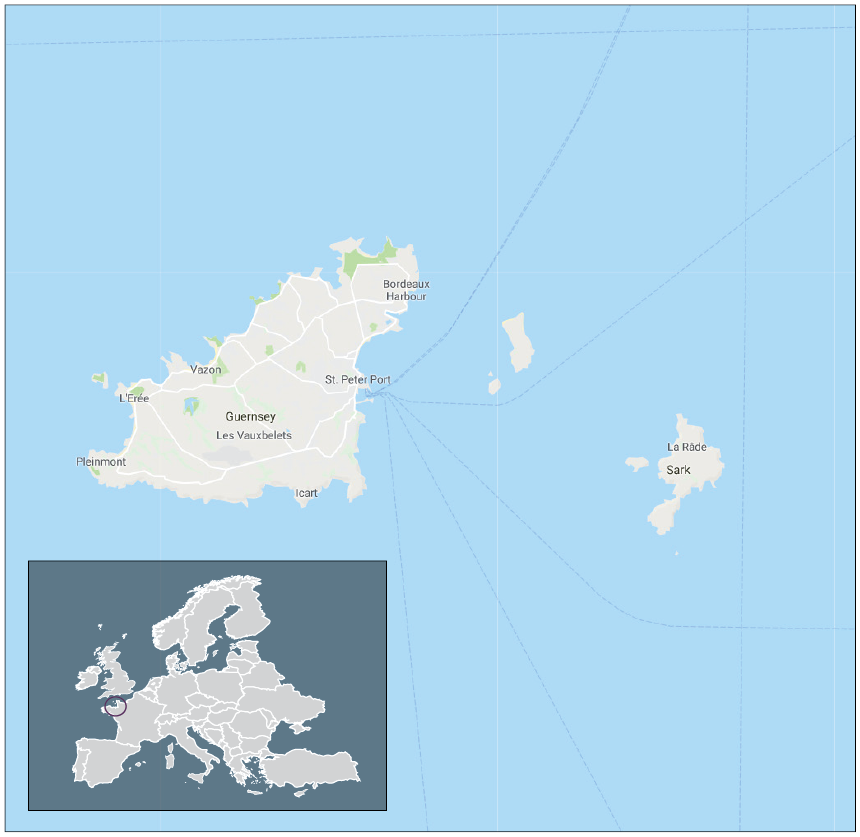 __________________________________________________
Our Recent Programmes
Bilateral Visit from States of Deliberation, 18-19 October 2016
CPA UK hosted a delegation of ten new parliamentarians from Guernsey to familiarise the new Deputies with the UK political landscape and Westminster system. The programme also focused on specific areas of interest to their legislature; representation and empowerment of women, the role of parliamentarians in oversight and scrutiny, and public outreach and social media.
BIMR Commonwealth Women Parliamentarians Conference, States Assembly, Guernsey, 2016
Visit of Deputies from the States of Deliberation, Westminster, 16 September 2015
CPA UK hosted two Deputies from Guernsey in Westminster for a day's visit aimed at learning and discussing ways of promoting female candidacy in the Guernsey General Election in April 2016. The delegation met with a number of UK Parliamentarians. The delegation also met with parliamentary officials working in outreach and gender representation, whose role often involves engaging with audiences not familiar with the political process.The election saw fourteen new Deputies elected. Following the election, the proportion of women in the States more than doubled, from five to twelve of 38 seats.