Belize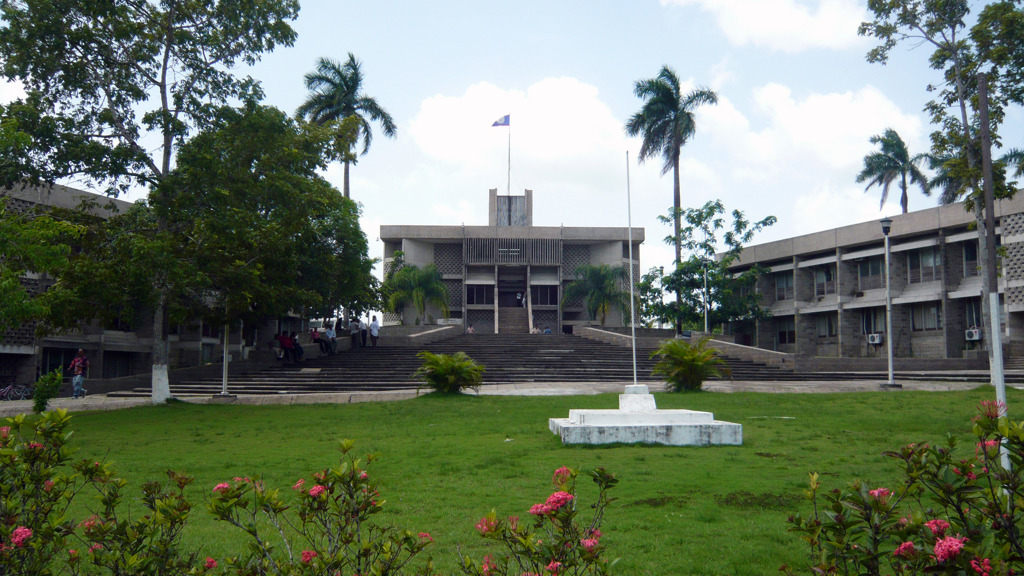 Key Facts
Head of State: President Dean Barrow
Joined the Commonwealth: 1981
Capital City (location of Parliament): Belmopan
Unicameral/Bicameral: Bicameral - House of Representatives (32), Senate (13)
Further information:
__________________________________________________
CPA UK and Belize
CPA UK is looking to engage with the National Assembly of Belize in the near future on a number of areas, such as energy, climate change, trade and security. 
Parliamentarians from Belize have engaged with CPA UK through multilateral projects such as the International Parliamentary Project on Sustainability, Energy and Development. The project involved parliamentarians from the Caribbean and Americas in a Regional Workshop hosted in Port of Spain and a Commonwealth-wide conference in London in March 2016 focusing on parliamentarians' role in oversight of energy and the implementation of the SDGs.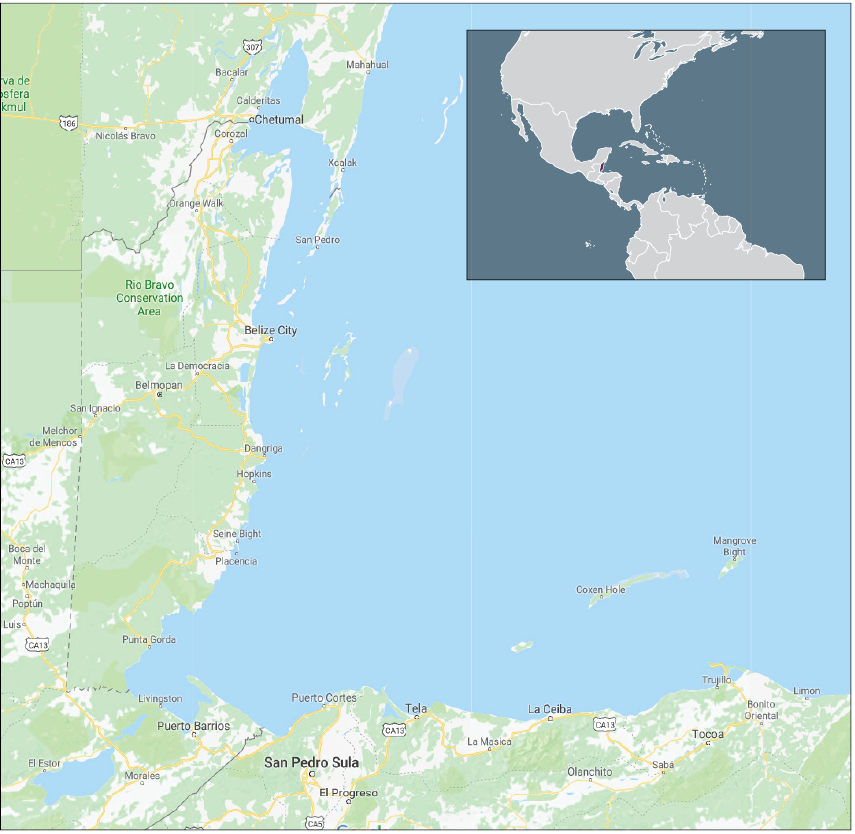 __________________________________________________
Our Recent Programmes
Visit by Parliamentary Delegation led by the Speaker, Westminster, 23-25 October 2018
From 23 to 25 October 2018 CPA UK hosted a senior delegation from the National Assembly of Belize led by Hon. Laura Tucker-Longsworth, Speaker of the House of Representatives, and Hon. Lee Mark Chang, President of the Senate, as part of a bilateral exchange programme facilitated by CPA UK and the British High Commission Belmopan. The programme included opportunities to observe parliamentary procedure in Westminster and to engage with UK Members of both Houses on issues related to national security, trade, sustainable development, women and equality, and parliamentary development.
Caribbean Regional Workshop on Sustainability, Energy and Development, Port of Spain, 7-10 December 2015
CPA UK, working in partnership with the Parliament of Trinidad & Tobago delivered the Caribbean Regional Workshop on Energy, Sustainability & Development for Caribbean and UK parliamentarians.
The Workshop was one of three regional workshops to be delivered by CPA UK with UNDP as part of an International Parliamentary Project (IPP) following the adoption of the Sustainable Developments Goals (SDGs) by the international community.