National Assembly of Belize forms new Joint Public Accounts Committee
Published 19 July 2021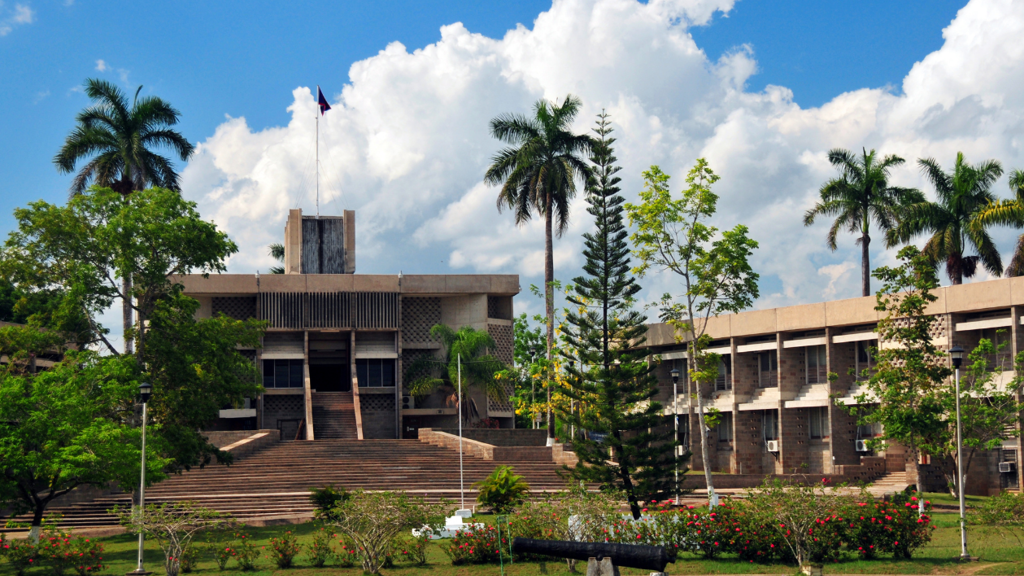 The National Assembly of Belize has taken the innovative step of forming a new joint committee to scrutinise public spending, with membership drawn from its upper and lower houses.
This newly constituted Joint Public Accounts Committee (PAC) replaces the previous PAC, and its membership has expanded to include Senators.
Joint PACs are a relatively uncommon committee arrangement across the Commonwealth. In addition to Belize, only a few other national legislatures across the Commonwealth have established them. The Parliament of Trinidad and Tobago, for example, has three committees that consider different stages of budgeting and public spending. The membership of these committees has equal representation of their two Houses. Similarly, the Parliament of Australia has a Joint Committee of Public Accounts and Audits.
This move to a Joint PAC represents a significant change for Belize. Whilst the Government has a large majority in the House of Representatives, holding 26 of the 31 seats following the General Election in November 2020, the change will mean the governing party will no longer have a majority on the committee. The committee will continue to be chaired by a member of the Opposition.
The membership of the new Joint PAC includes: 
Six members from the House of Representatives, including:
Four from the governing party 
Two from the opposition party

Three members of the Senate with no political party affiliation.
Another notable change is that committee meetings will now be accessible to the public, as the previous committee only held private meetings.
CPA UK is pleased to have received an invitation to facilitate a training programme for this new committee. We look forward to delivering this programme and supporting the scrutiny of public spending in Belize.