Alderney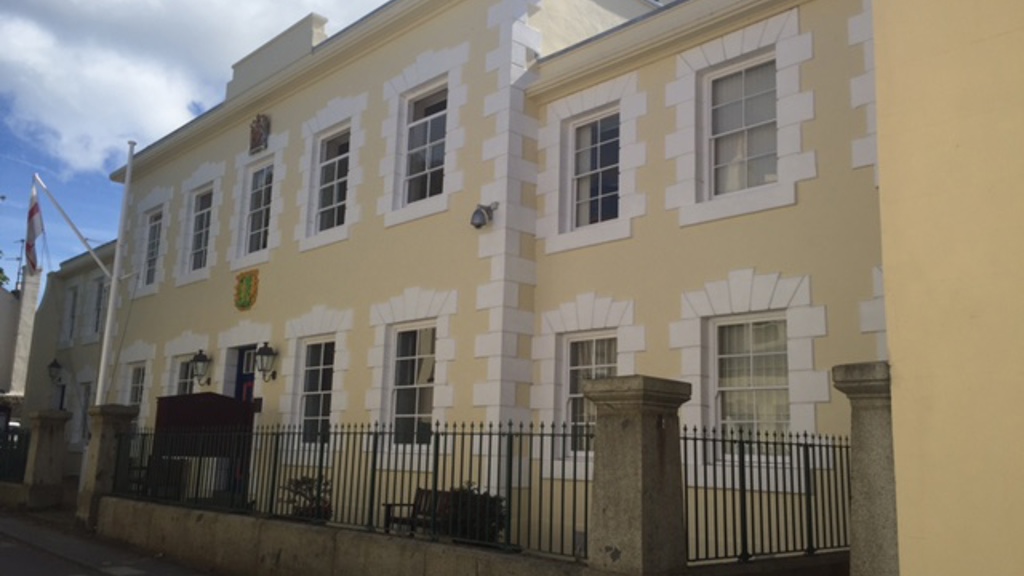 Key Facts
Head of State: HM King Charles III
Capital City (location of Parliament): Saint Anne
Unicameral/Bicameral: Unicameral - States of Alderney (10)
Further Information:
CPA UK and Alderney
Parliamentarians from the UK and the States of Alderney participate in regular multilateral activities facilitated by the CPA British Islands and Mediterranean Region (CPA BIMR), of which CPA UK is the Secretariat.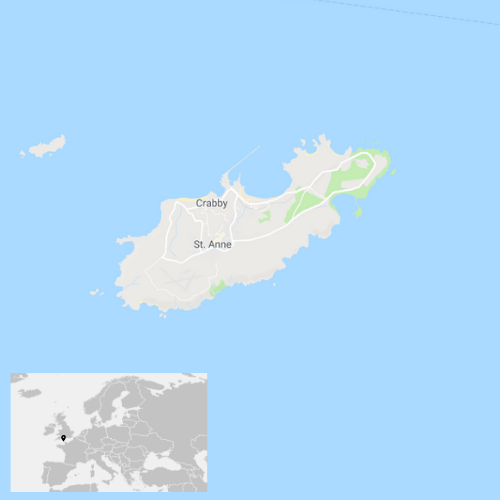 __________________________________________________
Our Recent Programmes
52nd BIMR Conference, Westminster, 25 - 27 April 2023
CPA UK hosted the 52nd BIMR Conference on Inclusive and Sustainable Parliaments, welcoming over 40 delegates from across the British Islands and Mediterranean Region to Westminster. Held in the UK Parliament, the programme brought together several themes on which CPA BIMR had been working over recent years, with the Climate Emergency as BIMR's priority theme. The programme gave delegates opportunities to strengthen their network across the region, allowing them to work collaboratively with peers on these important issues.
Read the Final Report here.
CPA BIMR Election Observation Training, Westminster, 18-19 July 2019
CPA UK hosted a two-day election observation programme for 28 parliamentarians from across the CPA's British Islands and Mediterranean Region (BIMR) and CPA UK staff. The programme explored the history and international standards of election observation and offered practical insights and advice to participants considering applying to join election observation missions.