Virgin Islands (UK) - Election Observation Mission
15 February 2019 - 27 February 2019
Venue: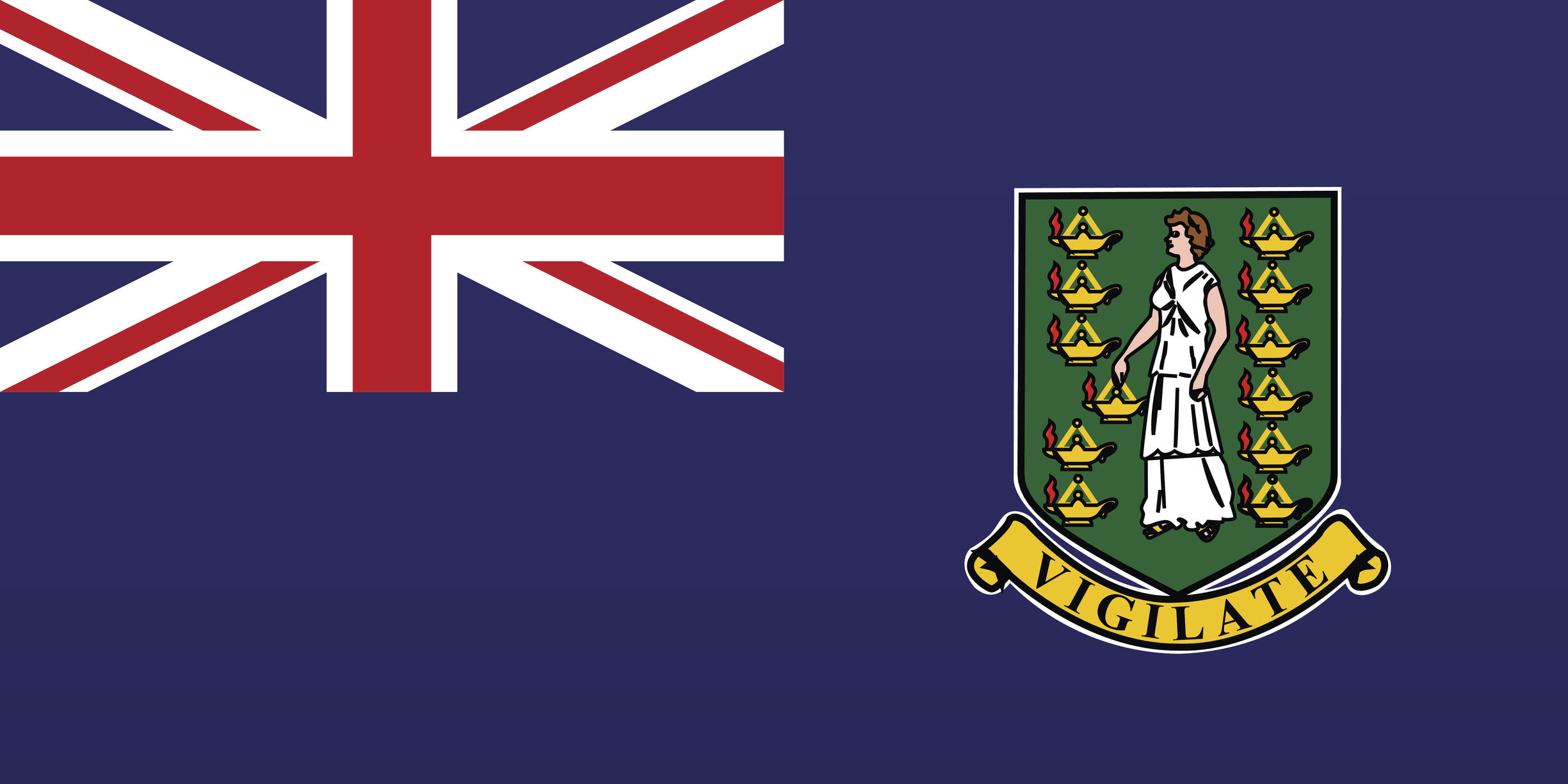 The Commonwealth Parliamentary Association British Islands and Mediterranean Region (CPA BIMR) will conduct an Election Observation Mission (EOM) to the British Virgin Islands 2019.
CPA BIMR were invited by the Governor with approval of the Premier and Leader of the Opposition to observe the BVI elections against international standards, commitments and obligations as well as domestic laws. The letter of invitation from HE Governor Augustus Jaspert is available to view here. 
The Mission will observe:
political campaigning
electoral administration
voter registration and accessibility
polling (including advance polling)
counting and tabulation
post-election complaints or appeals
A preliminary report will be published within two days following the election to outline the initial findings. A closing report will be published within two months after the election offering recommendations for potential electoral reform.
The Mission includes six members:
Hon. Pam Webster MNA, Anguilla - Head of Mission
Jaime Greene MSP, Scotland - Observer
Glenn Bedingfield MP, Malta - Observer
Merce Castells, Spain - Election Analyst/ Observer
Matthew Salik, United Kingdom - Election Analyst/ Observer
Felicity Herrmann, Germany - Election Coordinator/ Observer
The Mission will be present in the Virgin Islands (UK) between 15-27 February. For further information, please contact the Mission at BVIEOM2019@gmail.com
Alternatively contact CPA BIMR on cpauk@parliament.uk or tweet at @CPA _UK & #BVIobserve