Sri Lanka - Committee Workshop Programme
07 February 2019 - 18 February 2019
Venue: Colombo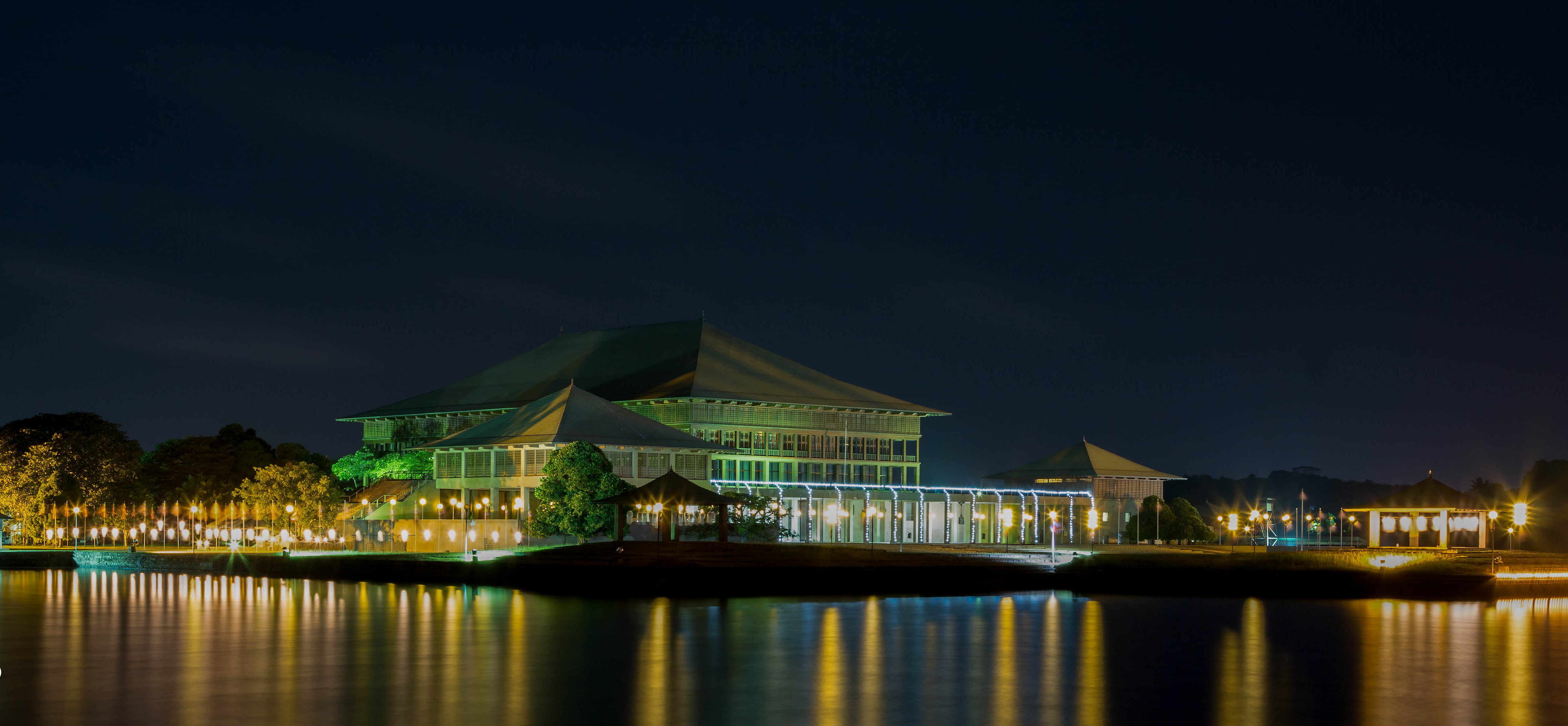 As part of the wider HMG funded Commonwealth Partnership for Democracy Project, CPA UK in partnership with WFD will be organising a workshop for Sri Lankan parliamentary Committee Chairs and Members in Colombo during the February recess 2019. CPA UK is seeking a Chair and Member of a UK Parliamentary select committee to assist in the workshop. The UK delegation will have a unique opportunity to strengthen the capacity of the Sri Lankan parliament whilst learning first-hand about the Sri Lankan parliamentary and political context.
To apply for a place, please complete and submit the below form.
Deadline for applications is Friday 9 November 2018.
For further information please contact Robert Harper via harperr@parliament.uk or 5374