Pakistan - Visit by the Women's Parliamentary Caucus
27 January 2020 - 31 January 2020
Venue: UK Parliament and other venues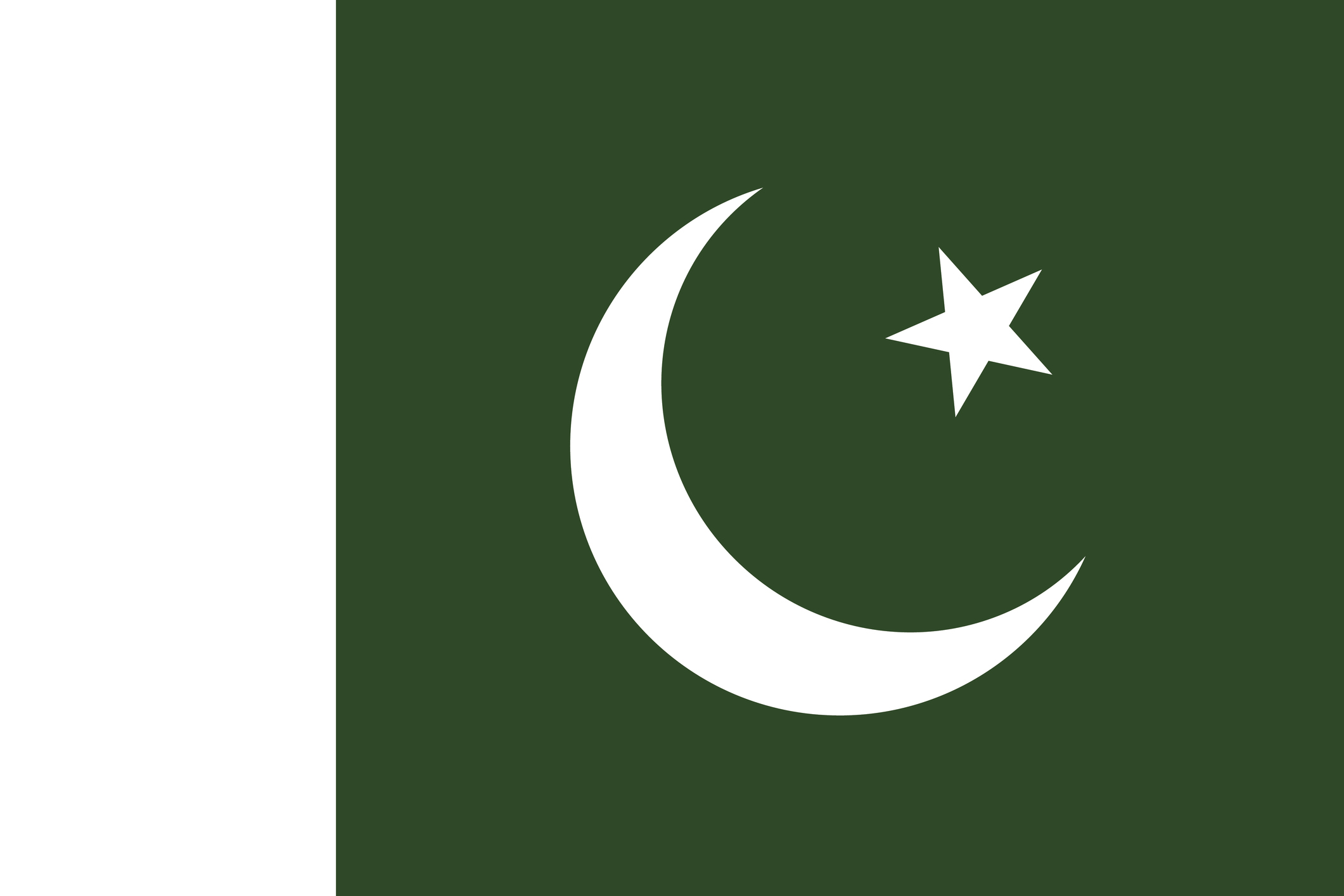 From 27-31 January 2020 CPA UK welcome members of the Women's Parliamentary Caucus, Pakistan, to the UK Parliament. The programme will explore gender sensitive scrutiny, legislating for gender equality, as well as common challenges and opportunities around inclusivity and outreach. The delegation will also have meetings with organisations active in promoting women's representation. 
The Women's Parliamentary Caucus (WPC) is a non-partisan informal forum for women parliamentarians in Pakistan. Hon. Munaza Hassan, first elected as Member of the National Assembly of Pakistan in 2013 on a reserved seat for women from Punjab, serves as WPC Secretary. 
Any members or peers interested in meeting with the delegation or seeking further information are requested to contact Felicity Herrmann at herrmannf@parliament.uk or on ext. 0322.