India - Study Visit to New Delhi and West Bengal
01 April 2020 - 07 April 2020
Venue: Lok Sabha & West Bengal Legislative Assembly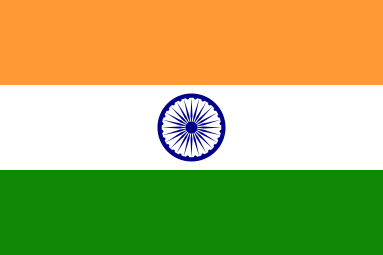 We have been closely monitoring the situation in the UK and around the world regarding coronavirus (COVID-19). The picture is constantly changing, but in accordance with UK Government advice we have decided to cancel or postpone all upcoming CPA UK activities. Please find the full statement from CPA UK here.
CPA UK plans to organise a study visit to India for MPs and Peers which will visit New Delhi and West Bengal. The programme will explore themes including trade, women in parliament, security, human trafficking and public financial scrutiny. The delegation will have meetings with parliamentarians, business and civil society.
CPA UK is looking for six or eight MPs and Peers to join the delegation which will be supported by CPA UK staff. The delegation is planned for February recess but please note that it is still to be confirmed. For further information please contact Felicity Herrmann at herrmannf@parliament.uk or on ext. 0322.