Commonwealth Parliamentary Association UK (CPA UK) statement on coronavirus
Published 17 March 2020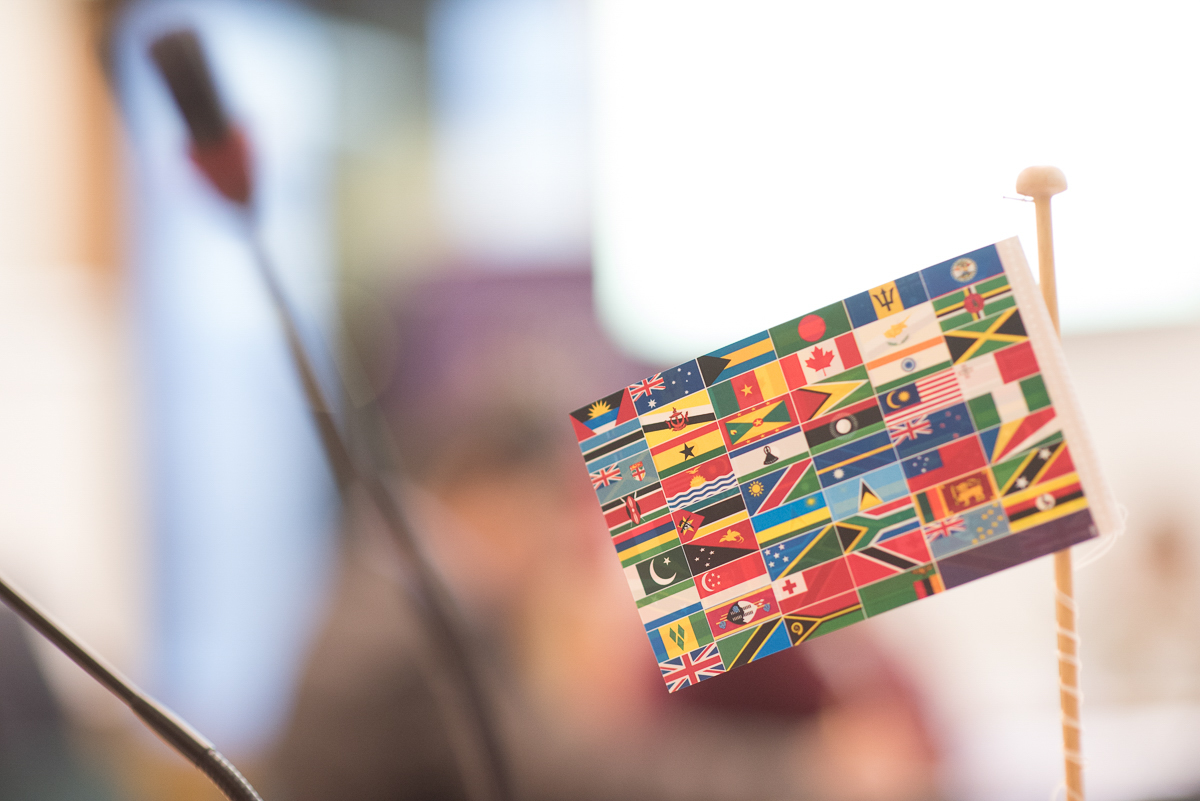 We have been closely monitoring the situation in the UK and around the world regarding coronavirus (COVID-19). The picture is constantly changing, but in accordance with UK Government advice we have decided to cancel or postpone all upcoming CPA UK activities.
Measures taken by the UK and other governments clearly impact the work of CPA UK, which works closely with Commonwealth legislatures to strengthen democracy.
Where possible, CPA UK will postpone its current planned activities until later in the year. We will continue to review this and update relevant stakeholders as and when developments occur.
Furthermore, during this period of limited in-person contact , CPA UK will explore alternate methods to continue supporting parliamentarians and officials both in the UK and across the Commonwealth. This includes online and digital tools which allow information and learning to be exchanged remotely.  
On the advice of the UK Government and UK Parliament, CPA UK staff will be working remotely. However, we continue to be contactable by email at cpauk@parliament.uk or telephone +44 (0)20 7219 5373.
We thank you for your understanding during this difficult and unprecedented period and trust that you will join us in taking all the steps necessary to combat this virus.