Canada - Study Visit on International Trade
30 March 2020 - 03 April 2020
Venue: Ottawa, Toronto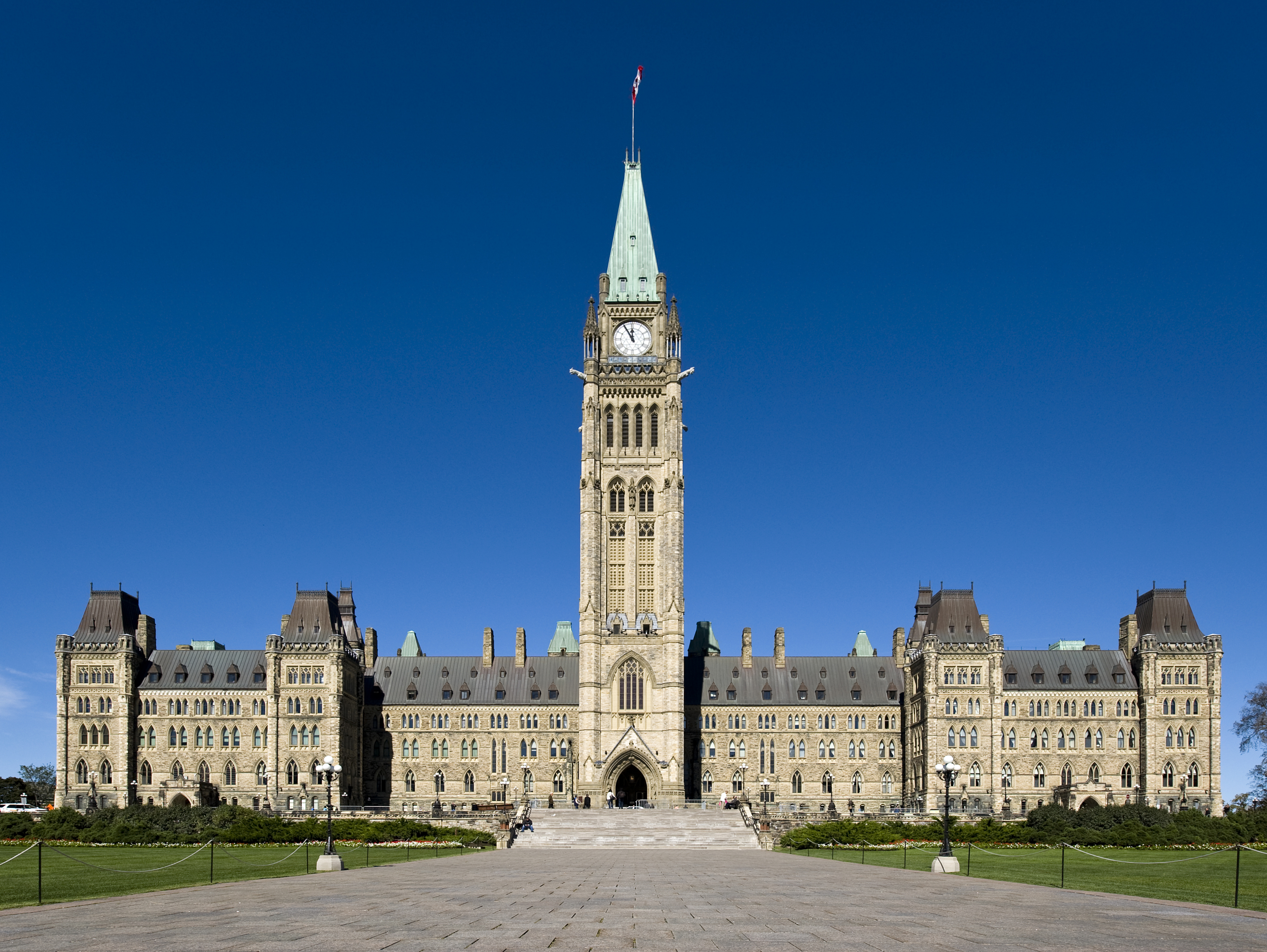 We have been closely monitoring the situation in the UK and around the world regarding coronavirus (COVID-19). The picture is constantly changing, but in accordance with UK Government advice we have decided to cancel or postpone all upcoming CPA UK activities. Please find the full statement from CPA UK here.
A CPA UK delegation will visit Canada during the week commencing 30 March 2020. The delegation will visit the Parliament of Canada in Ottawa for a series of bilateral meetings. The delegation will also visit Toronto to engage with relevant stakeholders. The visit will cover a number of areas of mutual interest, with a specific focus on international trade. 
The selection process for this visit has now been completed. 
For further information, please contact Fleur ten Hacken at tenhackenf@parliament.uk or ext. 1681.