Africa, Americas, Caribbean and Europe Webinar Series: The Rise of Cybercrime amid Covid-19
13 August 2020 - 28 August 2020
Venue: Online Webinar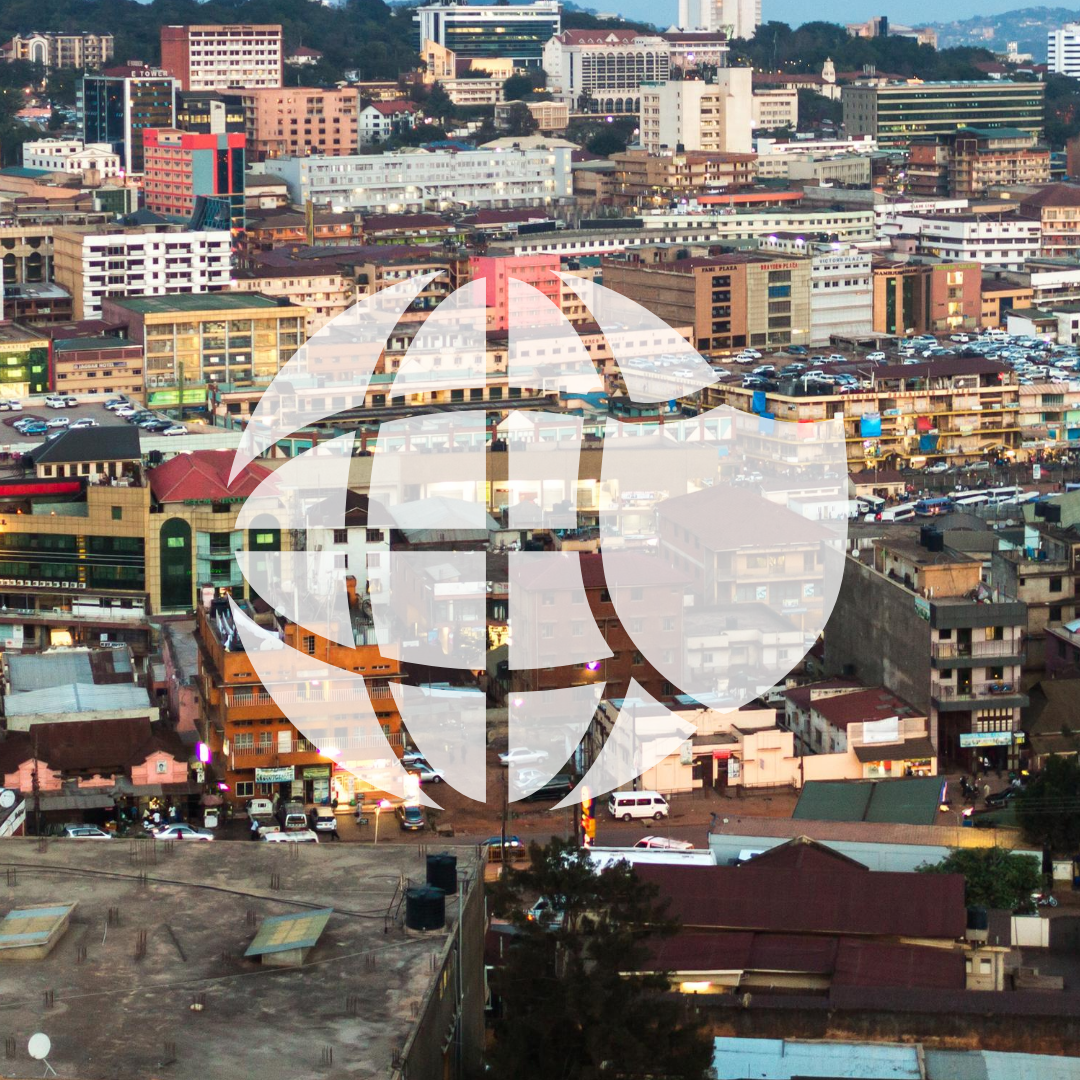 With social distancing measures and widespread lockdowns in parts of the world, there has been a surge in remote working during the Covid-19 pandemic, as well as the introduction of new virus tracing technologies. This has led to a rise in cyberattacks against governments, businesses, public sector organisations, and other critical national infrastructure, as well as individuals falling victim to cybercriminals.
Following on from the CPA UK Cybersecurity Workshop, held in London in February 2020, this webinar series will take an in depth look at recent changes in the cybersecurity landscape and how parliamentarians and officials can ensure they are properly equipped to address the challenges.
The series will look at emerging trends in cybersecurity, the changes in cyberthreats to parliaments under Covid-19, the technical support needed to run virtual parliaments, as well as the role of parliamentarians in providing scrutiny and oversight over issues relating to cybersecurity. Speakers are set to include parliamentarians from across the Commonwealth as well as academics and experts in the field.
Registration for each series instalment will become available via the links below. Please note that all three webinars in the series will be held twice, to accommodate all time zones across the Commonwealth. To see webinars for Asia-Pacific region, click here.
For more information please email soolaghz@parliament.uk
---
28 August 2020
Cybersecurity and Covid19: The Role of Parliamentarians
Mr Simon Fell MP, Chair of the All-Party Parliamentary Group on Cyber Security, UK Parliament
Hon Seth Acheampong, Chair of the Defence and Interior Committee, Parliament of Ghana 
Friday 28 August - 15:00 - 16:00 GMT+1 (Africa, Americas, Caribbean and Europe regions): Click here to register