Launch of the Cybersecurity Workshop Report
Published 04 May 2020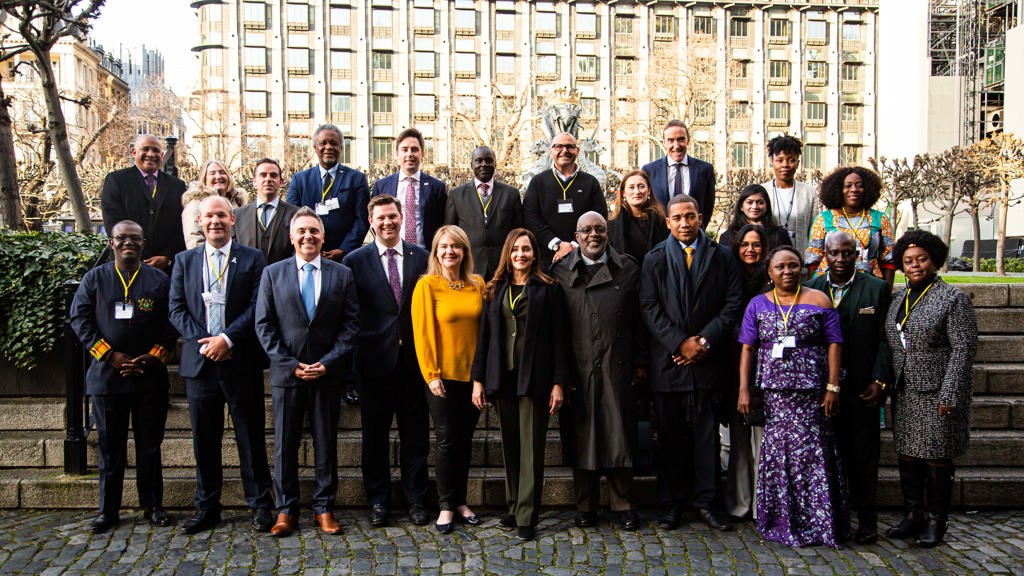 CPA UK is delighted to publish the final report of the Cybersecurity Workshop, held from the 24 - 27 February 2020.
---
CPA UK welcomed 25 Commonwealth parliamentarians to London for the Cybersecurity Workshop 2020.
Delegates from all regions of the Commonwealth and the UK Overseas Territories convened for the three-day programme held across Westminster and Oxford.
As part of CPA UK's work around National Security, the programme aimed to improve parliamentarians' awareness of current trends, share good practice on how to effectively legislate for cybersecurity and build a strong network amongst Commonwealth colleagues.
Over the course of the Workshop delegates heard from cybersecurity and legal experts from the Ministry of Justice and Chatham House, with the first day of the programme spent at the University of Oxford, looking at a wide range of topics including digital ethics, and the law and cybersecurity.
Parliamentarians were also able to share their national progress in cyber protection. Participants learnt about Malta's 'five pillar approach': policy, legislation, risk management, culture and education, and Ghana's National Cybersecurity Bill expected to pass later this year.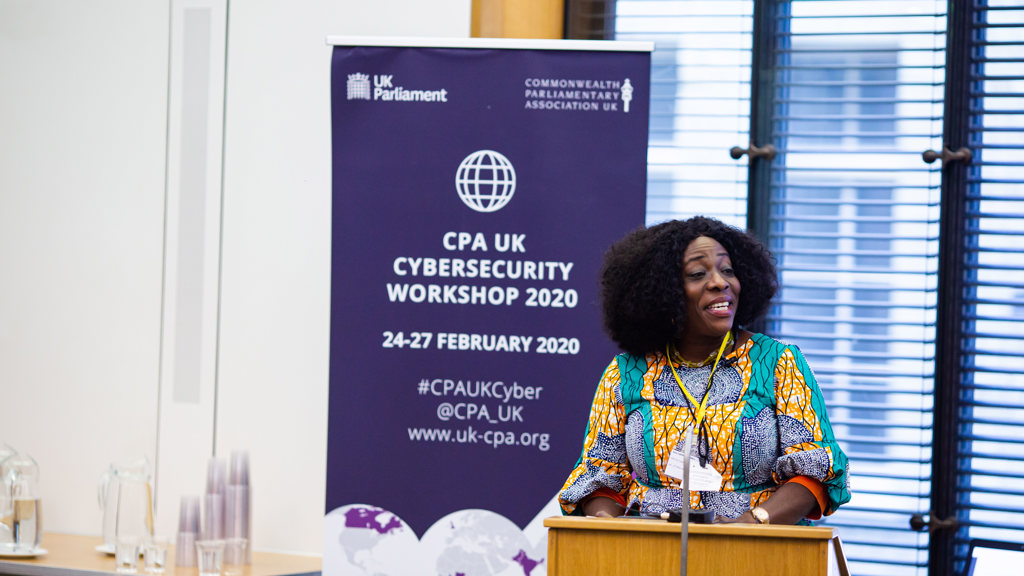 With part of the programme held at the Houses of Parliament, delegates heard from UK Members of Parliament and the National Audit Office on the role of committees in providing effective scrutiny of national cyber policy.
Looking at the work of the UK Public Accounts Committee, the Workshop gave guidance on a parliamentarians role in delivering oversight on complex and technical matters around cybersecurity. 
On the final day, delegates were welcomed by Lord Ahmad of Wimbledon, Minister of State for the Commonwealth, whose key message outlined the importance of international cooperation in the fight against cyber-threats.
The day held at the Foreign and Commonwealth Office also included speakers from the Home Office and the Cabinet Office, during which participants took a detailed look at the UK's cybersecurity structures. 
With the fast-changing nature of technology, delegates were keen to continue the valuable of exchange of information through future programmes, in order to ensure Commonwealth parliaments are able to respond effectively to the challenges around cybersecurity.
---
Lord Ahmad of Wimbledon shares why it's important for parliamentarians to come together to share good practice around cybersecurity and the strength of the Commonwealth: