UK-Canada Forum off to a Strong Start
Published 29 March 2021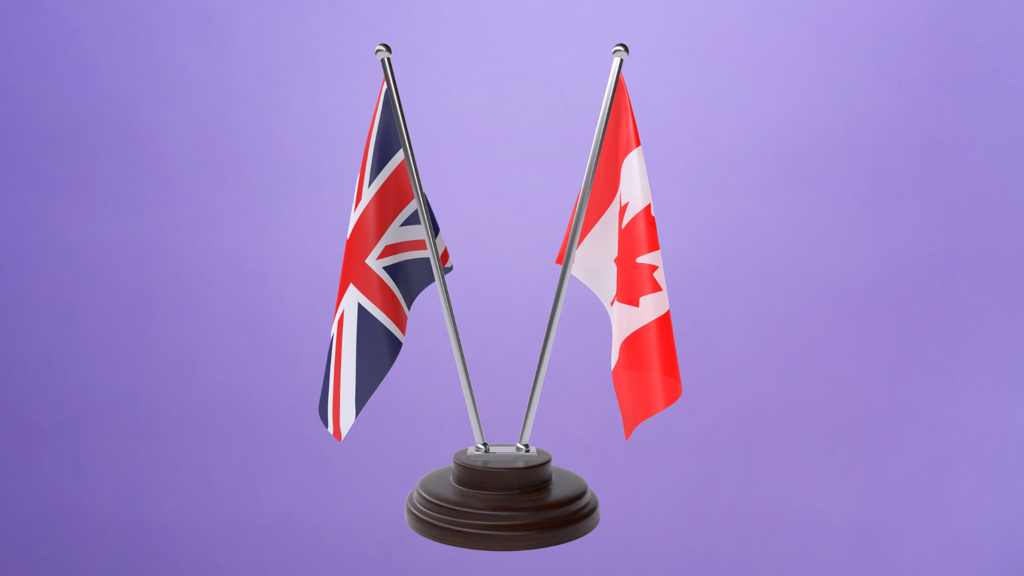 Parliamentarians from the UK and Canada met virtually to discuss relations between the two countries in the post-Brexit era.   
The event on Tuesday 16 March marked the first edition of the UK-Canada Forum, a series of engagements between the parliaments that is being organised by CPA UK and its partners at the Canada-United Kingdom Parliamentary Association (RUUK). It was hosted by Ian Liddell-Grainger MP and the Honourable John McKay MP, the respective chairs of CPA UK and RUUK.   
The hour and a half long discussion focused on three key themes; Brexit, trade, and the forthcoming G7 and COP26 Summits, which the UK will host later this year. It provided an opportunity for members from both sides to gain a greater insight into the priorities and perspectives of their counterparts across the Atlantic, and highlighted the many common interests that underpin the continued close relationship between the UK and Canada.   
The meeting also underlined the substantial appetite for further dialogue between parliamentarians from both countries in the near future.
CPA UK and RUUK will build on this productive discussion by organising follow up events as part of the Forum, the next of which will take place on May 18.