Malaysia - Visit of the Speaker of the House of Representatives
Published 23 January 2019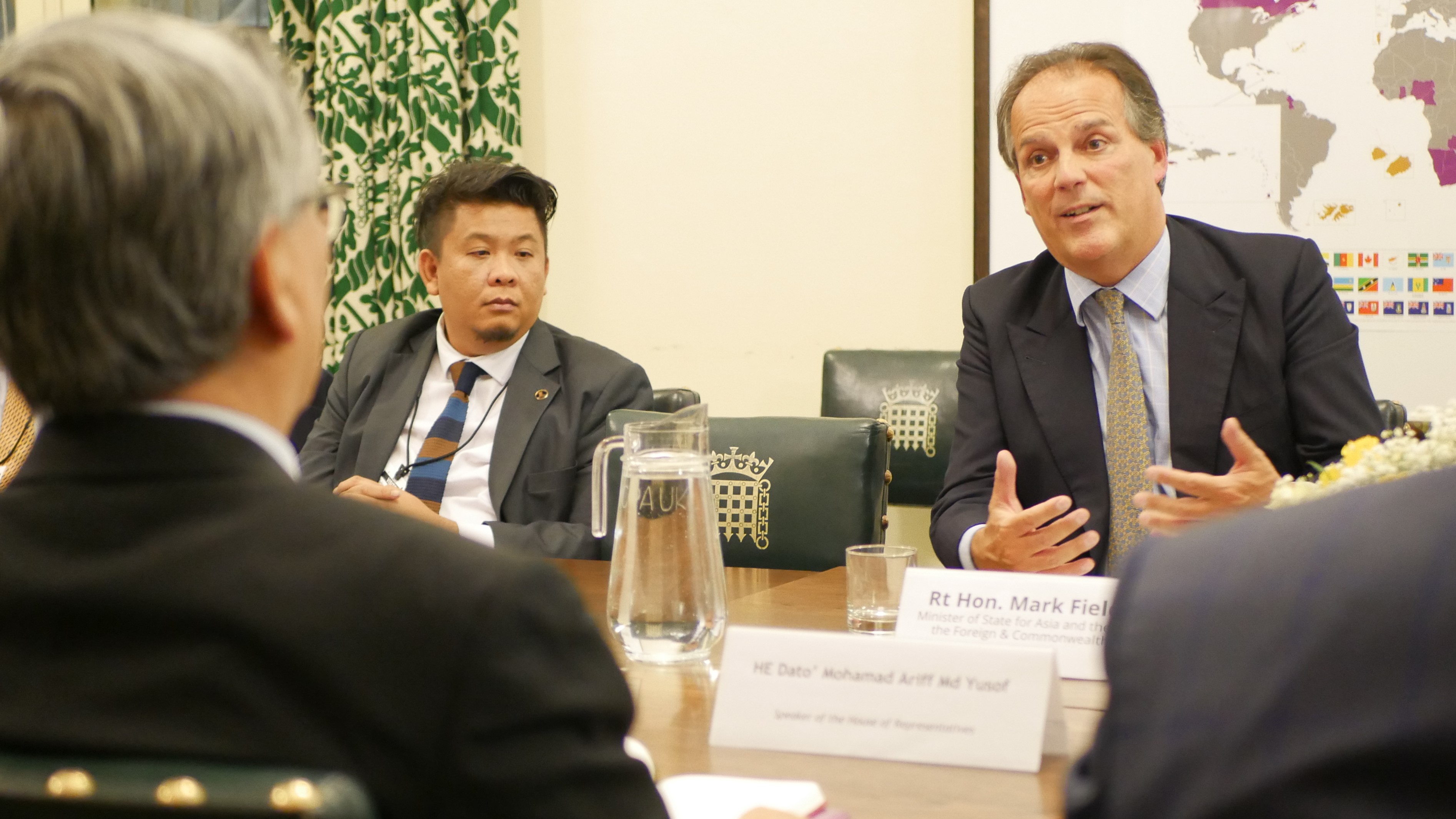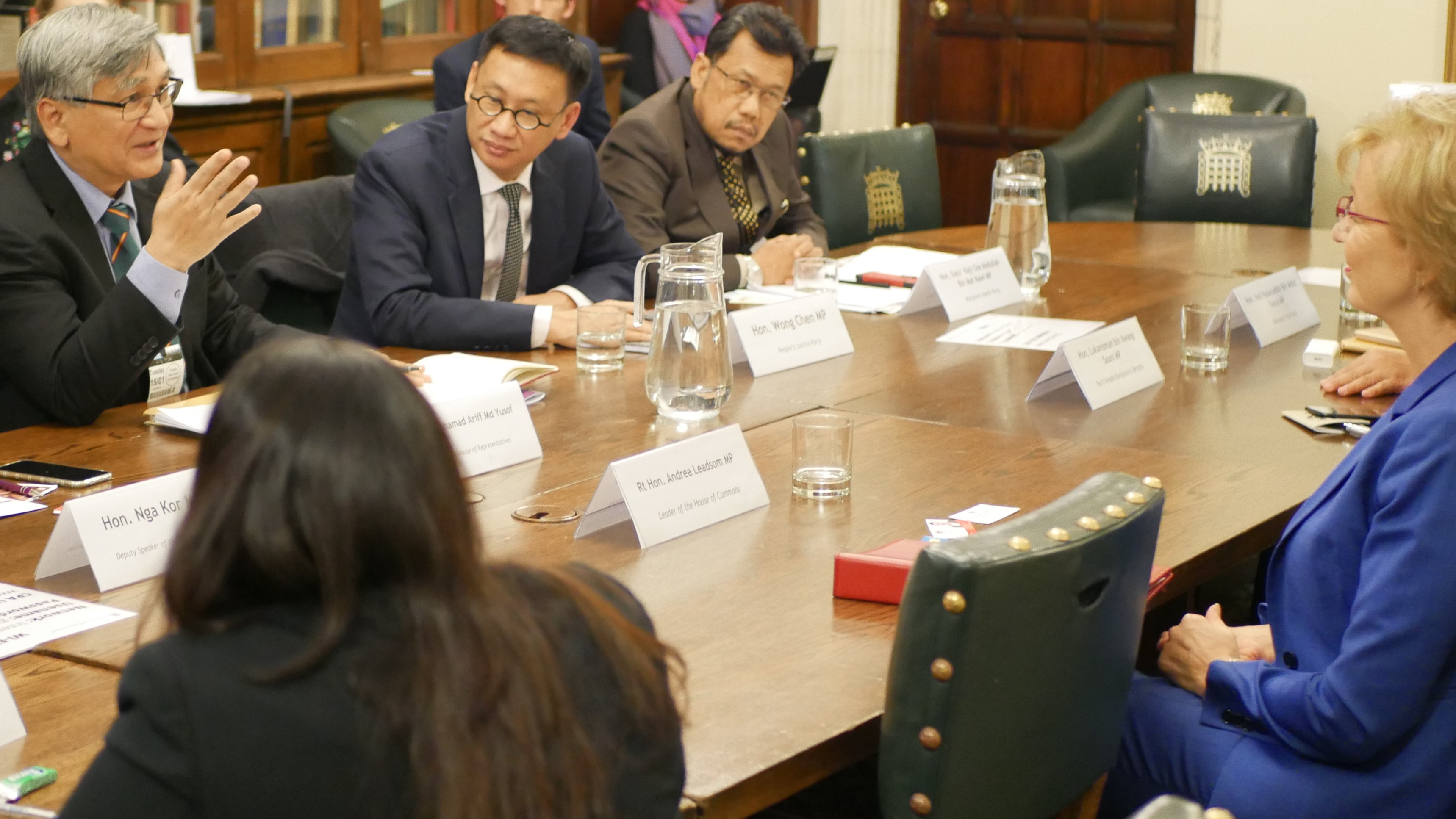 CPA UK hosted a delegation from the Parliament of Malaysia, led by the Speaker of the Malaysian House of Representatives, from 14-17 January 2019. Following the first change of governing party in Malaysia's history, the delegation's visit to Westminster explored the UK Parliament's approach to parliamentary questions, the provision of parliamentary services, committee oversight, and the financial independence of Parliament.
The delegation met with a range of MPs, Peers, and Clerks to discuss parliamentary practice. As Malaysia explores reforms to parliamentary questions the delegation observed Defence Questions in the Commons before meeting with Shadow Defence Minister, Wayne David MP, to discuss the session, especially the speed at which questions are asked and answered.
The House of Representatives has recently established six pilot select committees to scrutinise government. Discussions with Rt Hon. The Lord Beith, former Chair of the Liaison Committee, the Clerk of Committees Paul Evans, and representatives from the Institute for Government's select committee team, highlighted the powers available to UK select committees and how they operate to maximise their impact and influence.
The delegation also met with the Leader of the House of Commons, Rt Hon. Andrea Leadsom MP, to discuss the scheduling of business in the Commons and with Rt Hon. Mark Field MP, Minister of State at the Foreign and Commonwealth Office.