CPA UK Special General Meeting chaired by Mr Speaker including election of a new Executive Committee
Published 07 January 2020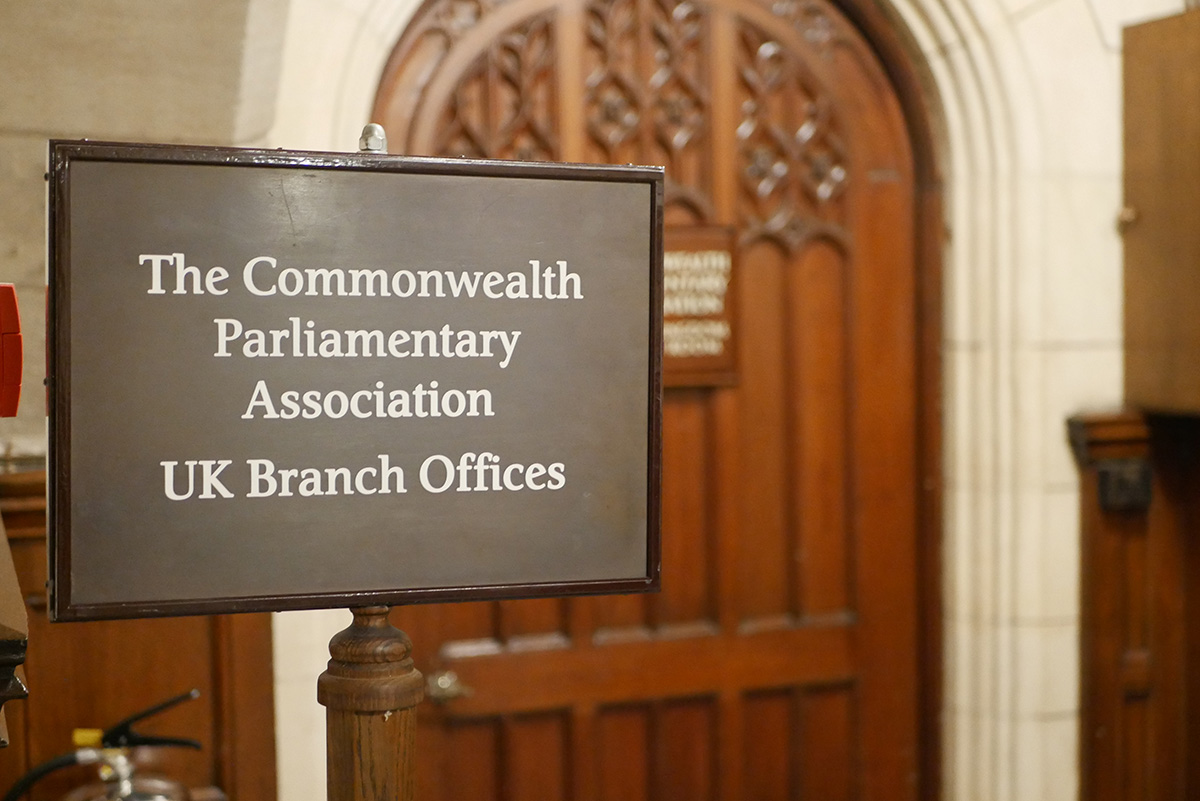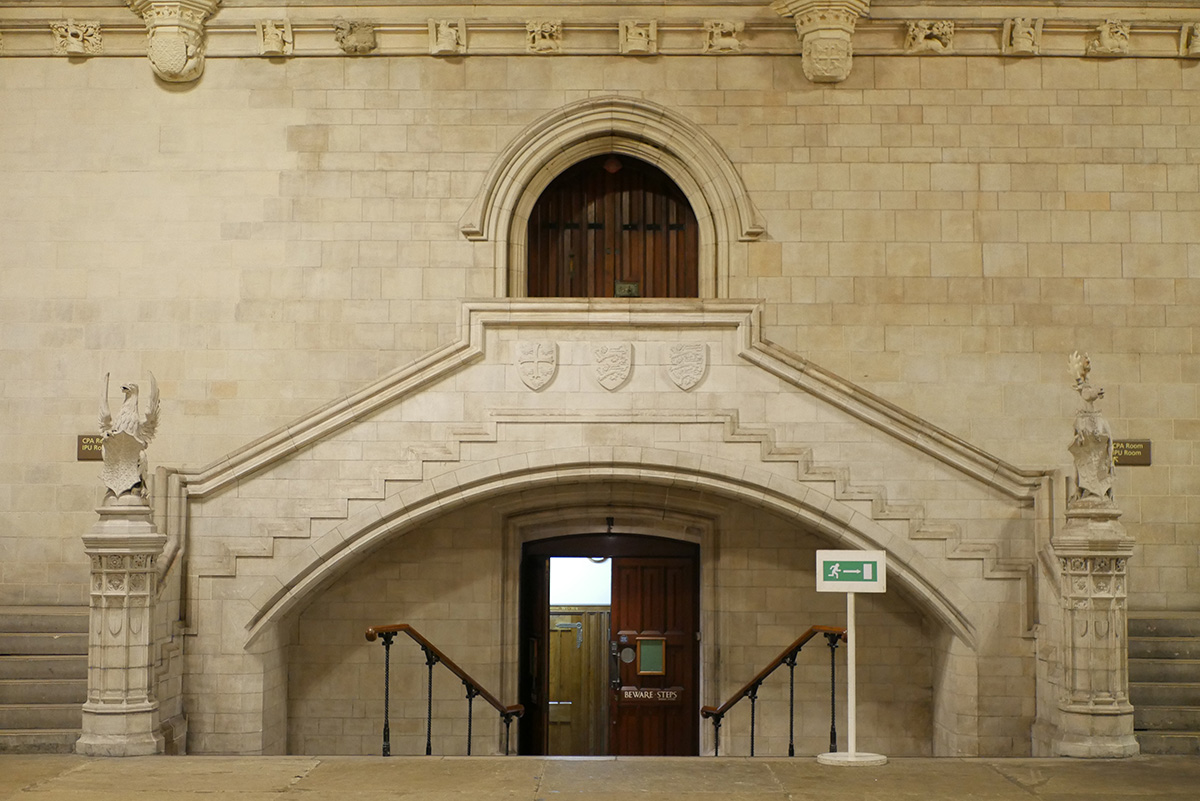 5pm on Tuesday 28 January 2020 in the CPA Room, Westminster Hall | Read the agenda here
All UK parliamentarians are members of CPA UK and are invited to attend CPA UK's Special General Meeting to hear about the work of CPA UK.  
The meeting will include contributions from Mr Speaker and other members of CPA UK.
The election of a new twenty-member Executive Committee - 14 from the House of Commons (eight Conservative, four Labour and two 'other parties') and six from the House of Lords (two Conservative, two Labour, one Liberal Democrat and one Cross-Bencher) - will be held between 3pm and 6pm on 28 January, also in the CPA Room (Westminster Hall).  All parliamentarians are eligible to vote and stand for election.   
Members interested in standing for the Executive Committee should return a nomination form to the CPA UK secretariat by 1800 on Tuesday 21 January.   
For further information please contact Helen Haywood at haywoodh@parliament.uk.