CPA BIMR publishes results of its election observation work
Published 05 July 2018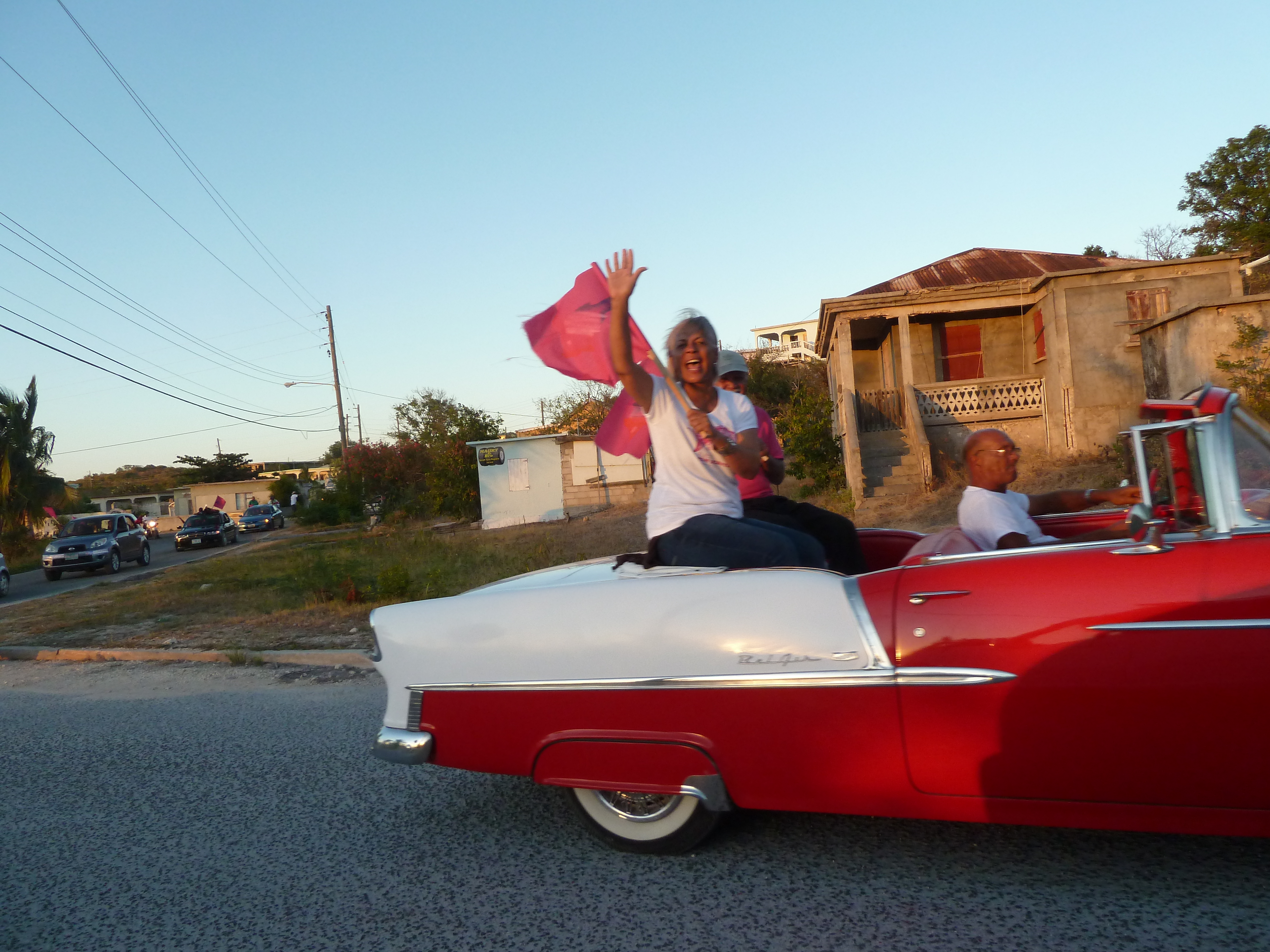 Since 2010, the Commonwealth Parliamentary Association British Islands and Mediterranean Region (CPA BIMR) has organised short term Election Observer Missions (EOMs) in a number of UK Overseas Territories. CPA UK provides the secretariat for the CPA BIMR and leads on the organisation of regional activities.
CPA UK has sought to collate our results in this report to review the work undertaken by CPA BIMR and to assess what progress that has been made within those UK Overseas Territories that have been recipients of EOMs over the last seven years. As shown, CPA BIMR has made enormous positive in-roads into electoral reform and has the potential to do so over coming years. CPA UK and BIMR continues to be at the forefront of building the capacity of parliamentarians and officials across the Commonwealth in the importance and value of election observation.
Key achievements:
Cayman Islands - underwent constitutional reform of their electoral system creating greater equality of the vote
Anguilla - currently undergoing legislative reform of their electoral system to create equal voting, campaign regulation and voter identification.
British Virgin Islands - successfully increased voter
education amongst the electorate.

Montserrat - established an Electoral Reform Commission to review and make recommendations on the current electoral system.
Read the full report here.