Conference on the Scrutiny of National Security Legislation Report launched
Published 27 January 2023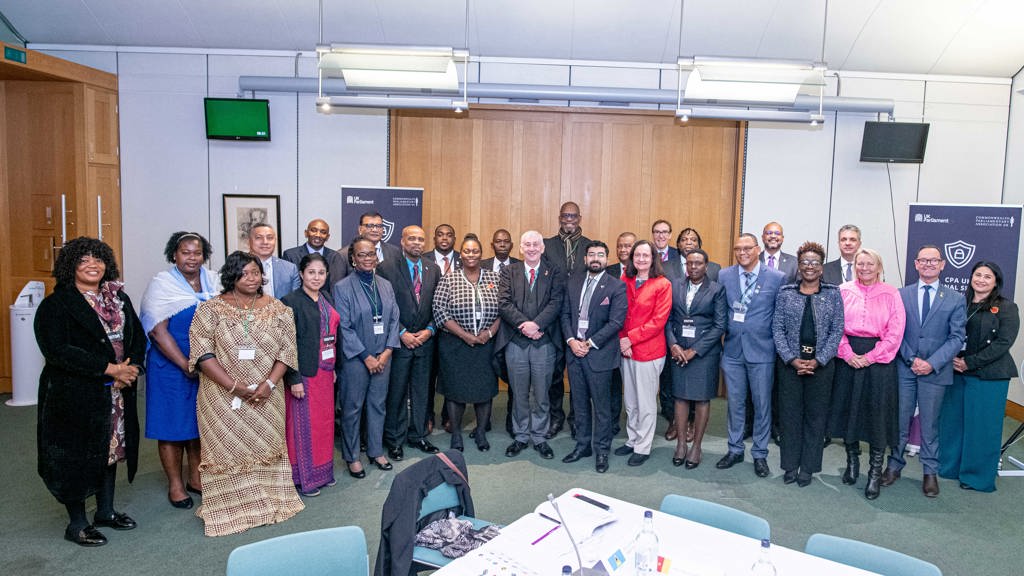 CPA UK is delighted to publish the final report of the Conference on the Scrutiny of National Security Legislation, held from the 1 - 3 November 2022.  
The Conference provided a platform for delegates to explore the security landscape across the globe and enhance their ability to effectively scrutinise and oversee legislation. Attending parliamentarians were also able to share their knowledge and practice on being more effective in their role and legislatures.
The programme included sessions on how to govern National Security, the role of parliament in legislating for this, and how to budget for National Security. It also looked at pressing issues like the climate crisis, cybersecurity, and Violence against Women and Girls in Conflict, asking how parliaments should adapt to respond and legislate for these less conventional challenges. It also included a practice committee exercise on taking oral evidence from the government, exploring good practice with regard to research and effective questioning.
The Conference was the latest in a series of CPA UK programmes focused on the theme of security, following on from engagements such as the February 2022 Cybersecurity Workshop in Westminster, the series of virtual forums and webinars that took place in the lead up to the Glasgow COP26 Summit 2021, and the Africa Regional Trade and Security Workshop delivered in the Parliament of Ghana in January 2022.