Beyond the Commonwealth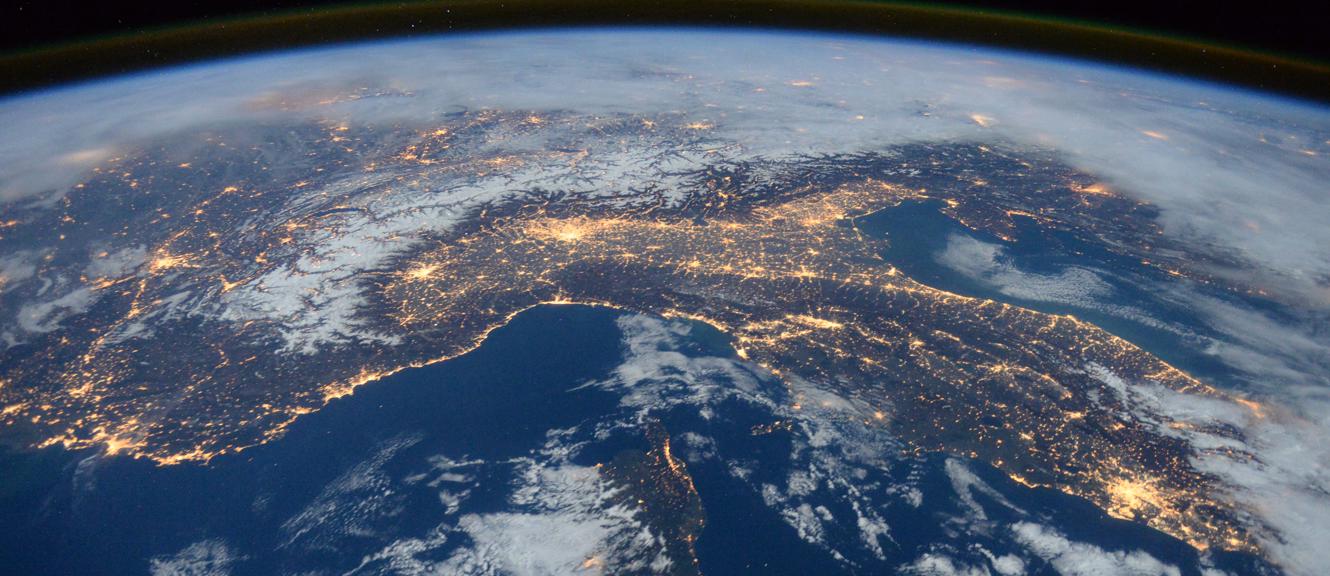 Our work is primarily directed towards Commonwealth legislatures at a national and subnational level. However, through its multilateral activities CPA UK will often work with non-Commonwealth countries, especially those with similar parliamentary systems. Sharing knowledge and experiences with a broad audience on mutual challenges can identify unique solutions and approaches.
Our work with these countries are conducted in collaboration with various partner international organisations and non-governmental organisations from the United Nations Development Programme to the Westminster Foundation for Democracy.
Non-Commonwealth Countries
Some of the non-Commonwealth countries CPA UK have worked with over recent years are listed below.
Afghanistan
Algeria
Argentina
Benin
Belgium
Bosnia and Herzegovina
Burkina Faso
Burundi
Chad
Colombia
Costa Rica
Denmark
El Salvador
Georgia
Guinea
Hong Kong
Italy
Jordan
Latvia
Lebanon
Mexico
Montenegro
Morocco
Paraguay
Poland
Senegal
Serbia
Somalia
Somaliland
South Sudan
Sweden
Timor-Leste
Tunisia
Ukraine
Yemen