Solomon Islands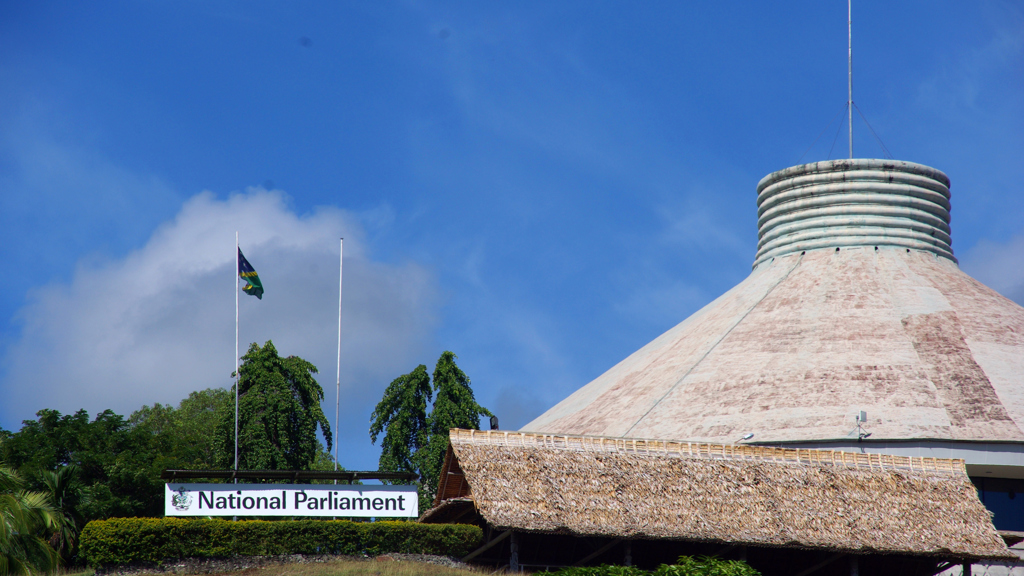 Key Facts
Head of State: HM Queen Elizabeth II
Joined the Commonwealth: 1978
Capital City (location of Parliament): Honiara
Unicameral/Bicameral: Unicameral - National Parliament (50)
Further Information:
__________________________________________________
CPA UK & Solomon Islands
CPA UK maintains a positive bilateral relationship with the Solomon Islands and the British High Commission in Honiara. CPA UK last visited Solomon Islands during the bilateral delegation in 2013. The Solomon Islands often engage with CPA UK in multilateral programmes.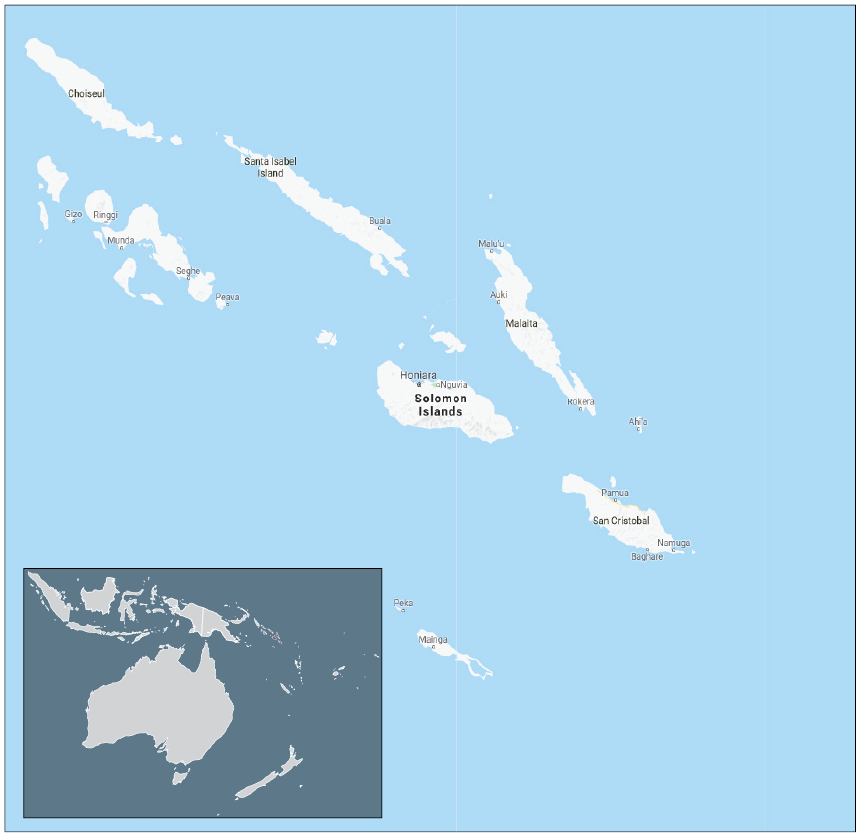 __________________________________________________
Our Recent Programmes 
CAPAC Pacific Workshop, Suva, Fiji, 19-21 February 2019
CPA UK delivered the first in a series of CAPAC workshops in Suva, Fiji from 19 -21 February.
The workshop was attended by Chairs, Members and Clerks from 11 Pacific Island Public Accounts Committees. The workshop formed part of CPA UK's work as part of the Commonwealth Partnership for Democracy (CP4D).
Pacific Islands Westminster Seminar – Brisbane, 9-11 March 2017
In partnership with the Queensland Parliament, CPA UK organised the Pacific Islands Westminster Seminar in Brisbane. Based on CPA UK's flagship Westminster Seminar the Pacific Seminar invited parliamentarians and clerks from all CPA branches in the Pacific Region to exchange views and good practice on parliamentary practice and procedure. The Seminar focused on the role of MPs in their community, good practice for parliamentary oversight of the executive, and shared experiences of climate change mitigation.