Singapore
Key Facts
Head of State: President Halimah Yacob
Joined the Commonwealth: 1965
Capital City (location of Parliament): Singapore
Unicameral/Bicameral: Unicameral - Parliament of Singapore (101)
Further Information:
__________________________________________________
CPA UK & Singapore
CPA UK works with the Parliament of Singapore on a regular basis. In November 2017, the Speaker of the Parliament of Singapore, Mr Tan Chuan-Jin, led a Singapore delegation to the Westminster Seminar on Parliamentary Practice and Procedure. During his visit to Westminster, CPA UK arranged a meeting between Mr Tan and the Speaker of the UK Parliament, Rt Hon John Bercow MP. They had a fruitful meeting in which they discussed UK-Singapore parliamentary relations.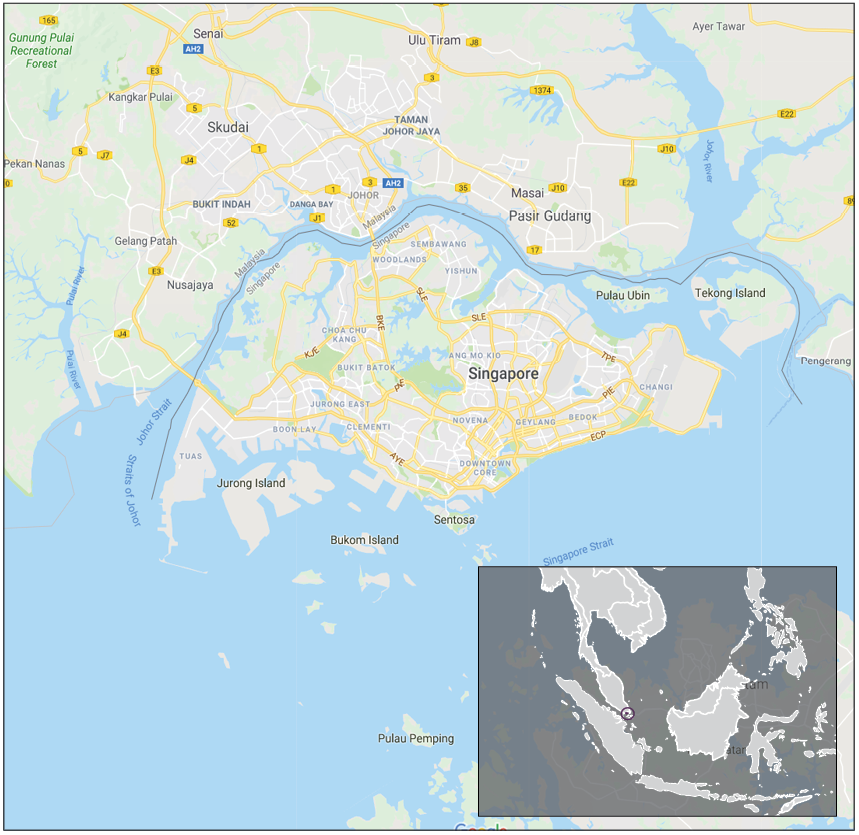 __________________________________________________
Our Recent Programmes
Malaysia and Singapore Diplomatic Visit, Kuala Lumpur and Singapore, 17-20 February 2020
CPA UK delivered a diplomatic visit to Malaysia and Singapore to strengthen parliamentary ties with both nations. Across the four day programme, the delegation covered a variety of issues including trade, defence and human rights, and discussed matters with their parliamentary counterparts as well as civil society. Read more here.
Westminster Seminar on Parliamentary Practice and Procedure – Westminster, 13-17 November 2017
The annual Westminster Seminar is CPA UK's flagship capacity-building programme for first-term parliamentarians and newly appointed procedural/committee Clerks from across the Commonwealth. Every year the programme provides a unique platform for participants to network and engage with counterparts; exploring different approaches to parliamentary democracy, practice and procedure in the context of the Westminster System and comparative Commonwealth parliamentary structures.