Singapore
Key Facts
Head of State: President Halimah Yacob
Joined the Commonwealth: 1965
Capital City (location of Parliament): Singapore
Unicameral/Bicameral: Unicameral - Parliament of Singapore (101)
Further Information:
__________________________________________________
CPA UK & Singapore
CPA UK works with the Parliament of Singapore on a regular basis. In November 2017, the Speaker of the Parliament of Singapore, Mr Tan Chuan-Jin, led a Singapore delegation to the Westminster Seminar on Parliamentary Practice and Procedure. During his visit to Westminster, CPA UK arranged a meeting between Mr Tan and the Speaker of the UK Parliament, Rt Hon John Bercow MP. They had a fruitful meeting in which they discussed UK-Singapore parliamentary relations.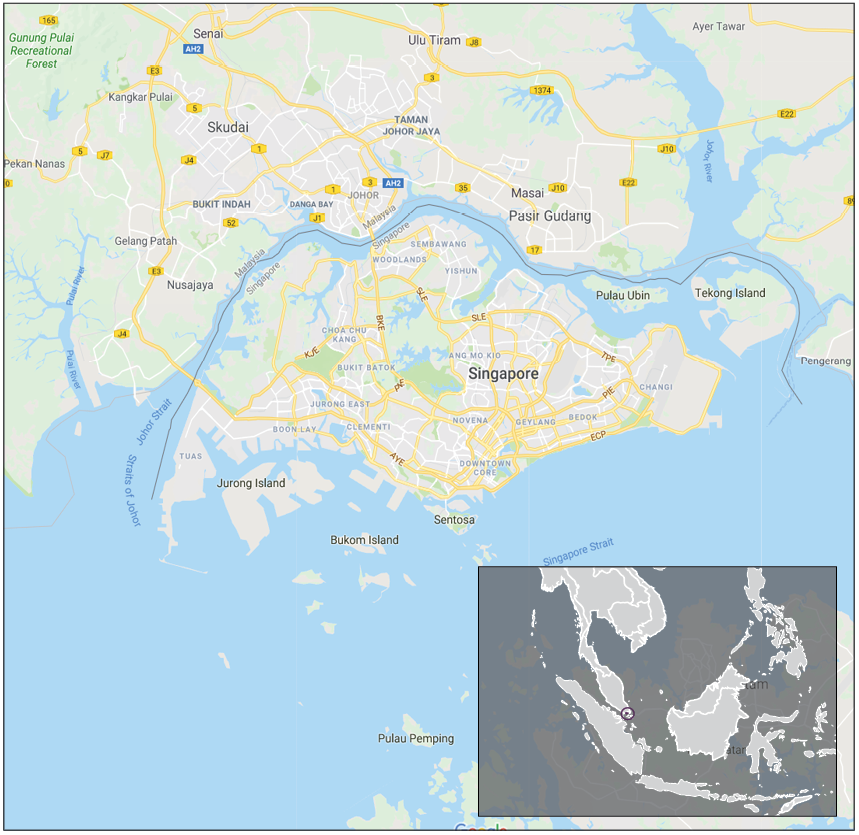 __________________________________________________
Our Recent Programmes
Westminster Seminar on Parliamentary Practice and Procedure – Westminster, 13-17 November 2017
The annual Westminster Seminar is CPA UK's flagship capacity-building programme for first-term parliamentarians and newly appointed procedural/committee Clerks from across the Commonwealth. Every year the programme provides a unique platform for participants to network and engage with counterparts; exploring different approaches to parliamentary democracy, practice and procedure in the context of the Westminster System and comparative Commonwealth parliamentary structures.
CPA UK Delegation to Malaysia, Singapore and Brunei, 18-23 November 2013
A cross-party delegation of six parliamentarians travelled to Malaysia, Singapore and Brunei in November 2013 to undertake a programme organised by CPA UK.