New Zealand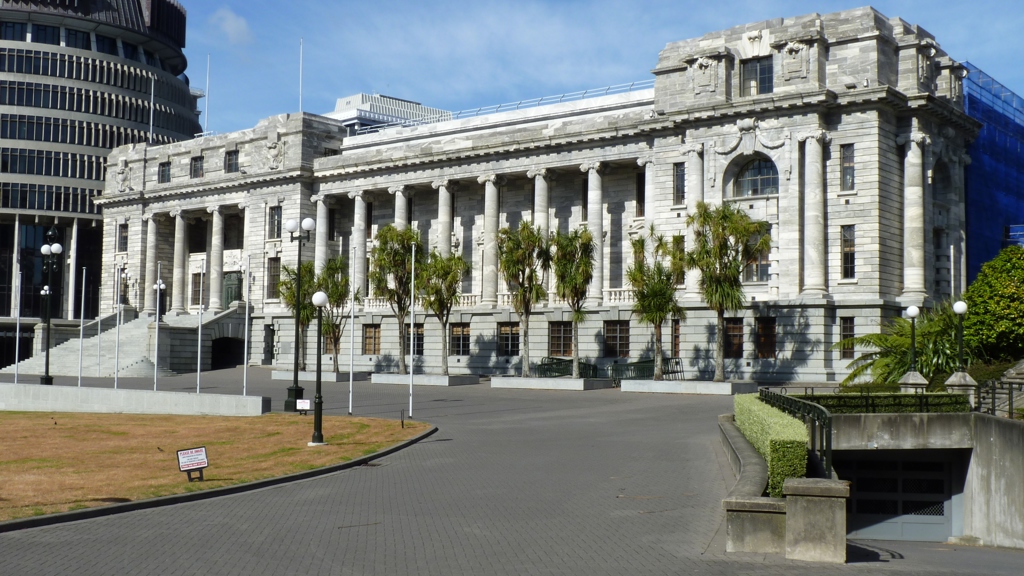 Key Facts
Head of State: HM Queen Elizabeth II
Joined the Commonwealth: 1931
Capital City (location of Parliament): Wellington
Unicameral/Bicameral: Unicameral - House of Representatives (120)
Further Information:
__________________________________________________
CPA UK & New Zealand
CPA UK and CPA New Zealand have a long history of facilitating successful parliamentary bilateral delegations on behalf of their respective legislatures. Recent activities between the two legislatures have included a bilateral delegation to Auckland and Wellington exploring the future of the NZ/UK relationship including the potential for future trade agreements and how these might be scrutinised by parliament. The delegation also discussed with their counterparts a range of issues including defence and security; environmental and domestic policy; parliamentary procedure; and the role of the Commonwealth.
The delegation also took part in a Pacific Islands workshop with their counterparts from Pacific Island legislatures. This two-day workshop focused on both technical and thematic areas of interest and enabled a frank discussion of some of the challenges facing the Pacific Island States. This workshop also allowed the UK delegation to understand in more detail the geo-political nuances of the region.
New Zealand will continue to be a key partner, especially in the post-Brexit landscape, as the UK seeks to renew its relationships with its Commonwealth colleagues.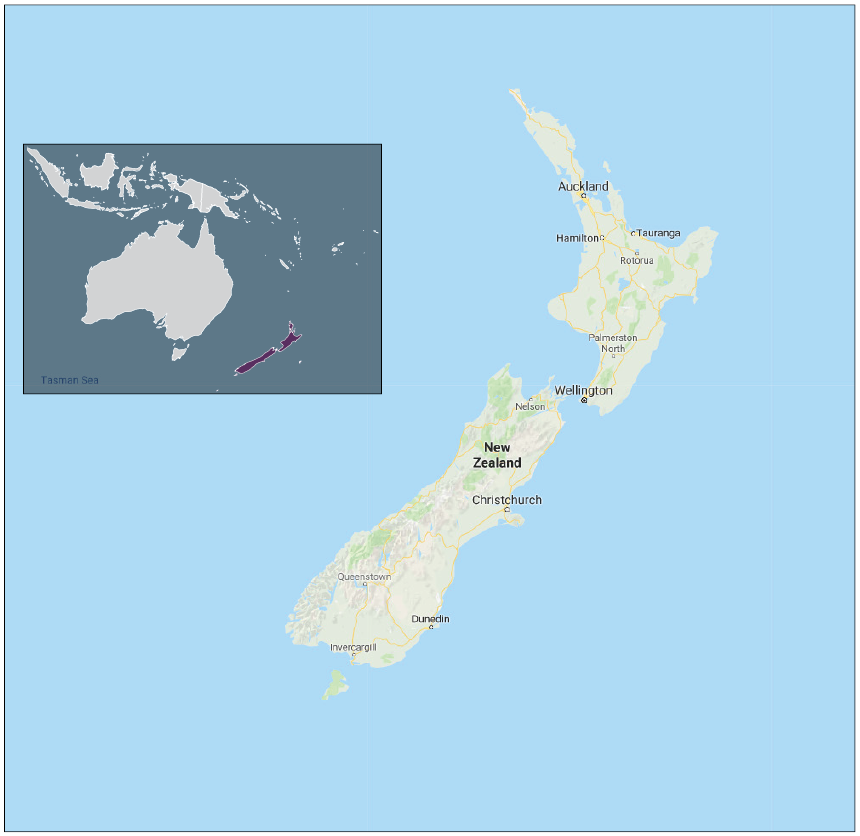 __________________________________________________
Our Recent Programmes
CAPAC Pacific Workshop, Suva, Fiji, 19-21 February 2019
CPA UK delivered the first in a series of CAPAC workshops in Suva, Fiji from 19 -21 February.
The workshop was attended by Chairs, Members and Clerks from 11 Pacific Island Public Accounts Committees. The workshop formed part of CPA UK's work as part of the Commonwealth Partnership for Democracy (CP4D).
CPA UK Delegation to New Zealand, Wellington & Auckland, 6-15 April 2018
A bilateral programme saw the UK delegation engage with parliamentary colleagues, business, and civil society to discuss issues and challenges relevant to the UK and New Zealand. Some issues touched upon included: the current political situation and the approach to coalition and minority government; the impact of Brexit on UK-New Zealand relations; oversight of trade policy and the status of the Trans-Pacific Partnership; the trade and investment relationship; defence and security cooperation; New Zealand's approach to domestic policy areas including environmental policy, disaster resilience, and immigration policy. The Pacific Islands Parliamentary Workshop followed the bilateral programme and provided an opportunity to engage with parliamentarians from ten Pacific Island countries on areas of mutual interest.
Commonwealth Parliamentarians' Forum, Westminster, 26 February-1 March 2018
CPA UK hosted the first Commonwealth Parliamentarians' Forum ahead of the UK hosting Commonwealth Heads of Government Meeting (CHOGM) in April 2018. The Forum brought together national legislators from across the Commonwealth and set the scene for the CHOGM 2018 theme – 'Towards a Common Future'. The Parliamentarians' Forum sparked dialogue, engaged parliamentarians in the summit agenda and created opportunities for in-depth cross-Commonwealth discussion. The Forum was an invaluable opportunity to reinforce and reinvigorate the Commonwealth's aspirations, opportunities, challenges and relevance in the coming years.