Kiribati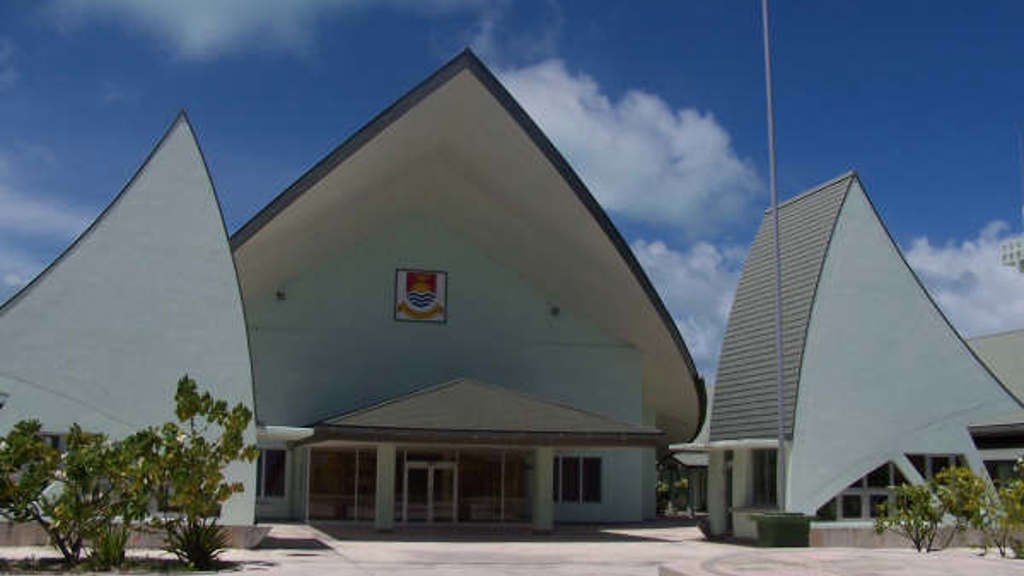 Key Facts
Head of State: President Taneti Maamau
Joined the Commonwealth: 1979
Capital City (location of Parliament): Tarawa
Unicameral/Bicameral: Unicameral, Maneaba Ni Maungatabu (46)
Further Information:
__________________________________________________
CPA UK & Kiribati
CPA UK has engaged with the parliament of Kiribati through a variety of multilateral programmes in recent years. These programmes have enabled discussions of differing parliamentary practice and procedure and of issues affecting the wider region.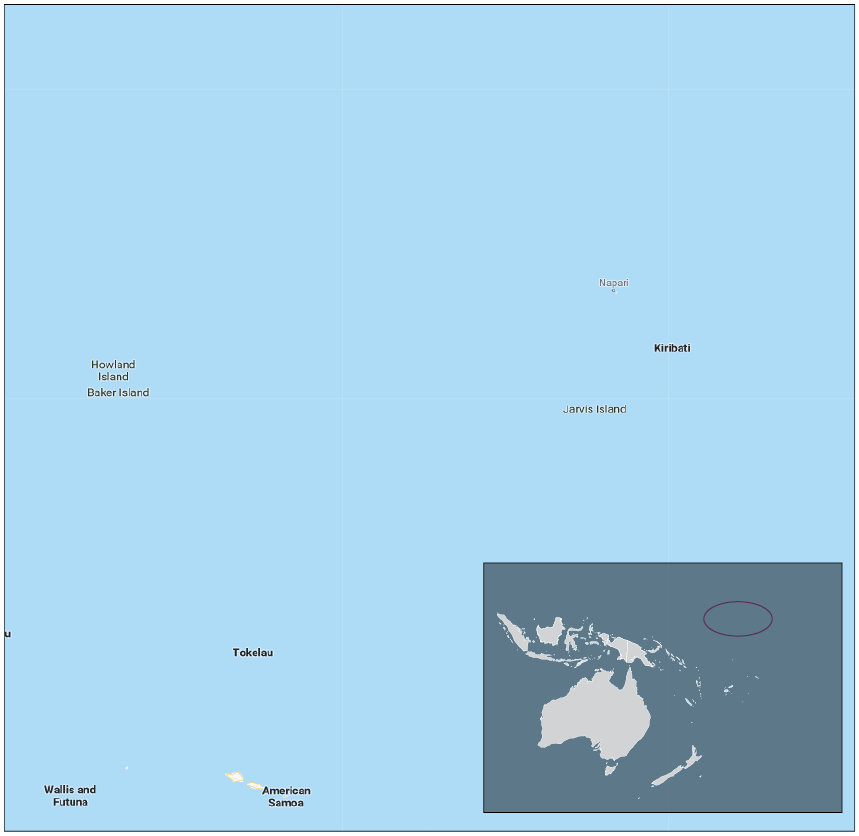 __________________________________________________
Our Recent Programmes
Women in Trade Workshop, Westminster, 20-22 June 2023
Members of Parliament from across the Commonwealth participated in CPA UK's Women in Trade Workshop, held on 20 - 22 June 2023 in the UK Parliament. CPA UK's first all-women in-person multilateral programme, brought together women parliamentarians from across the Commonwealth, for a three-day Workshop designed to strengthen their knowledge of international trade and to discuss specific impact of trade agreements on gender equality, poverty alleviation, and the economic empowerment of women in the Commonwealth.
To read the Women in Trade Workshop Final Report, click here.
CAPAC Pacific Workshop, Suva, Fiji, 19-21 February 2019
CPA UK delivered the first in a series of CAPAC workshops in Suva, Fiji from 19 -21 February.
The workshop was attended by Chairs, Members and Clerks from 11 Pacific Island Public Accounts Committees. The workshop formed part of CPA UK's work as part of the Commonwealth Partnership for Democracy (CP4D).
Pacific Islands Parliamentary Workshop, Wellington, New Zealand, 12-14 April 2018
In partnership with the Parliament of New Zealand, CPA UK hosted the Pacific Islands Parliamentary Workshop in Wellington, New Zealand. The Workshop brought together Members and clerks from across the Pacific to enhance their understanding of parliamentary democracy and their effectiveness as Members. The Workshop also provided the opportunity for the Pacific Members and officials to share experiences, including on the area of disaster resilience.
Commonwealth Parliamentarians' Forum, Westminster, 26 February-1 March 2018
CPA UK hosted the first Commonwealth Parliamentarians' Forum ahead of the UK hosting Commonwealth Heads of Government Meeting (CHOGM) in April 2018. The Forum brought together national legislators from across the Commonwealth and set the scene for the CHOGM 2018 theme – 'Towards a Common Future'. The Parliamentarians' Forum sparked dialogue, engaged parliamentarians in the summit agenda and created opportunities for in-depth cross-Commonwealth discussion. The Forum was an invaluable opportunity to reinforce and reinvigorate the Commonwealth's aspirations, opportunities, challenges and relevance in the coming years.
Pacific Islands Westminster Seminar, Brisbane, 9-11 March 2017
In partnership with the Queensland Parliament, CPA UK organised the Pacific Islands Westminster Seminar in Brisbane. Based on CPA UK's flagship Westminster Seminar the Pacific Seminar invited parliamentarians and clerks from all CPA branches in the Pacific Region to exchange views and good practice on parliamentary practice and procedure. The Seminar focused on the role of MPs in their community, good practice for parliamentary oversight of the executive, and shared experiences of climate change mitigation.