Bangladesh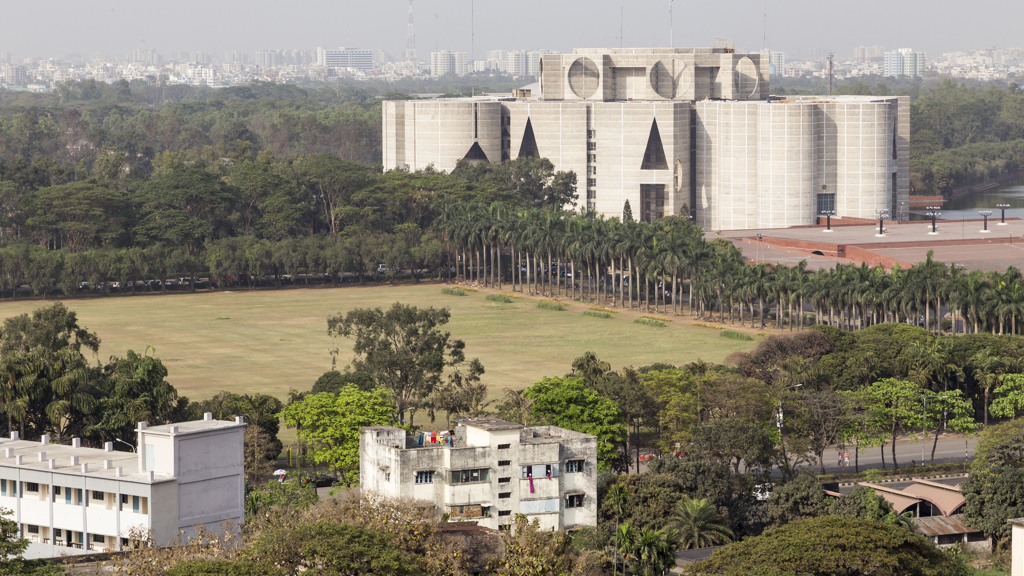 Key Facts
Head of State: President Abdul Hamid
Joined the Commonwealth: 1972
Capital City (location of Parliament): Dhaka
Unicameral/Bicameral: Unicameral - Jatiya Sansad (350)
Further Information:
___________________________________________
CPA UK & Bangladesh
CPA UK has maintained warm relations with Bangladesh, especially during the period 2014-17 when Speaker of the Bangladesh Parliament, Dr Shirin Chaudhury, was Chair of the CPA International Executive Committee.
CPA UK sent a full delegation to Dhaka in 2017 for the Commonwealth Parliamentary Conference. The delegation subsequently visited the Bangladesh border region with Burma to visit the Rohingya refugee camps. This visit came as over 600,000 Rohingya had fled their homes in 2017 and highlighted the challenges faced by the refugee but also the obstacles facing the international aid organisations providing support.
CPA UK and Bangladesh have also engaged closely on a multilateral level with high-profile participation from Bangladesh in CPA UK seminars, election assessment missions, and work with women parliamentarians.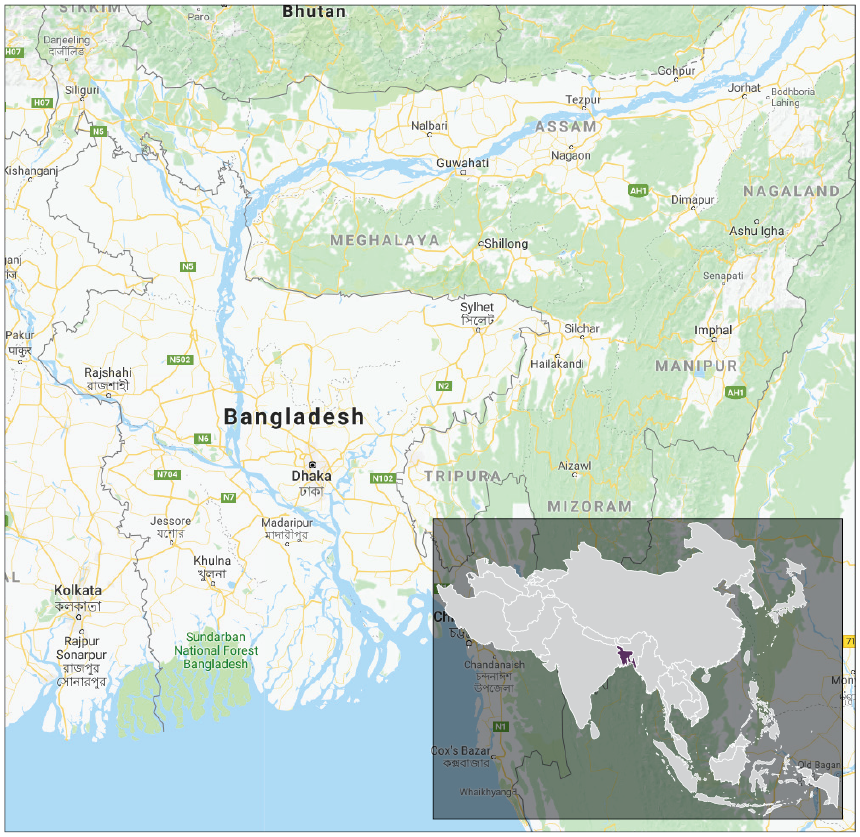 ___________________________________________
Our Recent Programmes
Delegation to the Commonwealth Parliamentary Conference & Visit to Rohingya Refugee Camps in Cox's Bazar, Dhaka & Cox's Bazar, 3-10 November 2017
CPA UK sent a full delegation of 11 members to the Commonwealth Parliamentary Conference in Dhaka, Bangladesh. Following the Conference, the delegation visited the Rohingya refugee camps in the Bangladesh-Burma border region. This visit was in conjunction with UNHCR and provided an insight into the conditions and experiences of the 600,000 refugees who had crossed the border since August 2017.
Westminster Workshop on Public Accounts Committees, Westminster, 4-6 December 2017
CPA UK's series of capacity building Westminster Workshops have explored the role of parliamentarians and parliamentary Public Accounts Committees (PACs) in financial oversight, providing practical training and knowledge to Commonwealth PACs. The 2017 Westminster Workshop aimed to further the role of parliamentarians in the promotion of tax transparency and the prevention of tax avoidance.
International Parliamentary Conference on National Security and the Commonwealth Parliamentary Cybersecurity & Cybercrime Project - Westminster and beyond, 2016-2017
As part of CPA UK's annual themed projects, the 2016-17 project was designed to increase parliamentarians' knowledge of and build capacity on national security and cybersecurity through engaging interactive discussion sessions and networking opportunities with key stakeholders. The programme focused on a range of themes covering legislation, committee scrutiny, budgets, and engagement with civil society, international institutions and the private sector.