Wales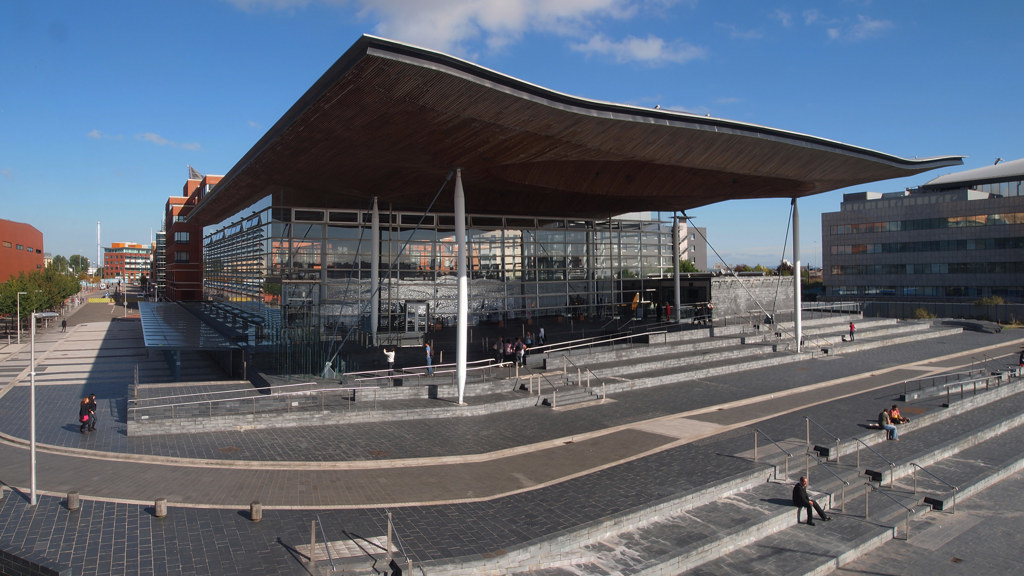 Key Facts
Head of State: HM King Charles III
Capital City (location of Parliament): Cardiff
Unicameral/Bicameral: Unicameral - Welsh Parliament (Senedd Cymru) (60)
__________________________________________________
CPA UK and Wales
The Welsh Parliament and CPA UK regularly work together through the activities of the British Islands and Mediterranean Region (BIMR) of the CPA, particularly through the BIMR Chapter of Commonwealth Women Parliamentarians.
Parliamentarians and clerks from Wales often speak at and participate in CPA UK's multilateral events, such as the Westminster Seminar in March 2022. The Public Accounts and Public Administration Committee (PAPAC) of the Welsh Parliament has regularly supported activities delivered by CPA UK under the priority theme of Public Accounts Committees.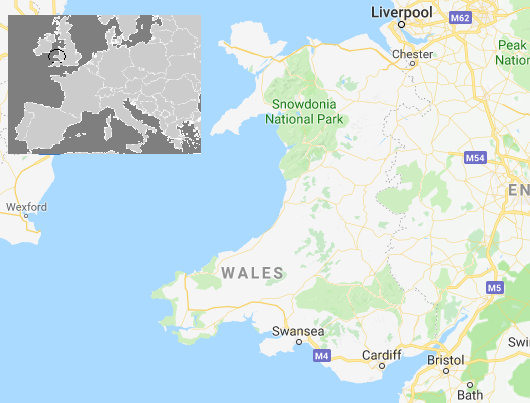 __________________________________________________
Our Recent Programmes
Westminster Seminar on Evolving Parliaments 2022, UK Parliament & Virtual, 14-18 March 2022
CPA UK hosted the Westminster Seminar, our flagship peer-to-peer learning programme for parliamentarians and clerks from across the Commonwealth.
We celebrated the 70th anniversary of the Westminster Seminar, a series focused on parliamentary procedure and practice that started in 1952. To encourage greater inclusivity, this was the first Westminster Seminar in its long history to be in a hybrid format. We were delighted to once again be welcoming delegates back to Westminster and made provisions for virtual participation.
Clerk Attachment to the Public Accounts Committee of St Helena, St Helena, 7-18 May 2018
The Clerk to the Public Accounts Committee (PAC) of the National Assembly for Wales, Fay Bowen, completed an attachment with the PAC of St Helena to provide direct support to the Chair, Clerk, and Members over two weeks. The attachment formed part of the UKOT Project. 
CPA UK & UK Overseas Territories' Parliamentary Forum: Supporting the Role of Public Accounts Committees & Audit Institutions, Miami, 1-2 March 2017
The 2017 Parliamentary Forum on oversight of public funds launched the UK Overseas Territories (UKOT) Project. Chairs of Public Accounts Committees (PACs) and Heads of Internal and External Audit from nine UK Overseas Territories came together to discuss common challenges as well as their priorities for the three-year project. Welsh PAC Clerk Fay Bowen participated as speaker and resource person.