Trinidad and Tobago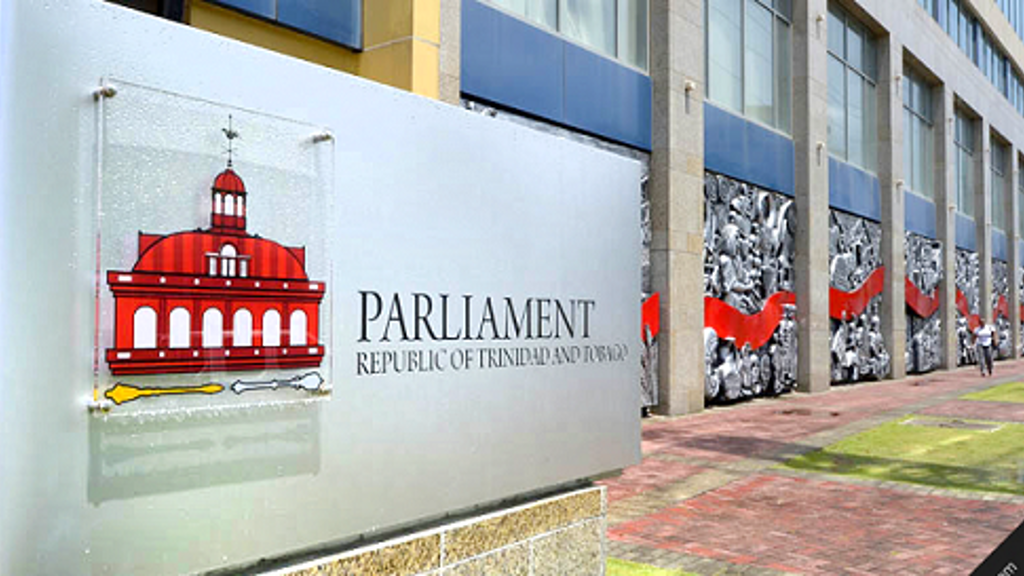 Key Facts
Head of State: President Paula-Mae Weekes
Joined the Commonwealth: 1962
Capital City (location of Parliament): Port of Spain
Unicameral/Bicameral: Bicameral - House of Representatives (41) and Senate (31)
Further Information:
__________________________________________________
CPA UK and Trinidad & Tobago
CPA UK and the Parliament of Trinidad and Tobago have a strong relationship which has facilitated a number of activities in recent years, including jointly delivering the Regional Workshop on Sustainability, Energy and Development in Port of Spain in December 2015 with parliamentarians from around the Caribbean. 
CPA UK also works with the House of Assembly of Tobago, hosting an annual visit of House of Assembly staff and young people to Westminster.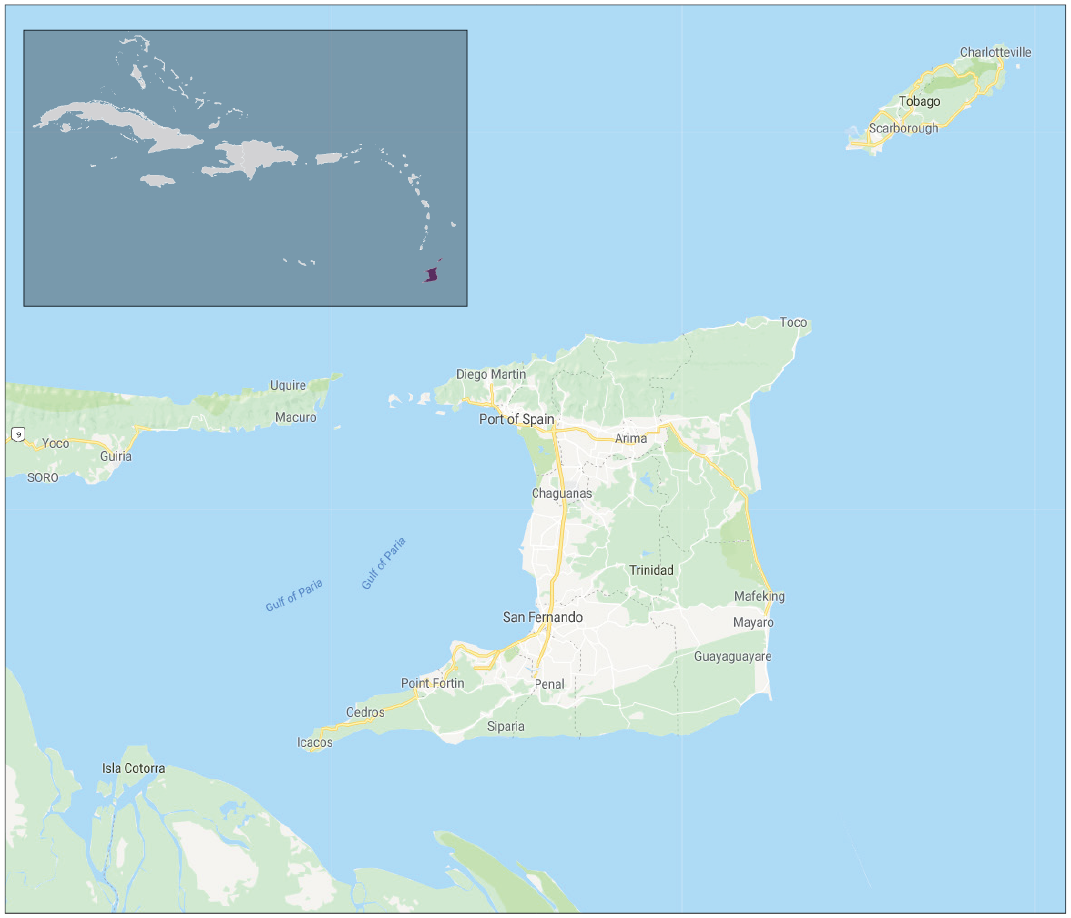 __________________________________________________
Our Recent Programme
International Parliamentary Conference on National Security and the Commonwealth Parliamentary Cybersecurity & Cybercrime Project - Westminster and beyond, 2016-2017
As part of CPA UK's annual themed projects, the 2016-17 project was designed to increase parliamentarians' knowledge of and build capacity on national security and cybersecurity through engaging interactive discussion sessions and networking opportunities with key stakeholders. The programme focused on a range of themes covering legislation, committee scrutiny, budgets, and engagement with civil society, international institutions and the private sector.
Caribbean Regional Workshop on Sustainability, Energy and Development, Port of Spain, 7-10 December 2015
CPA UK, working in partnership with the Parliament of Trinidad & Tobago delivered the Caribbean Regional Workshop on Energy, Sustainability & Development for Caribbean and UK parliamentarians.
The Workshop was one of three regional workshops to be delivered by CPA UK with UNDP as part of an International Parliamentary Project (IPP) following the adoption of the Sustainable Developments Goals (SDGs) by the international community.
CPA UK Delegation to Trinidad and Tobago, Port of Spain and Scarborough, 1-7 February 2015
CPA UK organised a cross-party delegation of six UK parliamentarians (to visit Trinidad & Tobago in February 2015. The programme gave an opportunity for the delegation to follow-up on recent developments and understand the complexity of regional issues from a local perspective, thus adding to their wealth of understanding of the challenges and opportunities faced by the Parliament of Trinidad & Tobago.
The visit consisted of six days in Port of Spain, Trinidad, followed by the final day in Tobago. Based primarily in Parliament and a number of Ministries, the programme comprised of bilateral sessions with key stakeholders from across the political and civil society spectrum. The programme also took in a number of other locales such as a visit to the University of the West Indies, St Augustine Campus and Scarborough General Hospital in Tobago.