The Bahamas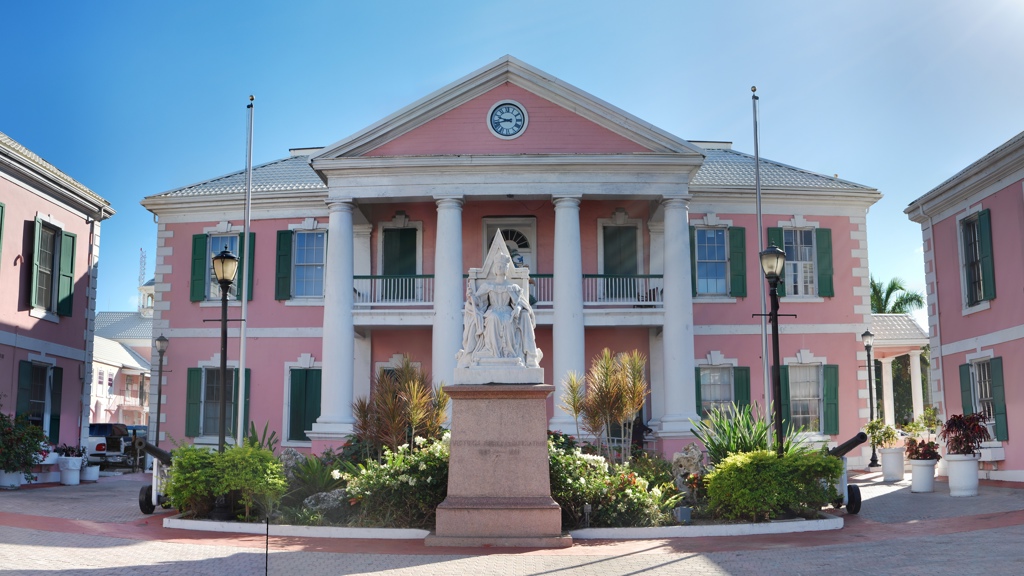 Key Facts
Head of State: HM King Charles III
Joined the Commonwealth: 1973
Capital City (location of Parliament): Nassau
Unicameral/Bicameral: Bicameral - House of Assembly (39) and Senate (16)
Further Information:
__________________________________________________
CPA UK and The Bahamas
Parliamentarians and clerks from The Bahamas have attended CPA UK's multilateral events. Most recently, the Presiding Officers of both the House of Assembly and Senate participated in the March 2022 Westminster Seminar. In January 2022, a clerk attended the Caribbean Clerks Programme.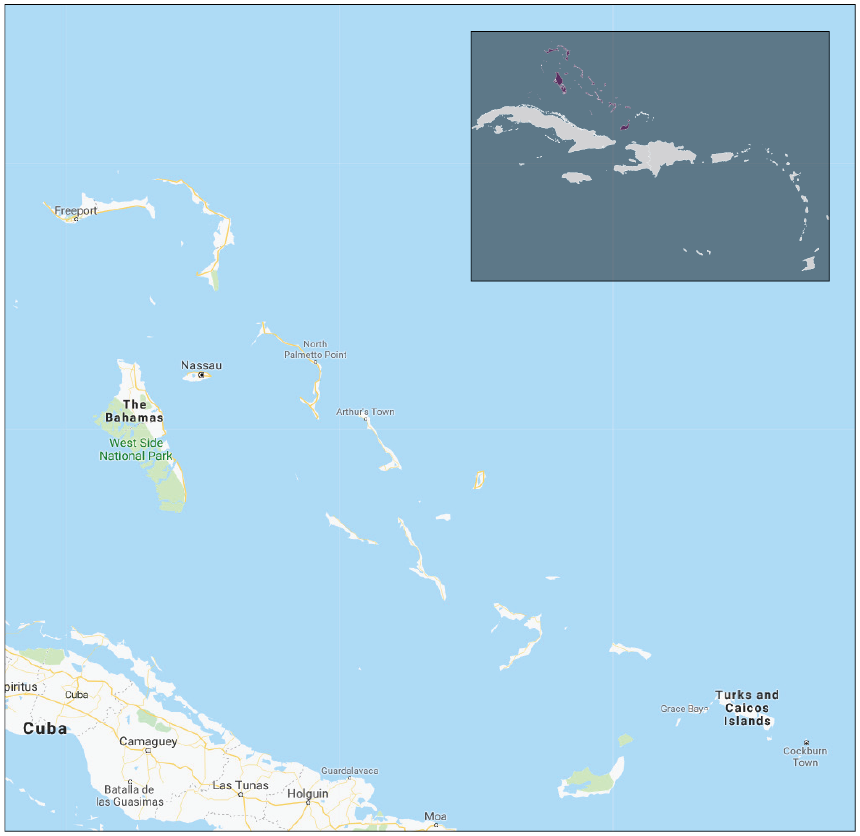 __________________________________________________
Our Recent Programmes
Westminster Seminar on Evolving Parliaments 2022, UK Parliament & Virtual, 14-18 March 2022
CPA UK hosted the Westminster Seminar, our flagship peer-to-peer learning programme for parliamentarians and clerks from across the Commonwealth.
We celebrated the 70th anniversary of the Westminster Seminar, a series focused on parliamentary procedure and practice that started in 1952. To encourage greater inclusivity, this was the first Westminster Seminar in its long history to be in a hybrid format. We were delighted to once again be welcoming delegates back to Westminster and made provisions for virtual participation.
Caribbean Clerks Programme, Virtual, 11-12 January 2022
CPA UK hosted our annual Caribbean Clerks programme on Zoom. This two-day programme brought together clerks from the UK and Caribbean region to share experiences and good practices.
The programme was designed to address regional-specific needs, following consultation with Caribbean legislatures. Speakers from across the Caribbean and the UK contributed their experience and practices in a peer-to-peer learning format.
Westminster Workshop on Public Accounts Committees, Westminster, 4-6 December 2017
CPA UK's series of capacity building Westminster Workshops have explored the role of parliamentarians and parliamentary Public Accounts Committees (PACs) in financial oversight, providing practical training and knowledge to Commonwealth PACs. The 2017 Westminster Workshop aimed to further the role of parliamentarians in the promotion of tax transparency and the prevention of tax avoidance.