Scotland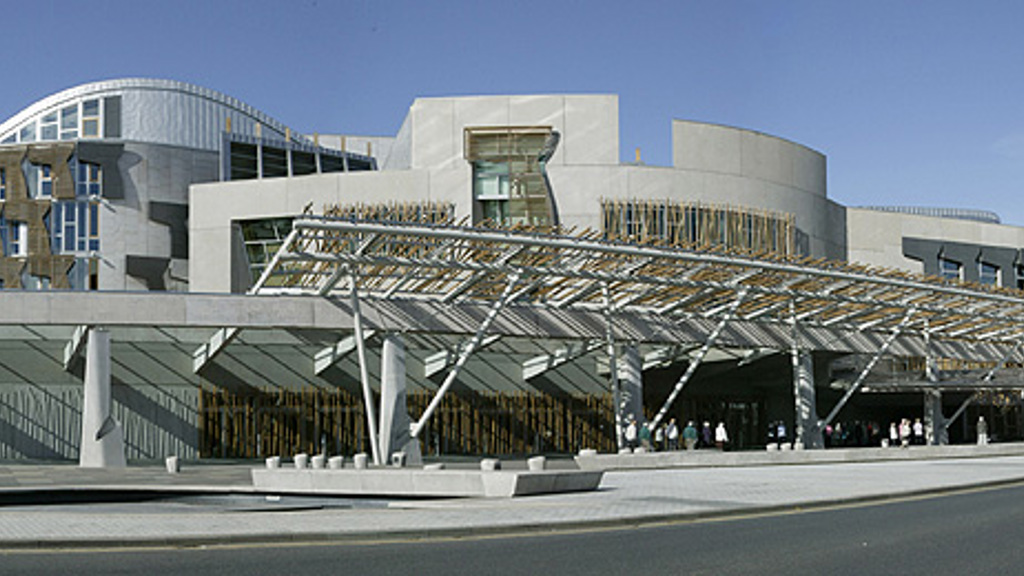 Key Facts
Head of State: HM King Charles III
Capital City (location of Parliament): Edinburgh
Unicameral/Bicameral: Unicameral - Scottish Parliament (129)
__________________________________________________
CPA UK & Scotland
The Scottish Parliament and CPA UK regularly work together through the British Islands and Mediterranean Region (BIMR) of the CPA, particularly through the BIMR Chapter of Commonwealth Women Parliamentarians and the Commonwealth Parliamentarians with Disabilities network.
In May 2018 a Member of the Scottish Parliament was a short-term observer in the CPA BIMR Election Observation Mission to the Jersey General Election, organised by CPA UK.
Parliamentarians and clerks from Scotland often participate in CPA UK's multilateral events, such as the Forum on Climate Change in March 2021, and as expert speakers in parliamentary strengthening activities.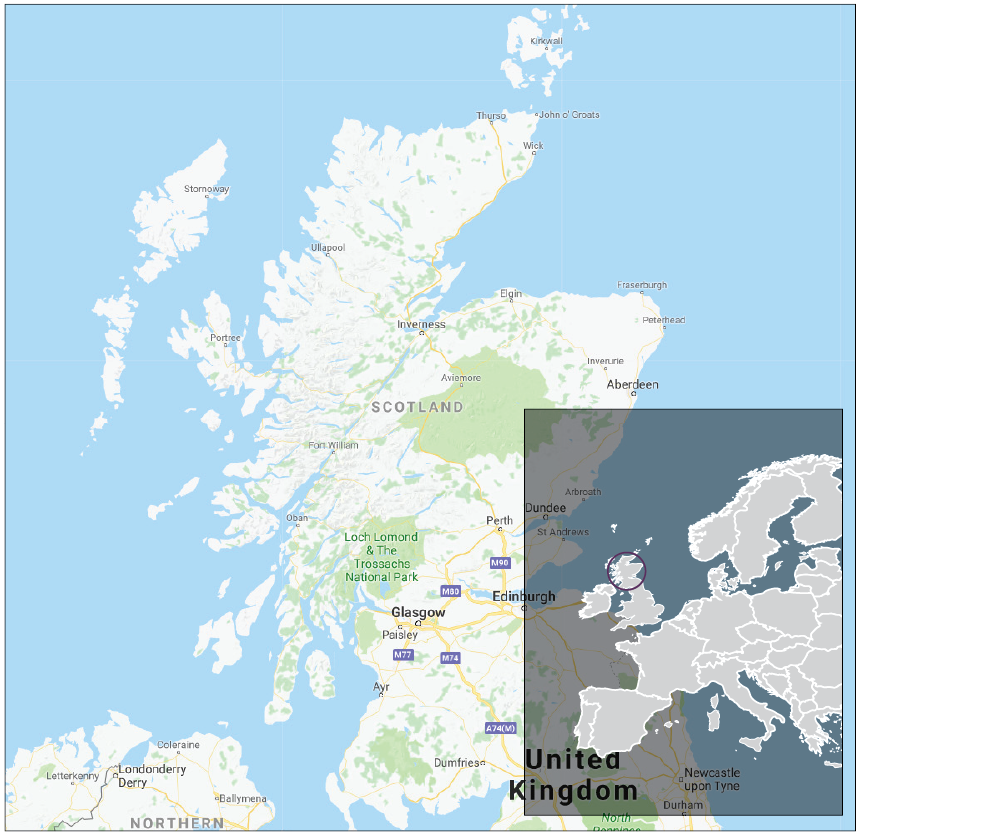 __________________________________________________
Our Recent Programmes
Election Observation Training Course, Virtual, 13-14 October 2021
CPA UK organised a virtual training course for future Short-Term Election Observers. The training course was primarily for parliamentarians in the British Isles and Mediterranean Region.
The course aimed to increase participants' understanding of the process of election observation, the role of election observers and CPA BIMR Election Observation Missions.
CPA BIMR Election Observation Mission to Jersey - May 2018
The Commonwealth Parliamentary Association UK (CPA UK) conducted an Election Observation Mission (EOM) to the Jersey 2018 Elections. CPA UK were invited by the Chief Minister and Chair of the Privileges and Procedures Committee to observe the Jersey 2018 elections against international standards, commitments and obligations as well as domestic laws.
Fijian Committee Clerk Attachment to the Scottish Parliament, Edinburgh, 26 February – 9 March 2018
In partnership with the British High Commission Suva and the Scottish Parliament, CPA UK facilitated a two-week clerk attachment for two committee clerks from the Parliament of Fiji to the Scottish Parliament. The in-depth, practical programme introduced the clerks to good practice in the Scottish Parliament and highlighted how clerks in Scotland manage the pace of their work, their relationship with Members and brief and report writing.