Malta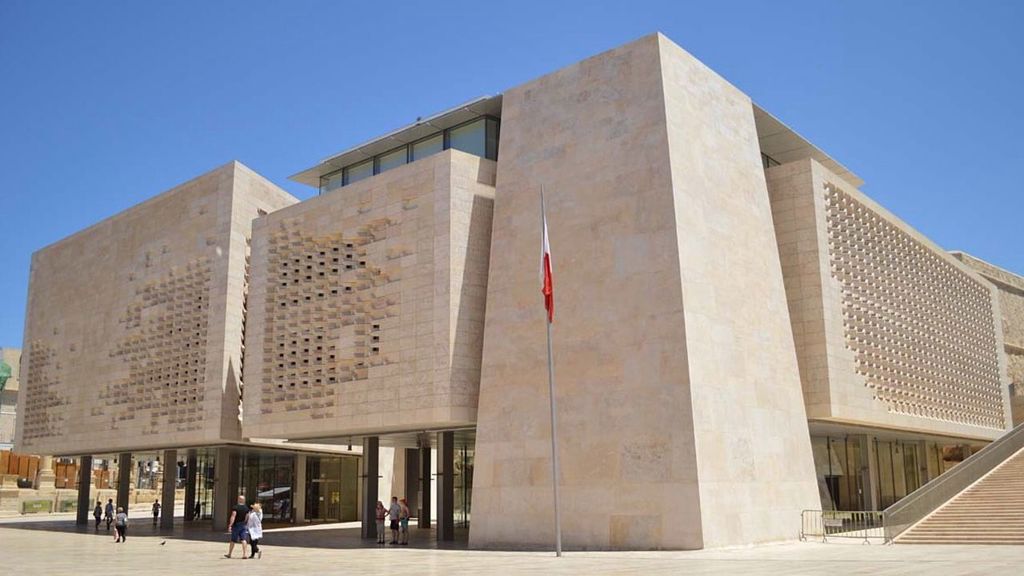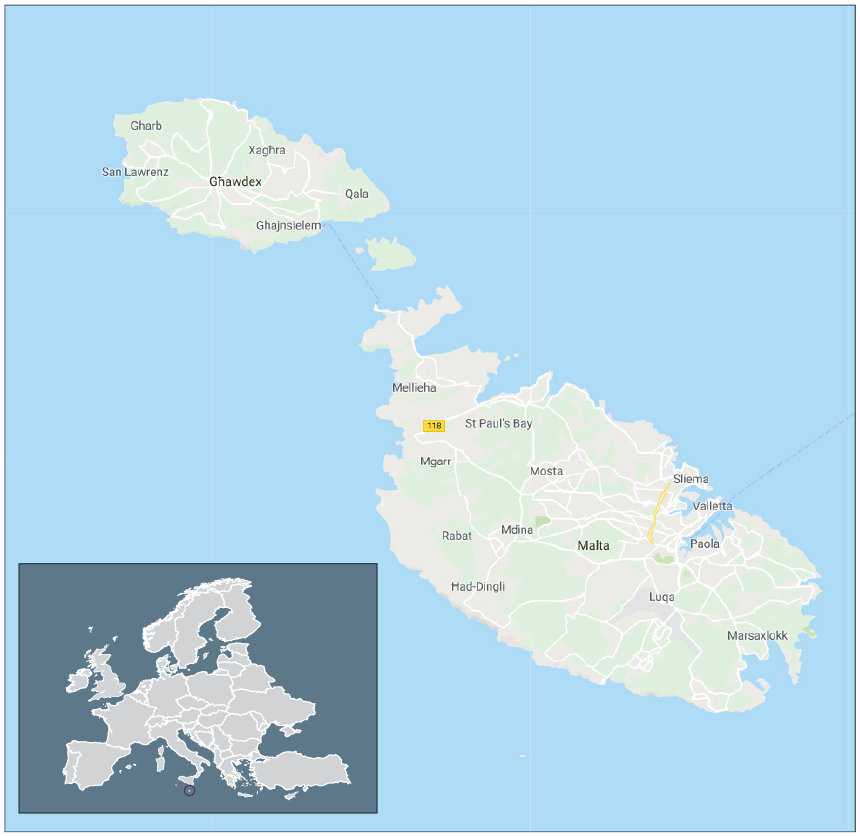 __________________________________________________
Our Recent Programmes
52nd BIMR Conference, Westminster, 25 - 27 April 2023
CPA UK hosted the 52nd BIMR Conference on Inclusive and Sustainable Parliaments, welcoming over 40 delegates from across the British Islands and Mediterranean Region to Westminster. Held in the UK Parliament, the programme brought together several themes on which CPA BIMR had been working over recent years, with the Climate Emergency as BIMR's priority theme. The programme gave delegates opportunities to strengthen their network across the region, allowing them to work collaboratively with peers on these important issues.
Read the Final Report here.
Election Observation Training Course, Virtual, 13-14 October 2021
CPA UK organised a virtual training course for future Short-Term Election Observers. The training course was primarily for parliamentarians in the British Isles and Mediterranean Region.
The course aimed to increase participants' understanding of the process of election observation, the role of election observers and CPA BIMR Election Observation Missions.
Commonwealth Parliamentarians' Forum – Westminster, 26 February 2018 - 1 March 2018
CPA UK hosted the first Commonwealth Parliamentarians' Forum ahead of the UK hosting Commonwealth Heads of Government Meeting (CHOGM) in April 2018. The Forum brought together national legislators from across the Commonwealth and set the scene for the CHOGM 2018 theme – 'Towards a Common Future'. The Parliamentarians' Forum sparked dialogue, engaged parliamentarians in the summit agenda and created opportunities for in-depth cross-Commonwealth discussion. The Forum was an invaluable opportunity to reinforce and reinvigorate the Commonwealth's aspirations, opportunities, challenges and relevance in the coming years.
Westminster Workshop on Public Accounts Committees – Westminster, 4-6 December 2017
CPA UK's series of capacity building Westminster Workshops have explored the role of parliamentarians and parliamentary Public Accounts Committees (PACs) in financial oversight, providing practical training and knowledge to Commonwealth PACs. The 2017 Westminster Workshop aimed to further the role of parliamentarians in the promotion of tax transparency and the prevention of tax avoidance.
5th Westminster Workshop: Effective, Independent and Transparent Public Accounts Committees for Robust Public Financial Oversight, Valetta, 1-4 June 2015
Building on the success of previous workshops, the 2015 5th Westminster Workshop, run in partnership with the Parliament of Malta, continued to provide a forum for exploring the key current challenges faced by PACs across the Commonwealth, enabling the exchange of ideas and expertise on how PACs can increase their efficiency and effectiveness in scrutinising public expenditure; from budgeting and planning to tracking performance.