Jamaica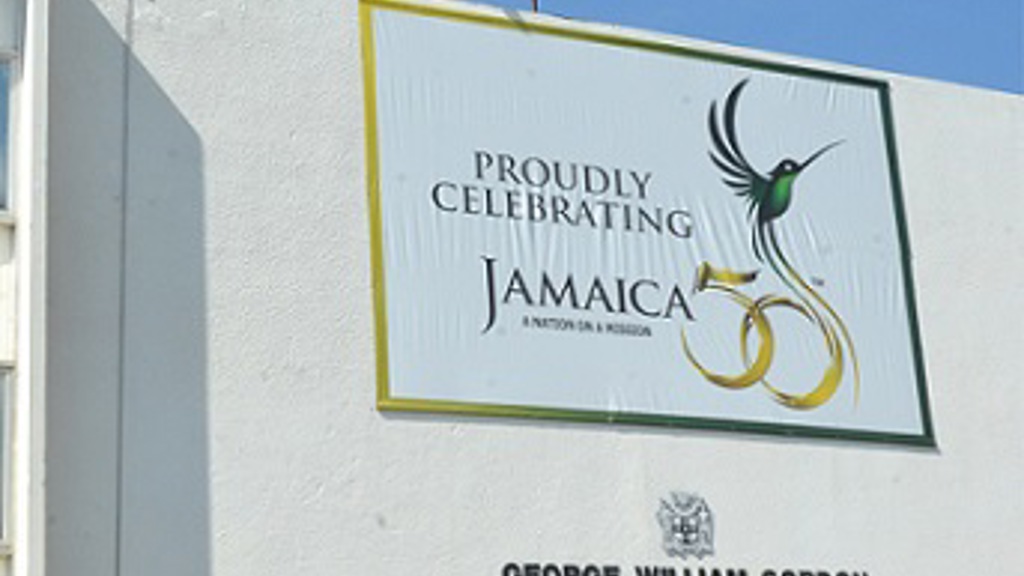 Key Facts
Head of State: Queen Elizabeth II
Joined the Commonwealth: 1962
Capital City (location of Parliament): Kingston
Unicameral/Bicameral: Bicameral, House of Representatives and Senate
Further Information:
__________________________________________________
CPA UK & Jamaica
The UK Parliament and Parliament of Jamaica have a historically strong collaborative relationship.
Following the Jamaican General Election (February 2016) and CPA UK's reaffirmed priorities for engagement in the region, CPA UK welcomed a delegation of newly elected Jamaican parliamentarians from 12-15 September 2016.
CPA UK received an invitation from the Parliament of Jamaica to send a delegation of three MPs and a Peer for a bilateral visit to reinforce relations and discuss issues of mutual interest. From 18-22 September CPA UK led a parliamentary bilateral delegation to the Parliament of Jamaica, Kingston, Jamaica. 
Jamaican parliamentarians are frequent participants and contributors to CPA UK's multilateral programmes, most recently attending the Commonwealth Parliamentarians' Forum in 2018.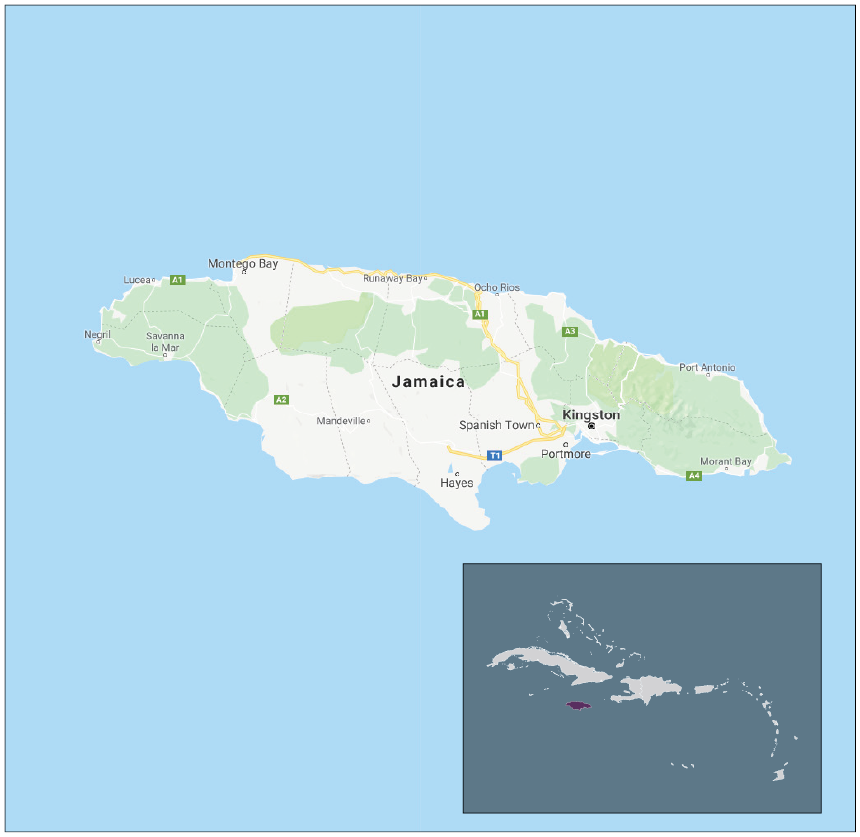 __________________________________________________
Our Recent Programmes
CPA BIMR Election Observation Mission to Jersey - May 2018
The Commonwealth Parliamentary Association UK (CPA UK) conducted an Election Observation Mission (EOM) to the Jersey 2018 Elections. CPA UK were invited by the Chief Minister and Chair of the Privileges and Procedures Committee to observe the Jersey 2018 elections against international standards, commitments and obligations as well as domestic laws.
Commonwealth Parliamentarians' Forum – Westminster, 26 February 2018 - 1 March 2018
CPA UK hosted the first Commonwealth Parliamentarians' Forum ahead of the UK hosting Commonwealth Heads of Government Meeting (CHOGM) in April 2018. The Forum brought together national legislators from across the Commonwealth and set the scene for the CHOGM 2018 theme – 'Towards a Common Future'. The Parliamentarians' Forum sparked dialogue, engaged parliamentarians in the summit agenda and created opportunities for in-depth cross-Commonwealth discussion. The Forum was an invaluable opportunity to reinforce and reinvigorate the Commonwealth's aspirations, opportunities, challenges and relevance in the coming years.
CPA UK Delegation to Jamaica, Kingston, 18-22 September 2017
The CPA UK delegation to Jamaica followed a visit by Jamaican Parliamentarians to Westminster in September 2016. The bilateral programme, which involved various meetings with representatives from government, parliament, civil society and NGOs, provided UK delegates with a wide-ranging overview of Jamaica's current political, economic and social outlook as well as the challenges faced. The relationship between Jamaica and the UK was also widely discussed and areas for possible collaboration and partnership were identified.
Visit of Parliamentarians from the Parliament of Jamaica, Westminster, 13-17 October 
CPA UK hosted a delegation of Parliamentarians from Jamaica for a programme that explored the multifaceted role of parliamentarians in a Westminster-style democracy, focusing on oversight and scrutiny, the role of backbenches and constituency work. The programme facilitated discussions on key issues including climate change, trade, gender equality and representation, serious organised crime and electoral administration.

International Parliamentary Conference on National Security and the Commonwealth Parliamentary Cybersecurity & Cybercrime Project - Westminster and beyond, 2016-2017
As part of CPA UK's annual themed projects, the 2016-17 project was designed to increase parliamentarians' knowledge of and build capacity on national security and cybersecurity through engaging interactive discussion sessions and networking opportunities with key stakeholders. The programme focused on a range of themes covering legislation, committee scrutiny, budgets, and engagement with civil society, international institutions and the private sector.