Cyprus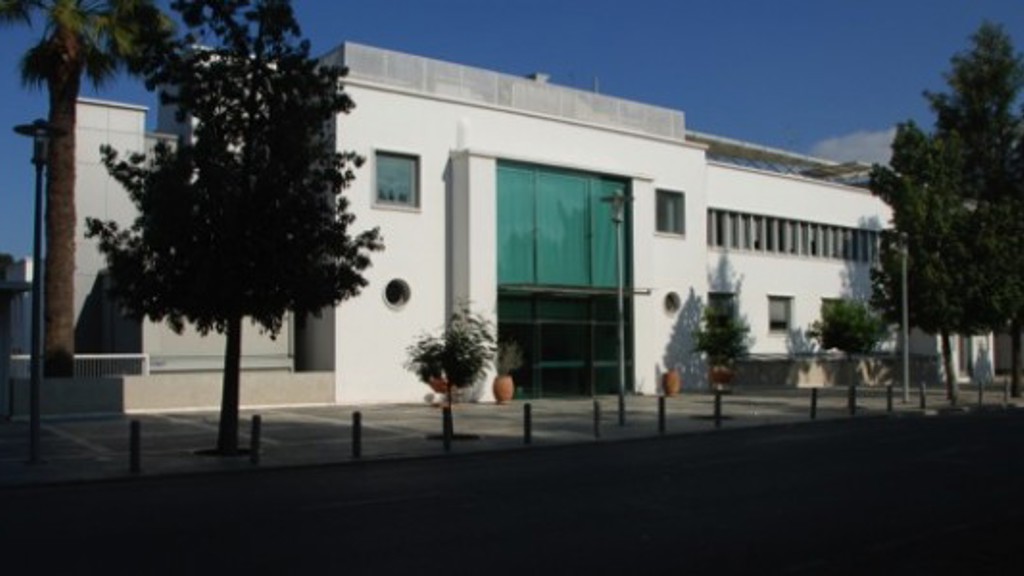 Key Facts
Head of State: President Nikos Christodoulides
Joined the Commonwealth: 1961
Capital City (location of Parliament): Nicosia
Unicameral/Bicameral: Unicameral - House of Representatives
Further Information:
__________________________________________________
CPA UK & Cyprus
CPA UK and CPA Cyprus engage regularly on a multilateral basis through the CPA British Islands and Mediterranean Region.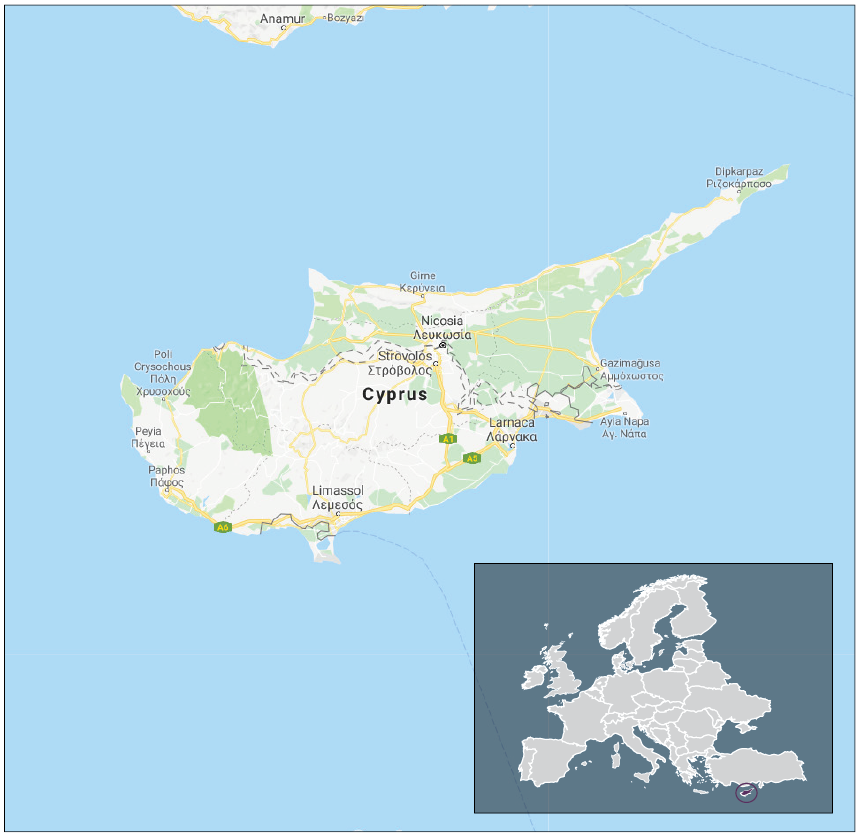 __________________________________________________
Our Recent Programmes
52nd BIMR Conference, Westminster, 25 - 27 April 2023
CPA UK hosted the 52nd BIMR Conference on Inclusive and Sustainable Parliaments, welcoming over 40 delegates from across the British Islands and Mediterranean Region to Westminster. Held in the UK Parliament, the programme brought together several themes on which CPA BIMR had been working over recent years, with the Climate Emergency as BIMR's priority theme. The programme gave delegates opportunities to strengthen their network across the region, allowing them to work collaboratively with peers on these important issues.
Read the Final Report here.
Westminster Seminar on Evolving Parliaments 2022, UK Parliament & Virtual, 14-18 March 2022
CPA UK hosted the Westminster Seminar, our flagship peer-to-peer learning programme for parliamentarians and clerks from across the Commonwealth.
We celebrated the 70th anniversary of the Westminster Seminar, a series focused on parliamentary procedure and practice that started in 1952. To encourage greater inclusivity, this was the first Westminster Seminar in its long history to be in a hybrid format. We were delighted to once again be welcoming delegates back to Westminster and made provisions for virtual participation.
Commonwealth Parliamentarians' Forum, Westminster, 26 February 2018 - 1 March 2018
CPA UK hosted the first Commonwealth Parliamentarians' Forum ahead of the UK hosting Commonwealth Heads of Government Meeting (CHOGM) in April 2018. The Forum brought together national legislators from across the Commonwealth and set the scene for the CHOGM 2018 theme – 'Towards a Common Future'. The Parliamentarians' Forum sparked dialogue, engaged parliamentarians in the summit agenda and created opportunities for in-depth cross-Commonwealth discussion. The Forum was an invaluable opportunity to reinforce and reinvigorate the Commonwealth's aspirations, opportunities, challenges and relevance in the coming years.
BIMR Commonwealth Women Parliamentarians Conference, National Assembly for Wales, 2017
BIMR Commonwealth Women Parliamentarians Conference, States Assembly, Guernsey, 2016