Resources to Address Human Trafficking through Sport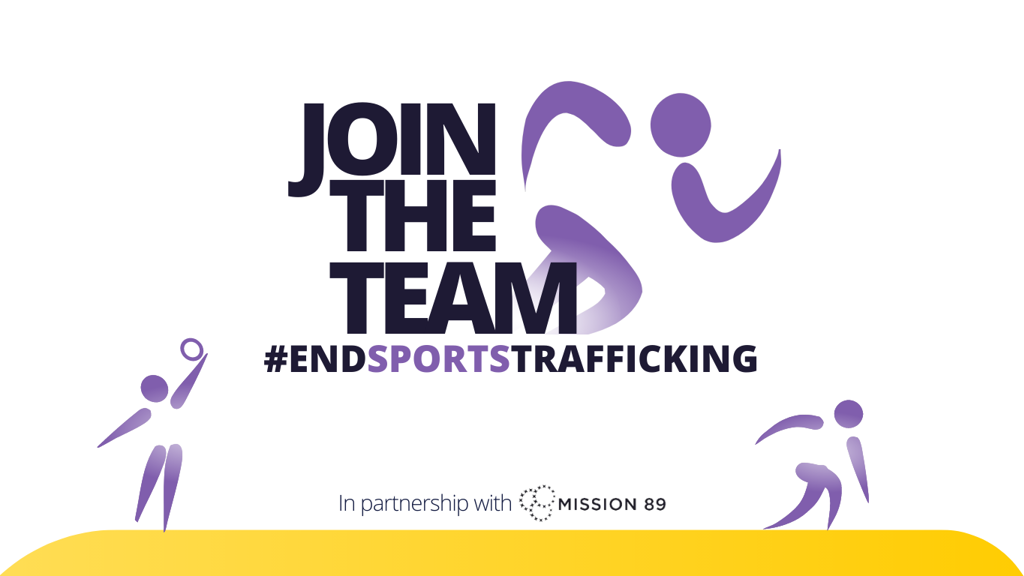 CPA UK has teamed up with Mission 89 to increase the knowledge of parliamentarians, parliamentary staff, officials, and other stakeholders on the issues of human trafficking through sport, particularly ahead of the 2022 Birmingham Commonwealth Games.
What is sports trafficking?
Sports trafficking is a criminal act where somebody is exploited through the false promise of the opportunity to play sports professionally, or just earn a better living. It could happen to anybody.
Resources 
Below you will find our resources that are aimed at assisting members of the public, parliamentarians, and border officials in spotting the signs of human trafficking through sport, as well as raising awareness more generally of this critical issue.
If you would like to use our E-banner in your email signature, you can download it here.

Please use the following URL as a link to the E-banner: 
https://www.uk-cpa.org/what-we-do/modern-slavery/resources-to-address-human-trafficking-through-sport/