Westminster Workshop on Parliamentary Oversight of Trade
06 February 2019 - 08 February 2019
Venue: Houses of Parliament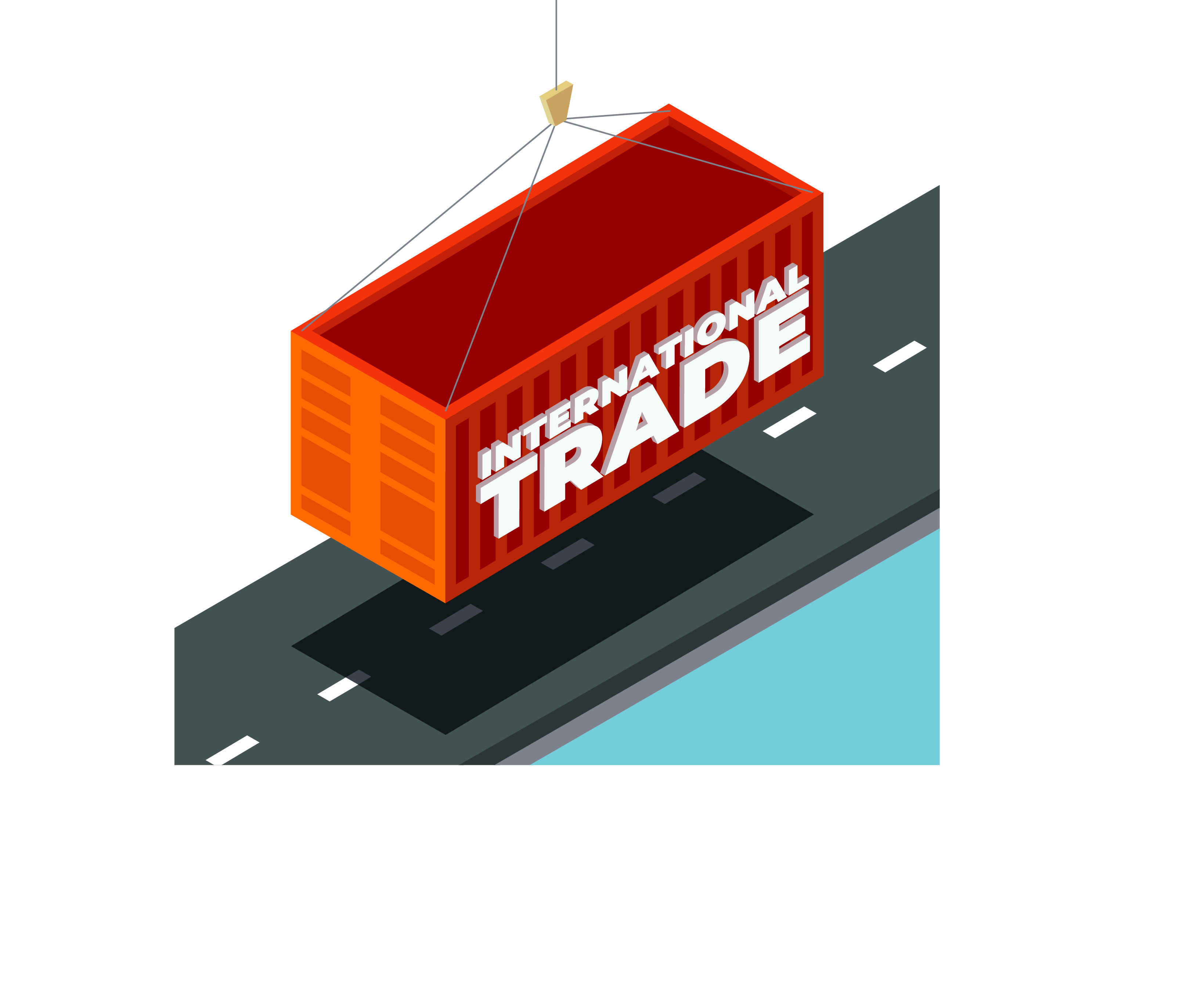 The Westminster Workshop on Parliamentary Oversight of Trade Agreements will provide a unique and timely opportunity for UK members to explore practical mechanisms for parliamentary oversight of bilateral and multilateral trade agreements.
The Commonwealth Parliamentary Association UK branch (CPA UK), with support from the House of Commons International Trade Committee and the UK Government, will deliver a three-day workshop that focuses on four key learning areas:
Developing & strengthening knowledge and expertise in trade policy at a national and international level, through discussion with trade negotiators and WTO officials and representatives (exploring a range of issues including inclusive trade, mainstreaming SDGs, environmental impact, rights-based rules and implications etc).
Deep-dive discussions and exchange of knowledge between Commonwealth parliaments and other parliamentary systems to identify and explore potential models for effective parliamentary engagement and intervention in trade agreements.
Develop familiarity with informal and formal trade policy documents and negotiation texts through practical skills-based exercises.
Interactive application of learning and simulation exercises that allow workshop participants to consolidate, apply, and test new learning of trade planning and negotiations. This this will involve a mock committee session.
We will be accepting delegate submissions until 3pm on Monday 14 January 2019.
To apply, please print and complete this form, and scan and return it by email to Rebekah Northall at northallr@parliament.uk.
Please submit your biography in the body of your email and attach a portrait photograph of yourself.
More information on CPA UK's work on trade, prosperity and economic development can be found here.