Westminster Workshop on Parliamentary Oversight of Trade
30 January 2019 - 06 February 2019
Venue: Houses of Parliament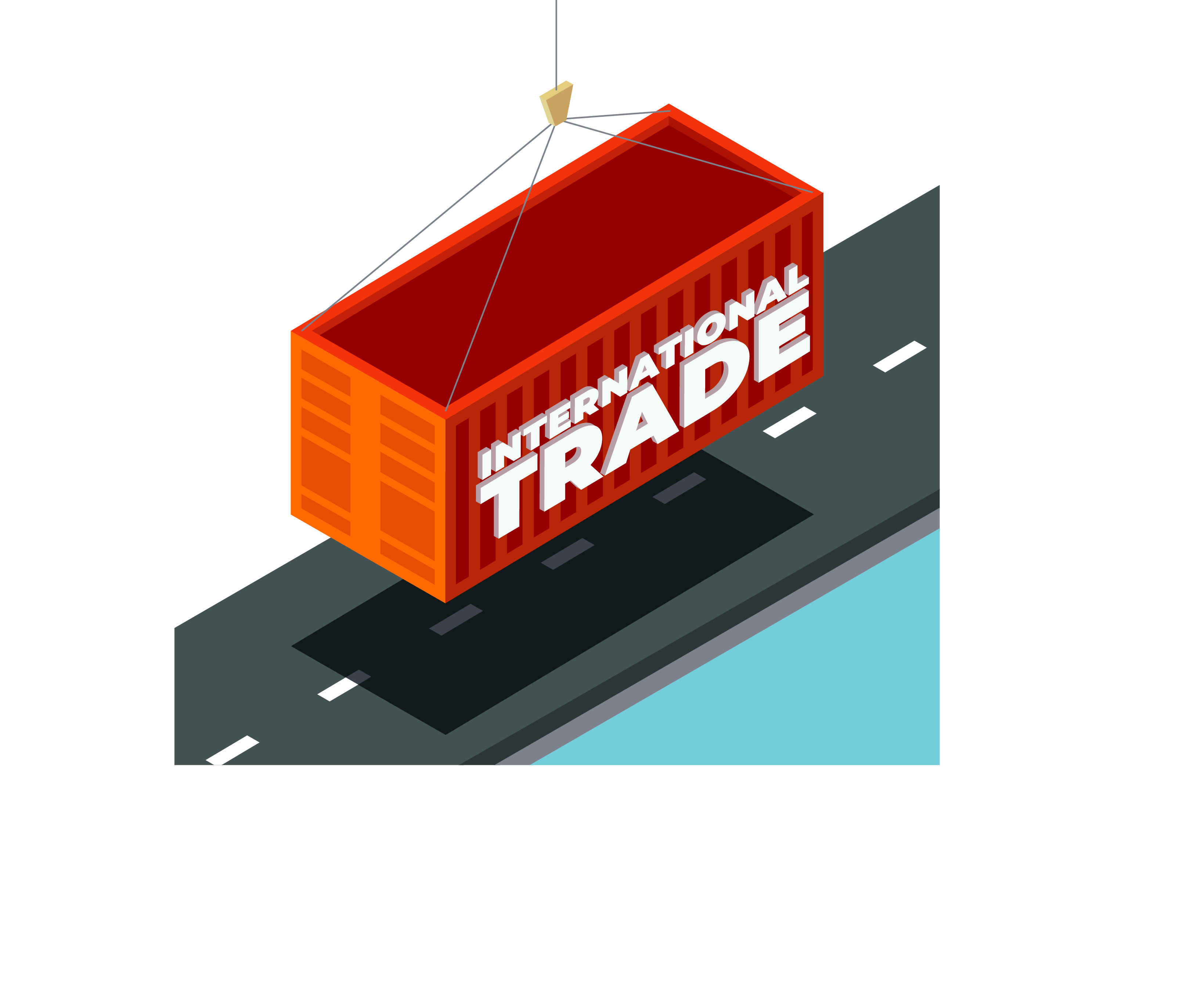 Exact dates to be confirmed. 
This programme will provide a unique opportunity for UK parliamentarians to meet with leading international experts as well as their Commonwealth parliamentary counterparts to explore mechanisms for parliamentary oversight of bilateral and multilateral trade agreements. The focus of sessions will range from scrutiny of trade negotiations and deals, the WTO, environmental and sustainability impact of trade and how parliamentarians can promote good trade practices for national and international benefit. The Workshop will be a highly participatory and interactive exchange, with rigorous discussion on good practice and the various ways Westminster-style parliaments work across the Commonwealth.
If you are interested in registering to attend this programme, please contact Adelaide Adade on adadea@parliament.uk or complete the expression of interest form below.
More information on CPA UK's work on trade, prosperity and economic development can be found here.