Westminster Workshop on Gender Sensitive Scrutiny
17 June 2019 - 19 June 2019
Venue: Houses of Parliament, UK
The Secretary General of the Commonwealth Secretariat shares a message about the Westminster Workshop on Gender Sensitive Scrutiny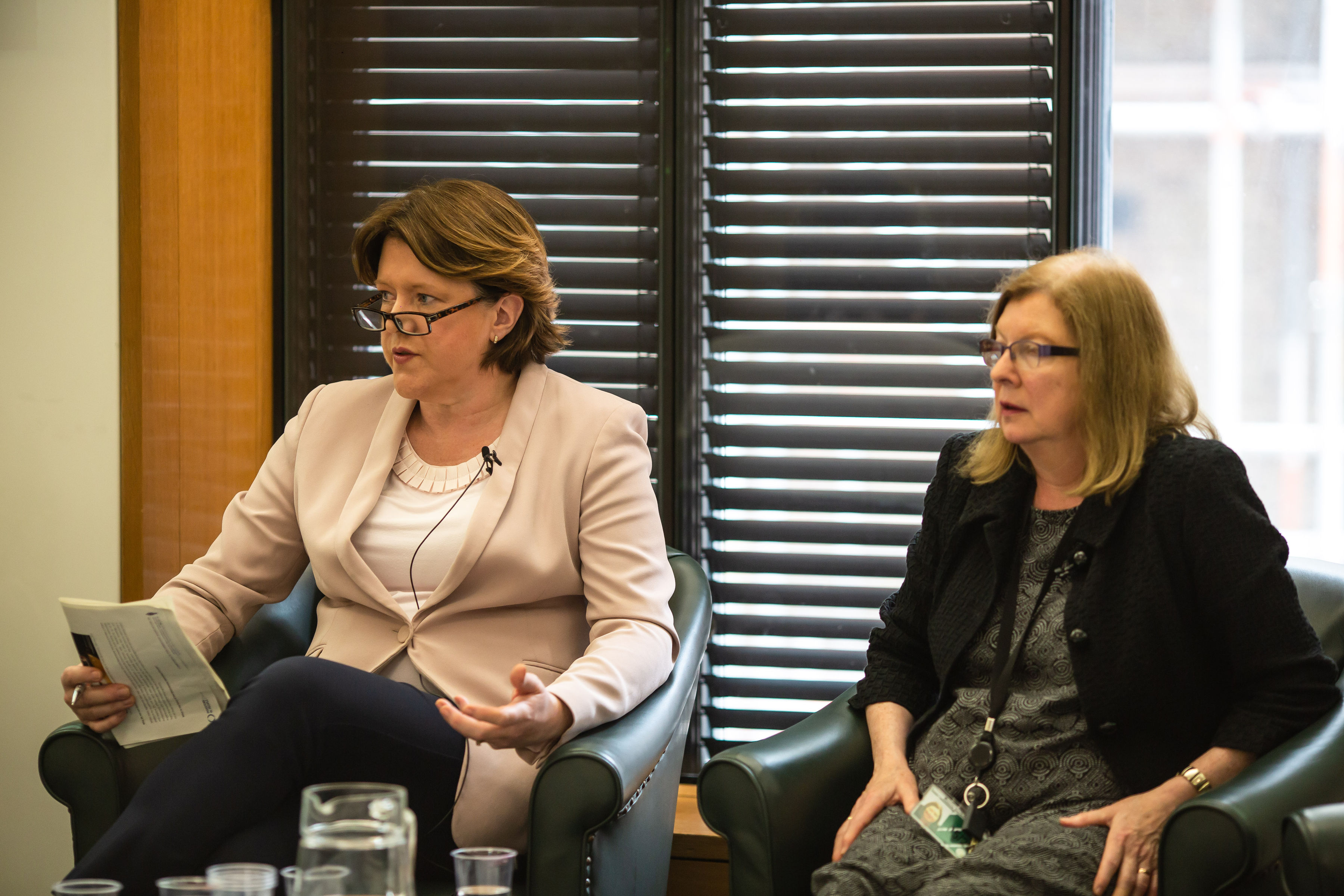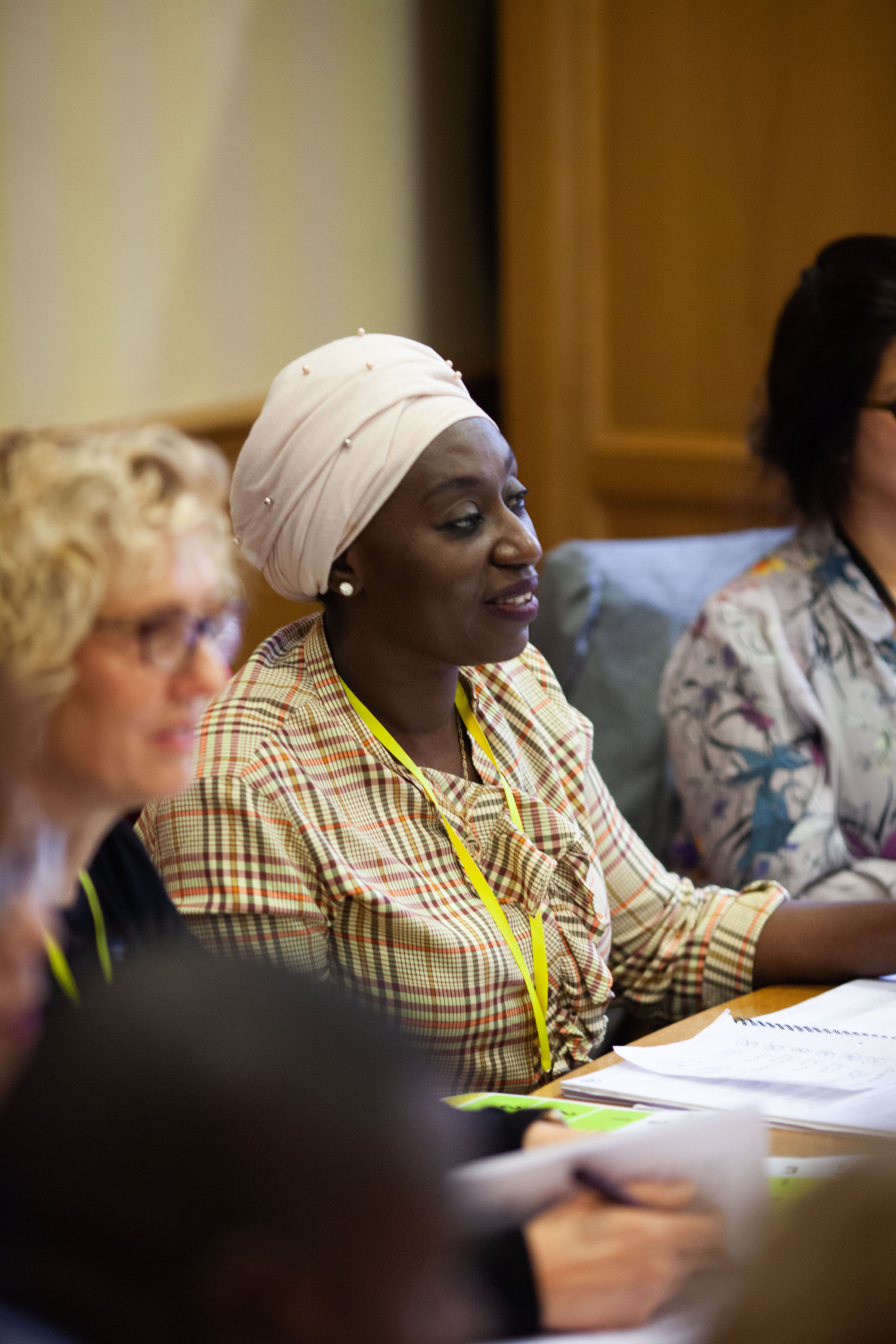 CPA UK hosted the Westminster Workshop on Gender Sensitive Scrutiny from Monday 17 June – Wednesday 19 June 2019 at the Houses of Parliament in London.

40 Parliamentarians from 25 legislatures across the Commonwealth met to discuss how budgets, policies and legislation impact both men and women. At the end of the Workshop, attendees had developed their ability to be leaders in this area in their own Parliaments.
 
More information:
What is the Westminster Workshop Series?
It is a CPA UK capacity development programme, typically focusing on one specific thematic area. The last workshop looked at Oversight of Trade Agreements and CPA UK has also concentrated on Public Accounts Committees in the past. This year CPA UK explored the important topic of Gender Sensitive Scrutiny.  
Why does CPA UK run this initiative?
Whilst many legislatures have their own training programmes, CPA UK's Westminster Workshop provides a unique platform for its participants to meet their counterparts from across the Commonwealth, build lasting relationships and explore the role and functions of parliamentarians on a specific thematic area. Attended by up to 50 parliamentary officials each year, participants have an unrivalled opportunity to share their knowledge and experiences with others and consider the challenges they face in their own work. They also have an opportunity to learn first-hand from renowned figures on the topic. CPA UK hopes that this programme will have a lasting impact on all those that attend the programme.
What is the format of the Westminster Workshop this year?
The programme was highly participatory and interactive inviting rigorous discussion using the context in Westminster as a starting point to explore Gender Sensitive Scrutiny. The workshop provided a unique opportunity for both male and female Parliamentarians from across the Commonwealth to discuss common experiences and challenges in assessing the implications for women and men of budgets, policies and legislation.
The programme focused on learning from the experiences of others and the sharing of knowledge between participants. CPA UK draws on best practice from across the Commonwealth to design programmes which enable parliamentarians to reflect on their own roles, responsibilities and opportunities and develop key skills to improve their capacity as representatives and legislators and in the crucial functions of scrutiny and oversight from a gender perspective.
Read the final report here.