Westminster Workshop on Gender Sensitive Scrutiny
17 June 2019 - 19 June 2019
Venue: Houses of Parliament, UK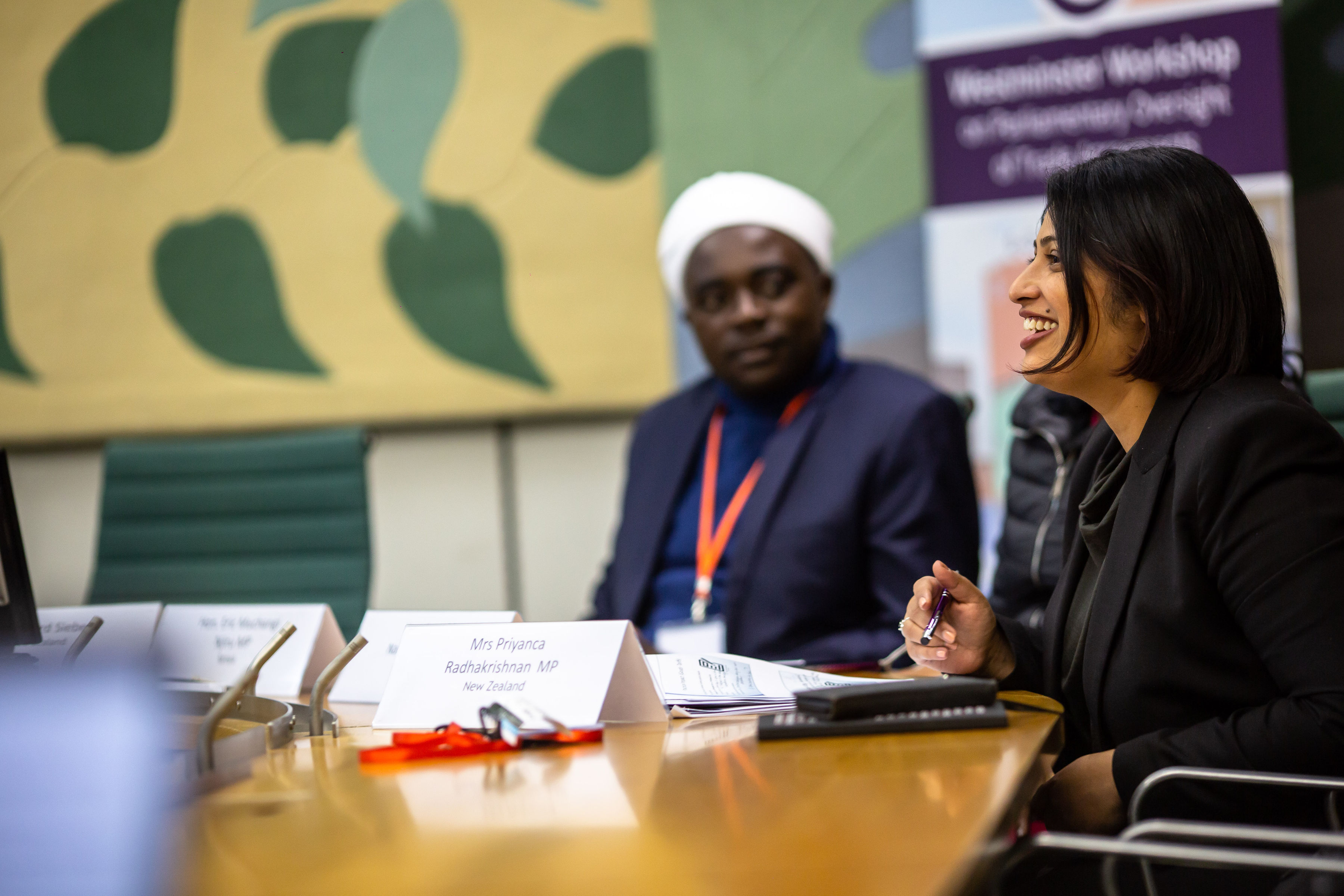 CPA UK will host the Westminster Workshop on Gender Sensitive Scrutiny from Monday 17 June – Wednesday 19 June 2019 at the Houses of Parliament in London.

Parliamentarians from across the Commonwealth will meet to discuss how budgets, policies and legislation impact both men and women. At the end of the Workshop, attendees will have developed their ability to be leaders in this area in their own Parliaments.

Official invitations have been sent out to CPA UK legislatures. You can view a draft of the programme here.
Westminster Workshop Youth programme
We are opening applications to select 10 youth delegates to learn about some of the work young people across the Commonwealth have been doing to lobby governments in having a gender perspective embedded in their work. It will also be an opportunity to network with UK and other Commonwealth MPs and increase their knowledge more widely on the subject matter.
To apply, you must be:
Aged 18-30
A UK resident/citizen (we encourage applications from Commonwealth diaspora)
Available on Tuesday 20 June 2019
Have a demonstrable interest in gender related issues
If you are interested in applying, please submit your CV to cpauk@parliament.uk and a statement no longer than 200 words outlining why you are interested in attending the workshop.
 The deadline is 2359 on 30 April 2019. Due to the volume of applicants we will only be able to get back to successful applicants by 7 May 2019