Westminster Workshop on Gender Sensitive Scrutiny
17 June 2019 - 19 June 2019
Venue: Houses of Parliament, UK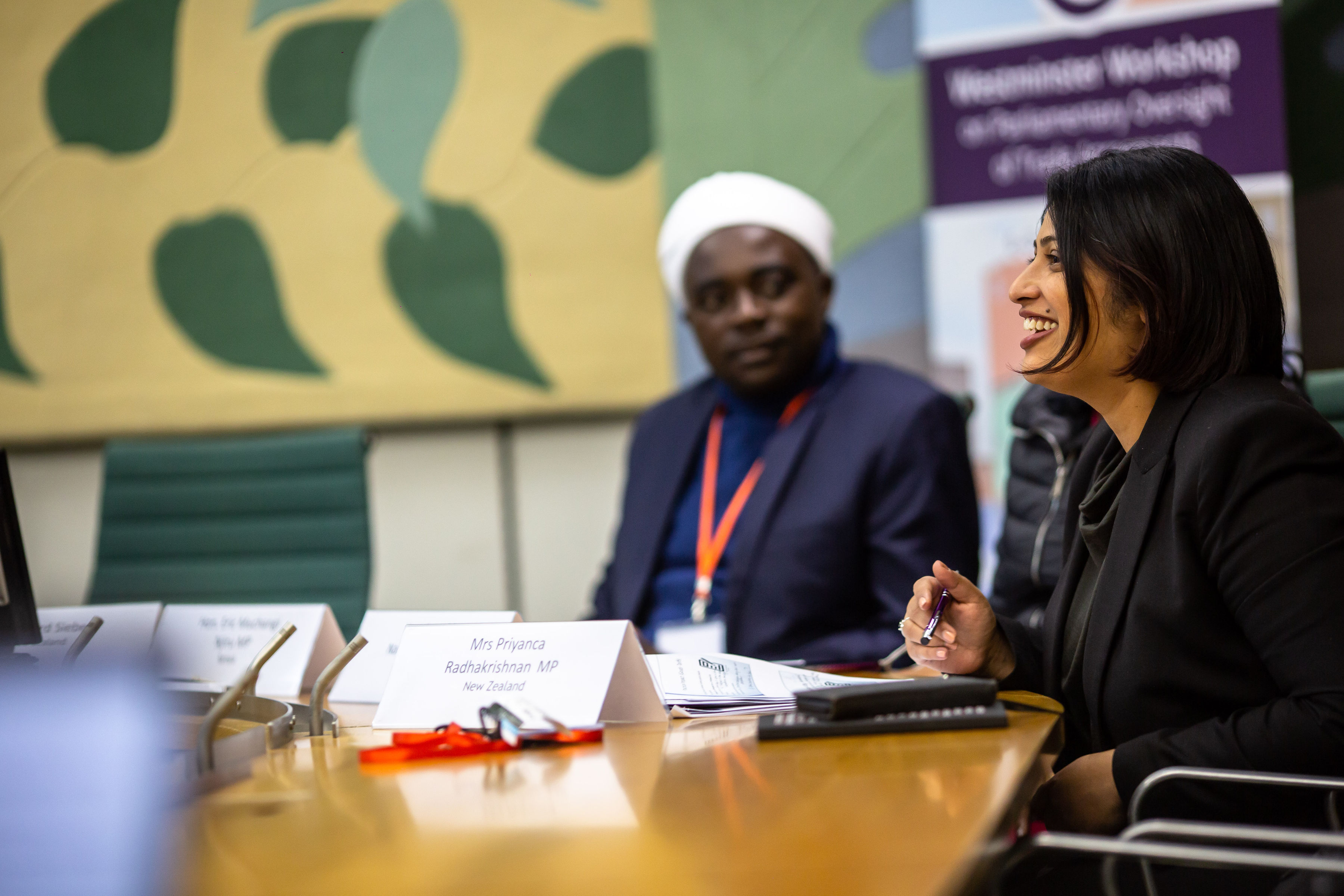 CPA UK will host the Westminster Workshop on Gender Sensitive Scrutiny from Monday 17 June – Wednesday 19 June 2019 at the Houses of Parliament in London.

Parliamentarians from across the Commonwealth will meet to discuss how budgets, policies and legislation impact both men and women. At the end of the Workshop, attendees will have developed their ability to be leaders in this area in their own Parliaments.

Official invitations have been sent out to CPA UK legislatures. You can view a draft of the programme here.