Westminster Seminar on Effective Parliaments 2019
25 November 2019 - 29 November 2019
Venue: Westminster, London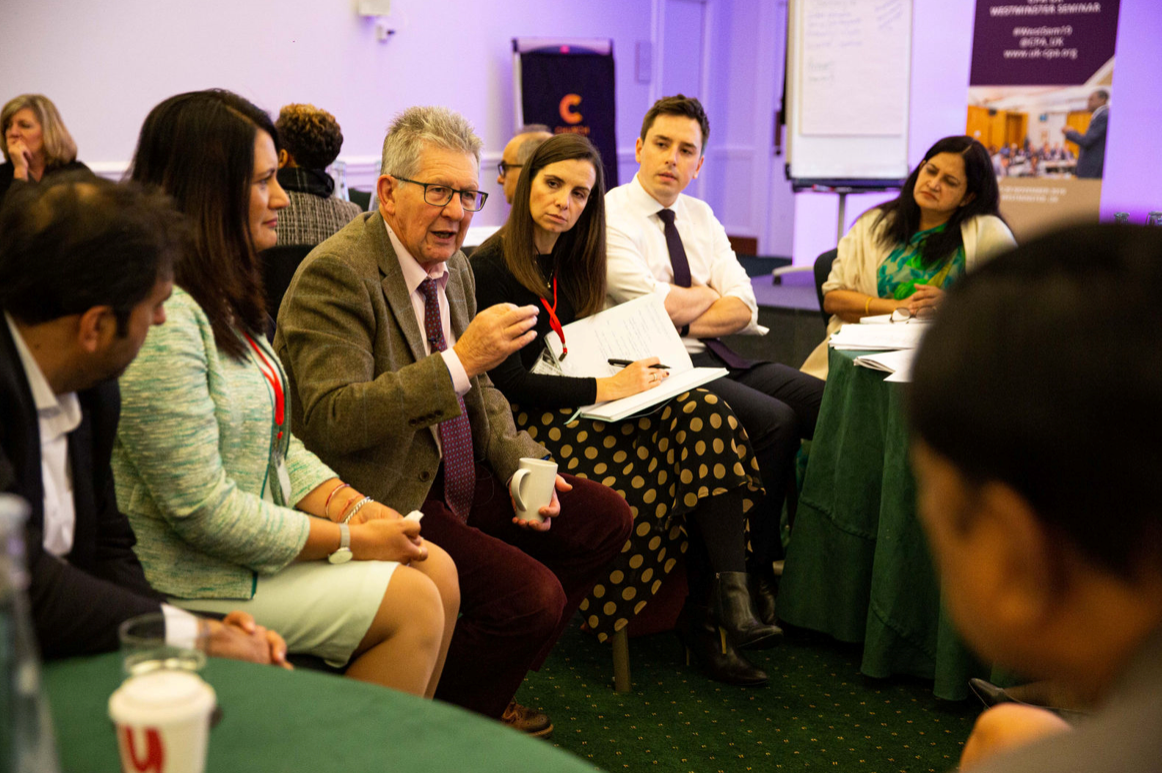 For insight on the sessions covered, click here to view our 2019 Programme Summary.
To read more about the parliamentarians and clerk programmes please click here and here.
Please click here to read the seminar's official report. 
The annual Westminster Seminar is CPA UK's flagship capacity-building programme for parliamentarians and appointed procedural/committee clerks from across the Commonwealth.
Each year the five-day programme provides a unique platform for participants from across the Commonwealth to network and engage with counterparts, exploring approaches to parliamentary democracy, practice and procedure in the context of the Westminster System and drawing comparisons between Commonwealth legislatures.
The 68th seminar took place from Monday 25 November- Friday 29 November 2019, in Westminster, London. The programme took an experience-based approach, drawing on the perspectives of contributors and participants to stimulate discussion and learning on the role of parliamentarians.
For more information about this programme please contact Josephine Jengo, Project and Programmes Manager, at jengoj@parliament.uk.