Webinar: How can MPs continue to communicate with constituents during Covid-19?
09 June 2020
Venue: Online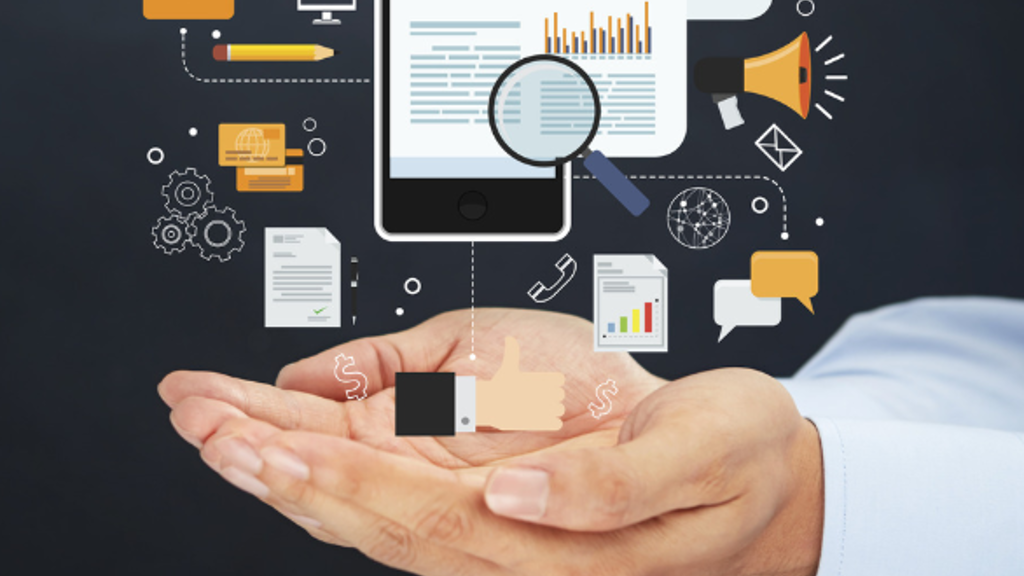 Members must engage meaningfully with their constituents to learn about issues affecting their constituency and to support individual cases, as well as to build up examples and knowledge on issues to support change at the national level, through policy campaigns and scrutiny or the legislative process.
This webinar explored how engaging and communicating with constituents has changed since the outbreak of COVID-19 including how MPs and their staff have adapted to virtual surgeries, losing their office space and the change in pace of work. 
---
Webinar 

panellists

Ms Dawn Butler MP, Member for Brent Central, UK

Dr Dayton Campbell MP, Member for St. Ann North Western, Jamaica

Ms Yasmin Ratansi MP, Member for Don Valley East, Canada

Panel Chair: Ms Fleur ten Hacken, Americas, Caribbean and Europe Programme Manager, CPA UK 
---