Virtual Programme: Committee Chairs of the Parliament of Sierra Leone
05 October 2020 - 09 October 2020
Venue: Virtual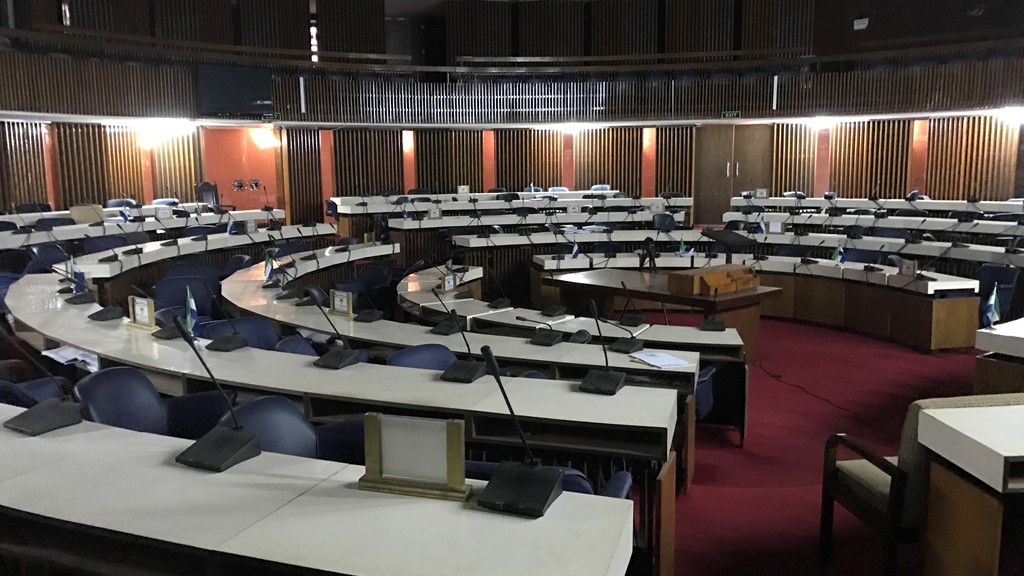 CPA UK will be hosting a virtual programme for committee chairs and clerks from the Parliament of Sierra Leone, from the 5 - 9 October 2020.
With the delegations original plans to visit Westminster in March postponed due to the Covid-19 pandemic, the programme will now be facilitated online to bring together parliamentarians and clerks from the UK and Sierra Leone.
This virtual programme will span over three days, and will explore the work of select committees in the UK, with a focus on the role of committee chairs. Sessions will touch on aspects such as the importance witness diversity and building cross-party consensus.
The final day of the programme will look at the communications angle of holding effective committee hearings, during which participants will also consider the opportunities and challenges around virtual committee proceedings, in light of the procedural changes adopted by the UK Parliament in April.  
With UK MPs and clerks joining the programme to provide their insight, these virtual meetings will also give participants the opportunity to compare and contrast the approaches taken to committee work by the Parliament of Sierra Leone and the UK Parliament.
For more information, please contact Rahel Kibru, kibrur@parliament.uk