Virtual Election Assessment: Anguilla Elections 2020
22 June 2020 - 26 June 2020
Venue: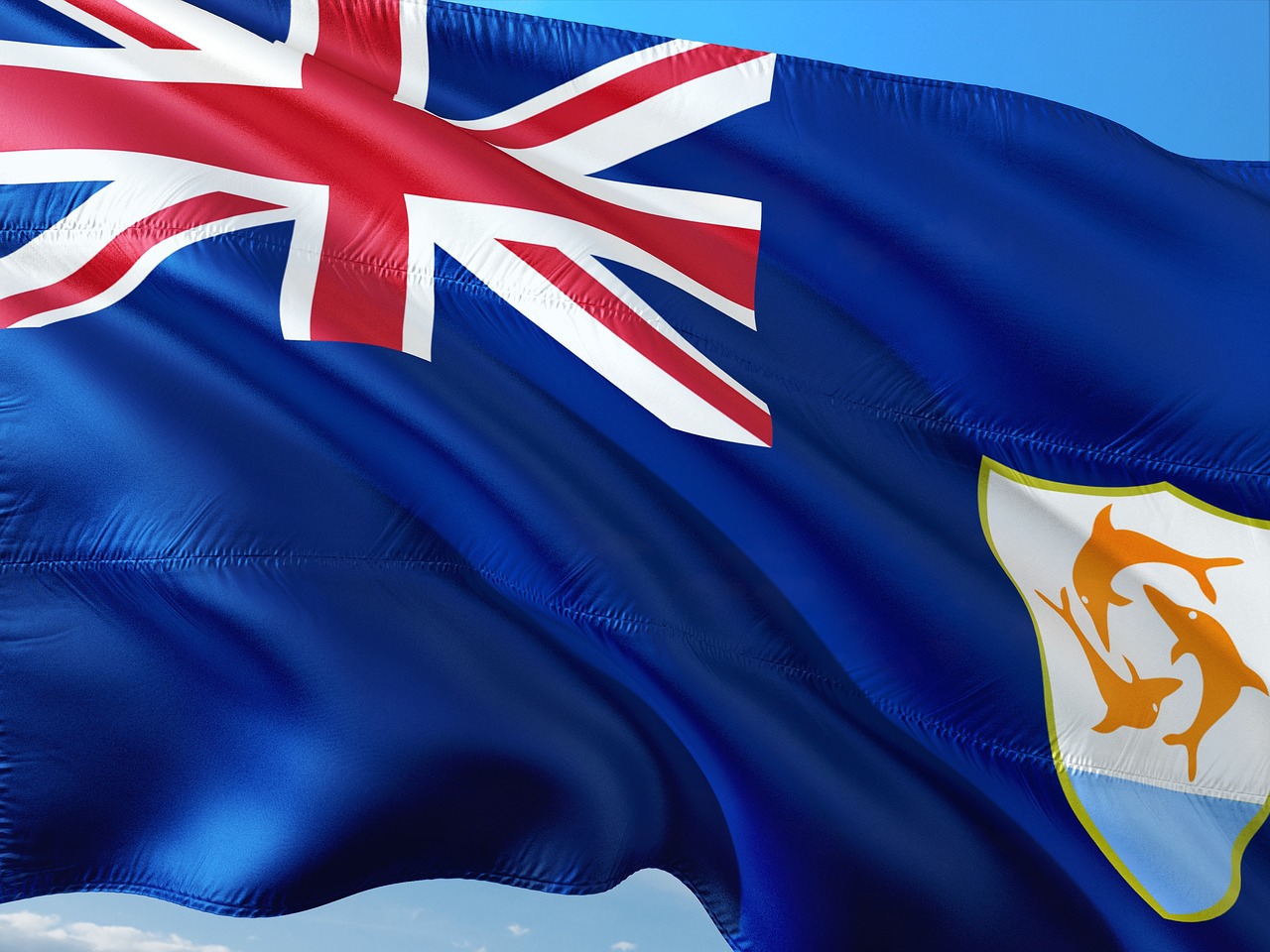 At the invitation of the Governor of Anguilla, an independent team of international experts will conduct a virtual Election Expert Mission to the Anguilla General Election in June 2020.  
Due to the COVID-19 pandemic, the team of experts will conduct the Mission virtually, using online research as well as interviews with a wide range of stakeholders utilising digital meeting platforms. This innovative adaptation of election observation methodology in these unprecedented circumstances makes this is a unique exercise in the history of CPA BIMR's election observation work.  
Ahead of election day, the experts will virtually meet key stakeholders including electoral officials, candidates, and civil society groups to gain a better understanding of the electoral process and political context of the election.