UKOTP Oversight of Public Finances & Governance - London Forum 2019
09 December 2019 - 11 December 2019
Venue: London, UK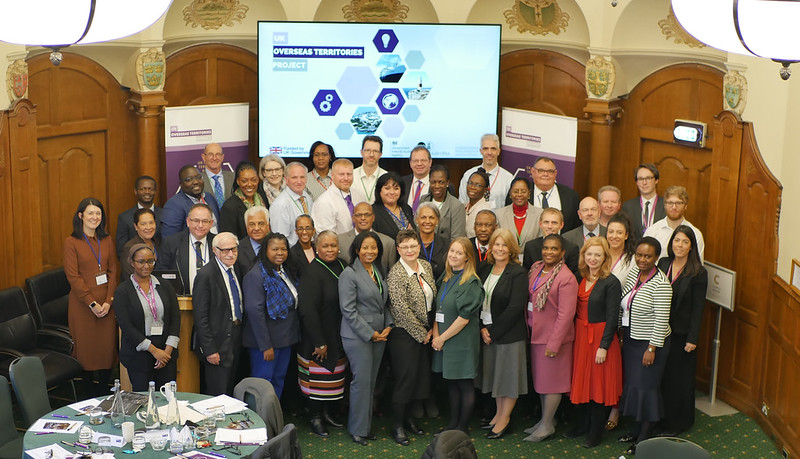 CPA UK hosted the third multilateral Forum of the UK Overseas Territories Project in partnership with the UK National Audit Office (NAO) and the Government Internal Audit Agency (GIAA). 
The UKOTP Oversight of Public Finances - London Forum took place from the 9 - 11 December 2019. Read more here.
The participating delegation comprised of 28 representatives from 10 UK Overseas Territories, with Public Accounts Committee Members, External Auditors and Internal Auditors represented. 
Read the full report of the Forum here.
For more information contact the UK Overseas Territories Team here.