The CPA UK Cybersecurity Workshop
24 February 2020 - 27 February 2020
Venue: Various locations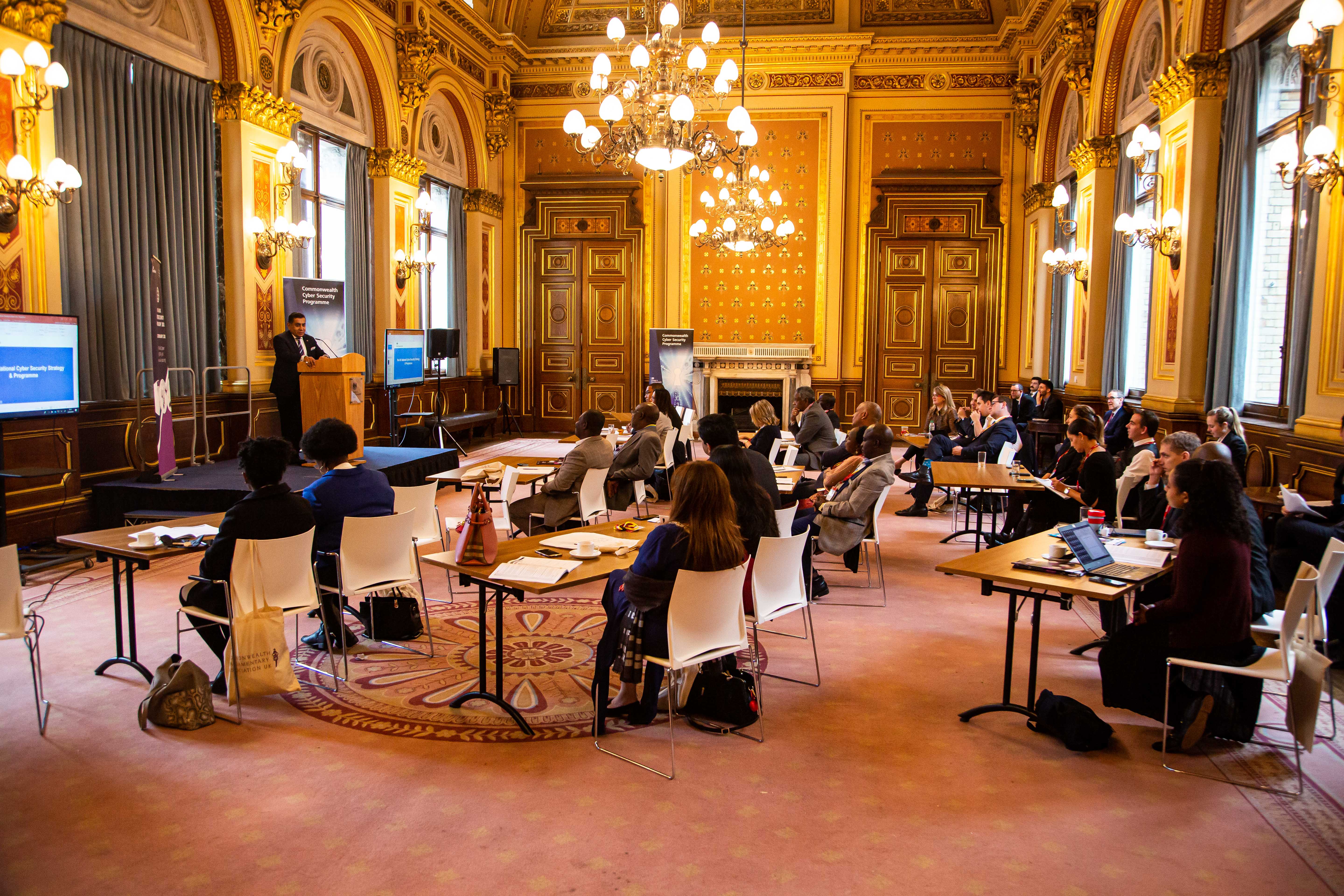 In the last week of February 2020, CPA UK hosted a Cybersecurity workshop to help Parliamentarians from across the Commonwealth develop their capacity on Cybersecurity. 
The objective of this workshop was to explore and support delivery of the commitments in the 2018 Commonwealth Cyber Declaration. This included raising awareness of current cybersecurity threats and challenges. There were discussions on existing international and regional laws, and frameworks on cybersecurity, including the African Union Convention on Cybersecurity and Personal Data Protection, and the Budapest Convention on Cybercrime.
The workshop provided an opportunity to promote good practise and look at ways in which Commonwealth Parliaments can support each other in combatting cybercrime and developing cybersecure legislation. 
The official report is now available here