Protecting Freedom of Expression in the Commonwealth
25 June 2019
Venue: Westminster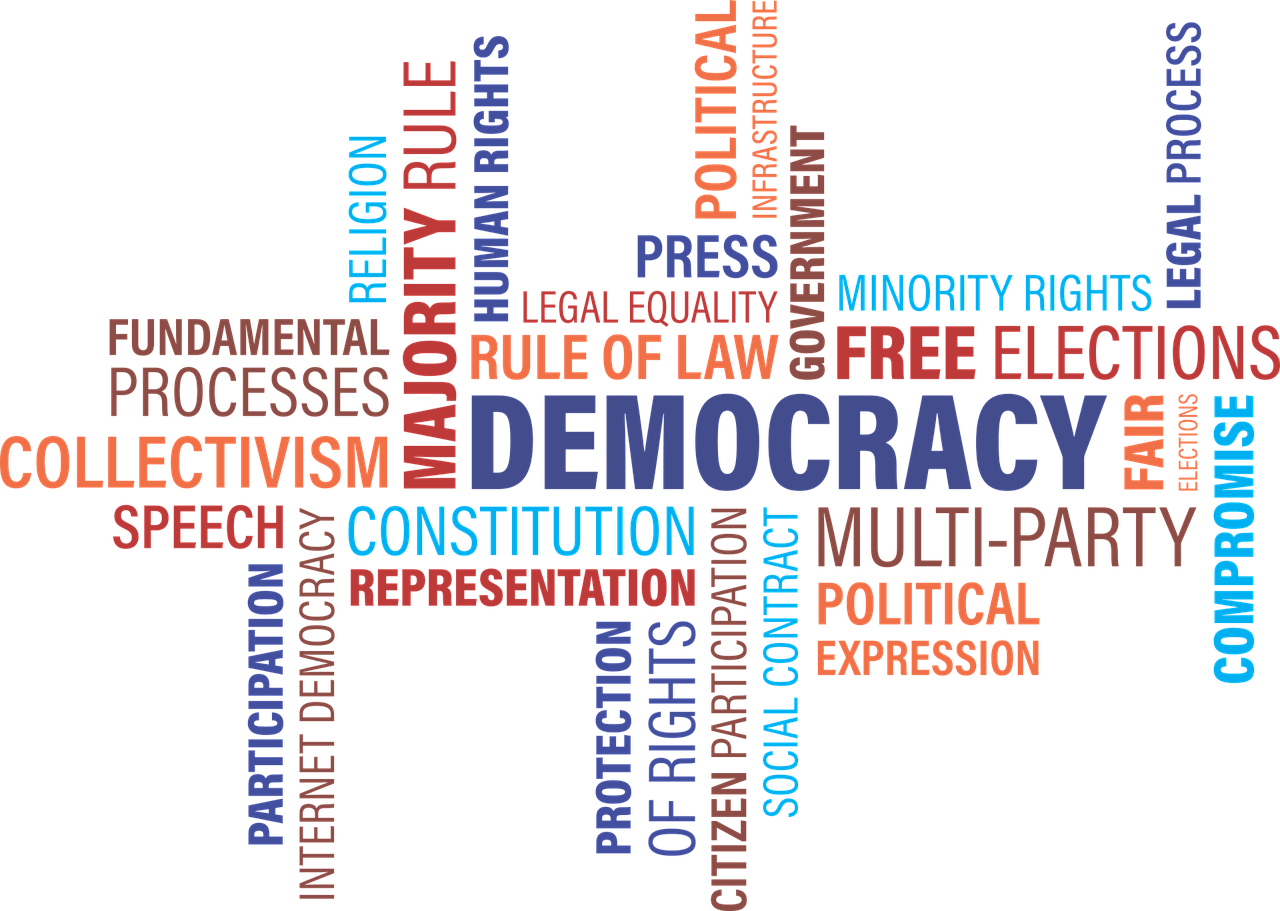 The right to freedom of expression is an inalienable human right and a cornerstone of any democratic society. While this right has some lawful limitations, there is increasing concern in many countries that the right to free speech is being excessively restricted on unreasonable grounds.
What kind of speech is and should be protected? Who is tasked with ensuring its protection? Can the correct balance be struck between protection and limitation?
Please join CPA UK for an interesting lunchtime discussion on freedom of expression in the Commonwealth, where the panel will seek to answer these important questions and more.
The panellists will refer to latest case studies and developments in Commonwealth countries, with a particular focus on media freedom, political dissent and anti-terrorism laws.
CPA UK is delighted the following panellists have agreed to speak:
- Thomas Hughes, Executive Director, ARTICLE 19
- Rita Payne, President Emeritus, Commonwealth Journalists Association; Freelance Journalist and Media Adviser
- Dr Kiran Hassan, Associate Fellow, Institute of Commonwealth Studies; Independent Consultant
The discussion will be chaired by Baroness D'Souza, former Lord Speaker and Director of ARTICLE 19.
The programme will run as follows:
12.30: Refreshments and networking
13:00 - 14:00: Panel discussion
For more information, please email Umamah Basit at basitu@parliament.uk, or to reserve a place, please follow this link to the eventbrite page.
To access the CPA UK Room, please pass through the airport-style security at the Cromwell Green entrance to the UK Parliament and walk into Westminster Hall. In the middle of the hall there are stairs on your right-hand side. Please climb these stairs and you will find the CPA UK Room on your left-hand side. Due to possible long queues, it is advised that you leave at least 20 minutes to enter the UK Parliament.