Post-Election Seminar: Anguilla
20 July 2020 - 24 July 2020
Venue: Virtual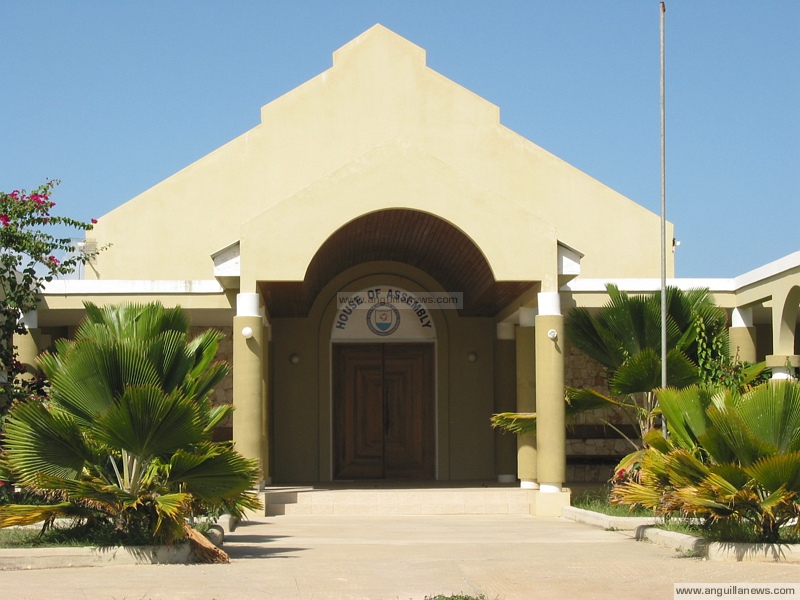 The British Overseas Territory of Anguilla held legislative elections on Monday 29 June, which CPA UK monitored through a virtual Election Experts Mission, upon invitation from the Governor of Anguilla. The elections resulted in a victory for the main opposition party, Anguilla Progressive Movement (APM), which will form a new government. The opposition won seven of the 11 seats.
CPA UK will collaborate with CPA HQ to deliver a ground-breaking virtual Post-Election Seminar from 20 -24 July.
CPA UK will lead on sessions scheduled for Friday 24 July, to build on the progress achieved through the UK Overseas Territories Project in Anguilla, which established strong relationships with the Public Accounts Committee, Internal Audit and House of Assembly. These sessions are tailored to meet the needs of newly elected as well as re-elected parliamentarians. They focus on The Role of Select Committees, The Role of the Public Accounts Committee, and Writing Reports and Achieving Impact.
For more information contact Axell Kaubo on kauboa@parliament.uk.